Minnesota CAV Program
Connected and automated vehicles (CAV) in Minnesota
Destination CAV
Minnesota's connected and automated vehicle (CAV) program is known as Destination CAV. It includes work happening throughout the state by many partners to plan and prepare for connected and automated vehicles. Work includes technology development, testing, planning, engagement, and the creation of policy and partnerships.
CAV in MN
MnDOT is researching and piloting connected and automated vehicle technology that will help the state prepare for future transportation needs in Minnesota.
Minnesota CAV Challenge
The Minnesota CAV Challenge allows industry and transportation partners to propose innovative projects to advance CAV technologies in Minnesota.
The ongoing Request for Proposals (RFP) allows for submissions any time of year. MnDOT has a pre-qualified list, an Innovative Ideas Program, and a master list for partners interested in working to advance transportation safety and access.
About CAV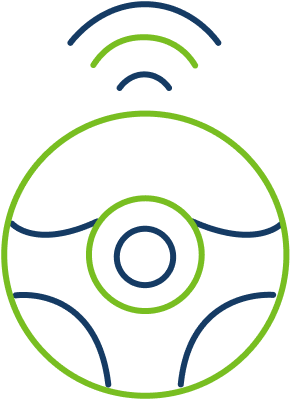 What is CAV?
Connected vehicles are programmed to communicate with infrastructure and other vehicles. Automated vehicles use computers to take over human driving tasks such as steering, braking and accelerating.
Connected vehicles
Connected vehicles use technology to either communicate with each other, connect with traffic signals, signs and other road items, or obtain data from the cloud. This information exchange will help with safety and improve traffic flow.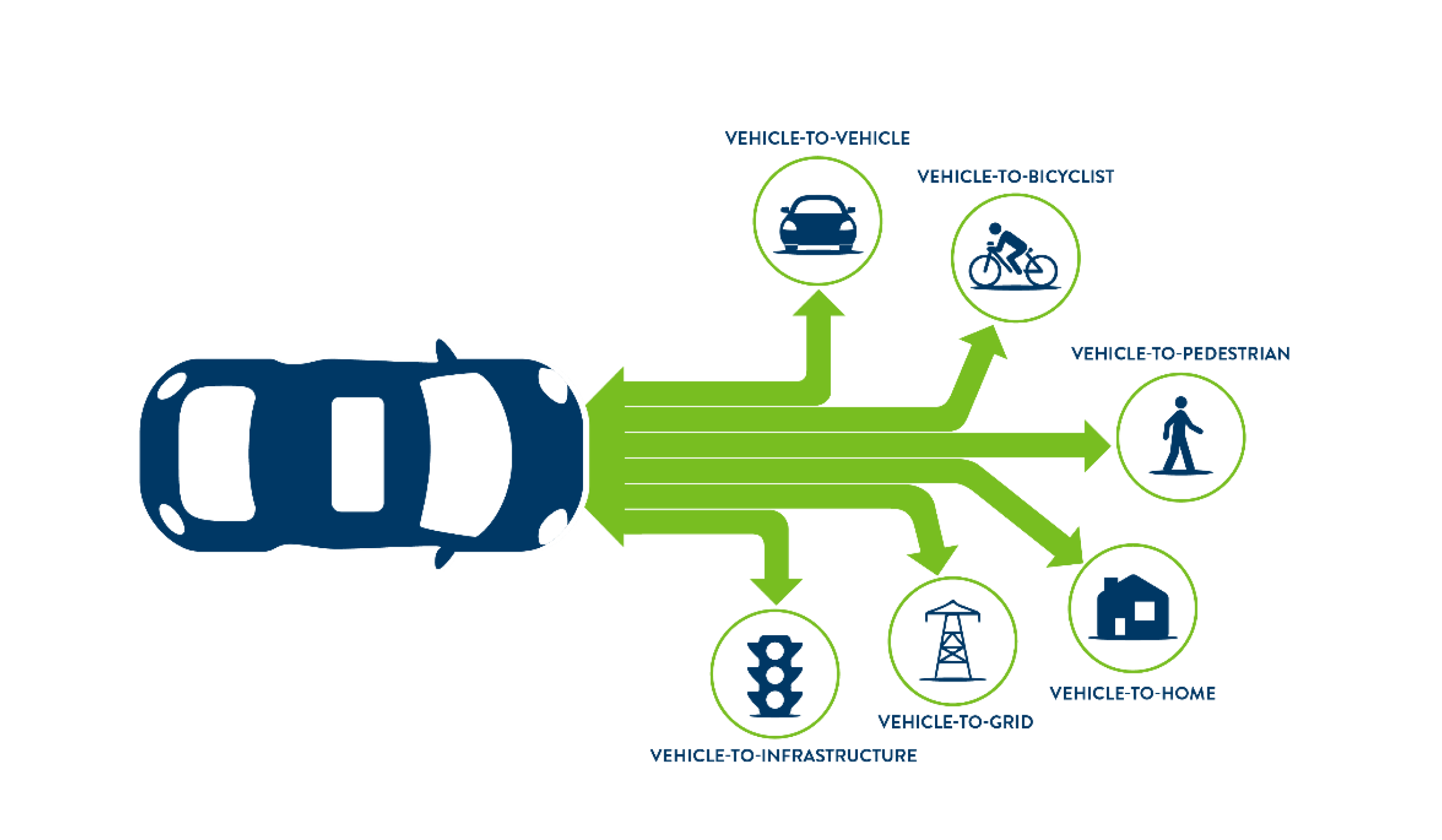 Automated Vehicles
Automated vehicles use technology to steer, accelerate and brake with little-to-no human input. Some vehicles require a human to monitor the roadway, while other vehicles require no human intervention.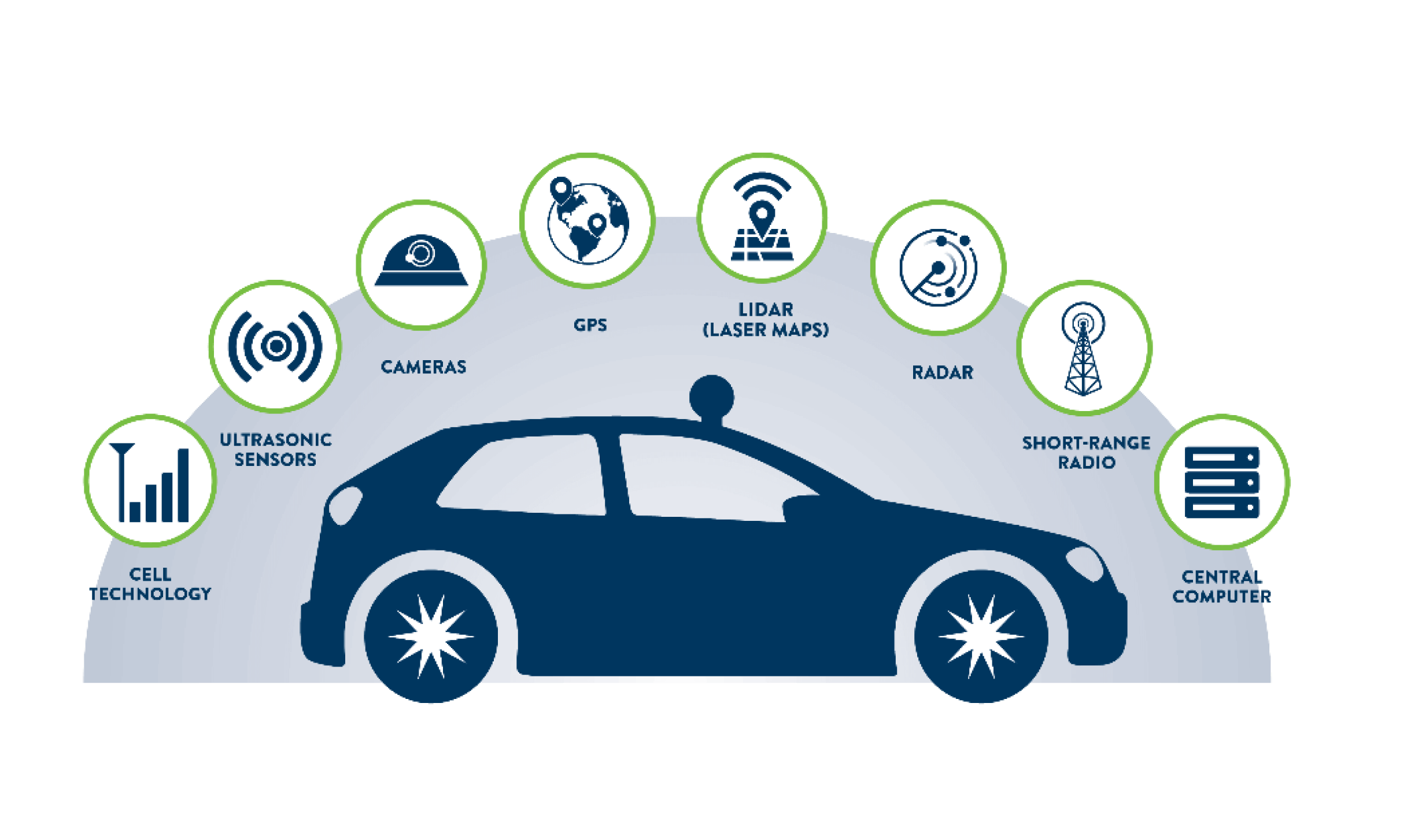 CAV technology in Minnesota
Connected and automated vehicles are expected to be part of Minnesota's transportation future. Basic levels of connected and automated vehicle technology are currently on Minnesota roadways. However, vehicles that are fully automated in all settings are still years away. Infrastructure allowing for connected vehicles such as fiber optic cables, sensor networks and smart traffic signals is currently being tested.
Minnesota is actively planning for CAV technology
The state is at the forefront of testing and understanding CAV technology, specifically focused on safety and winter weather. Minnesota CAV partners are advocating for testing the technology and ensuring it supports how people live, work and play.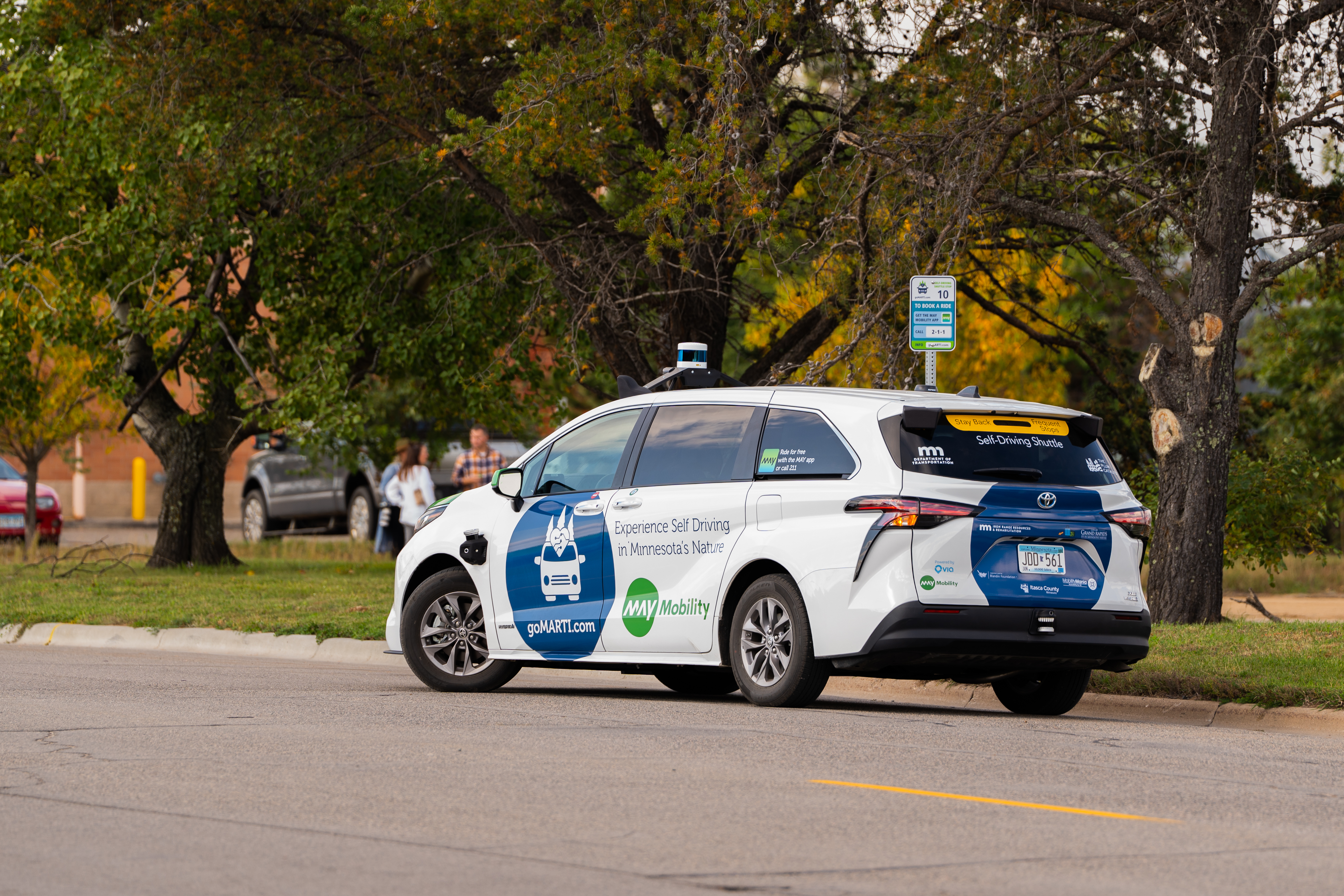 CAV shuttle running as part of a pilot program in Grand Rapids. Self-driving shuttle projects have also taken place in White Bear Lake and Rochester.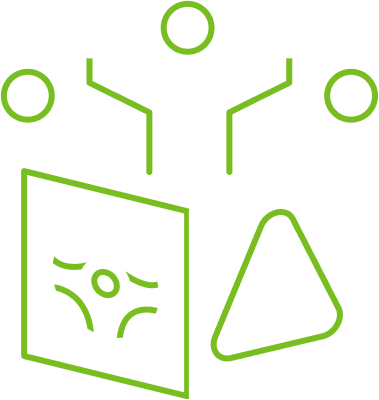 Why is CAV important
Connected and automated vehicles have the potential to provide many benefits to Minnesota residents, businesses and visitors. Explore each of the sections below to learn more about the potential benefits of CAV related to safety, equity, innovation and Minnesota's economy.
CAV
+

Safety

Safety is and will continue to be our top priority and CAV has the potential to improve safety for roadway users.
CAV technology is already helping to improve safety on Minnesota Roadways.
CAV technology has the potential to reduce deaths and serious injuries on Minnesota Roadways.
Traditional traffic safety strategies are still needed.
CAVs have multiple layers of safety features.
Testing will help improve CAV safety.
Safety is built into CAV demonstrations.
---
CAV
+

Equity

CAV technology can support Minnesota to create a transportation system that works for all.
Equity is a top priority for Minnesota.
Meaningful engagement is critical as we plan for the future of transportation.
CAV technology will help realize Minnesota's multimodal vision for transportation.
CAV technology has the potential to change transportation.
CAV and electric vehicle technology have the potential to reduce greenhouse gas emissions.
Minnesota is working to maximize the potential benefits of CAV technology.
---
CAV
+

Innovation

Connected and automated vehicle technology is already in use and is the future of transportation so Minnesota is proactively planning and preparing.
CAV technology is the future of transportation.
CAV technology is here today.
CAV technology will impact all types of transportation.
---
CAV
+

Economy

CAV will drive opportunity for Minnesota.
CAV has the potential to advance economic opportunity for people in Minnesota.
CAV technology will impact jobs.
CAV technology will bring economic investment to Minnesota.
CAV technology has the potential to improve mobility for people and goods.
---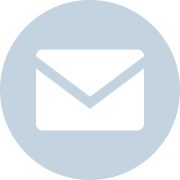 Stay Informed