Learn more about
CAV technology and innovation
---
CAV technology is the future of transportation
Connected and automated vehicle technology is the future of the transportation industry. Automobile manufacturers are investing heavily in these technologies and departments of transportation throughout the country are increasingly testing and planning for CAV on U.S. roadways. As of February 2020, thirty of the largest autonomous vehicle companies had invested $16 billion in refining and further developing CAV technology. Since 2012, at least 41 states and D.C. have considered legislation related to autonomous vehicles.
CAV technology is here today
While it is evolving, CAV technology has been in use on Minnesota's roads for some time. Most new vehicles sold today have some level of automation such as lane keeping assist, adaptive cruise control, traffic jam assist, self-park, highway autopilot and more. MnDOT regularly invests in Intelligent Transportation Systems (ITS), which encompasses a broad range of wireless communications-based information and electronics technology. Some ITS projects are considered connected vehicle technology or serve as the backbone for future connected vehicle applications.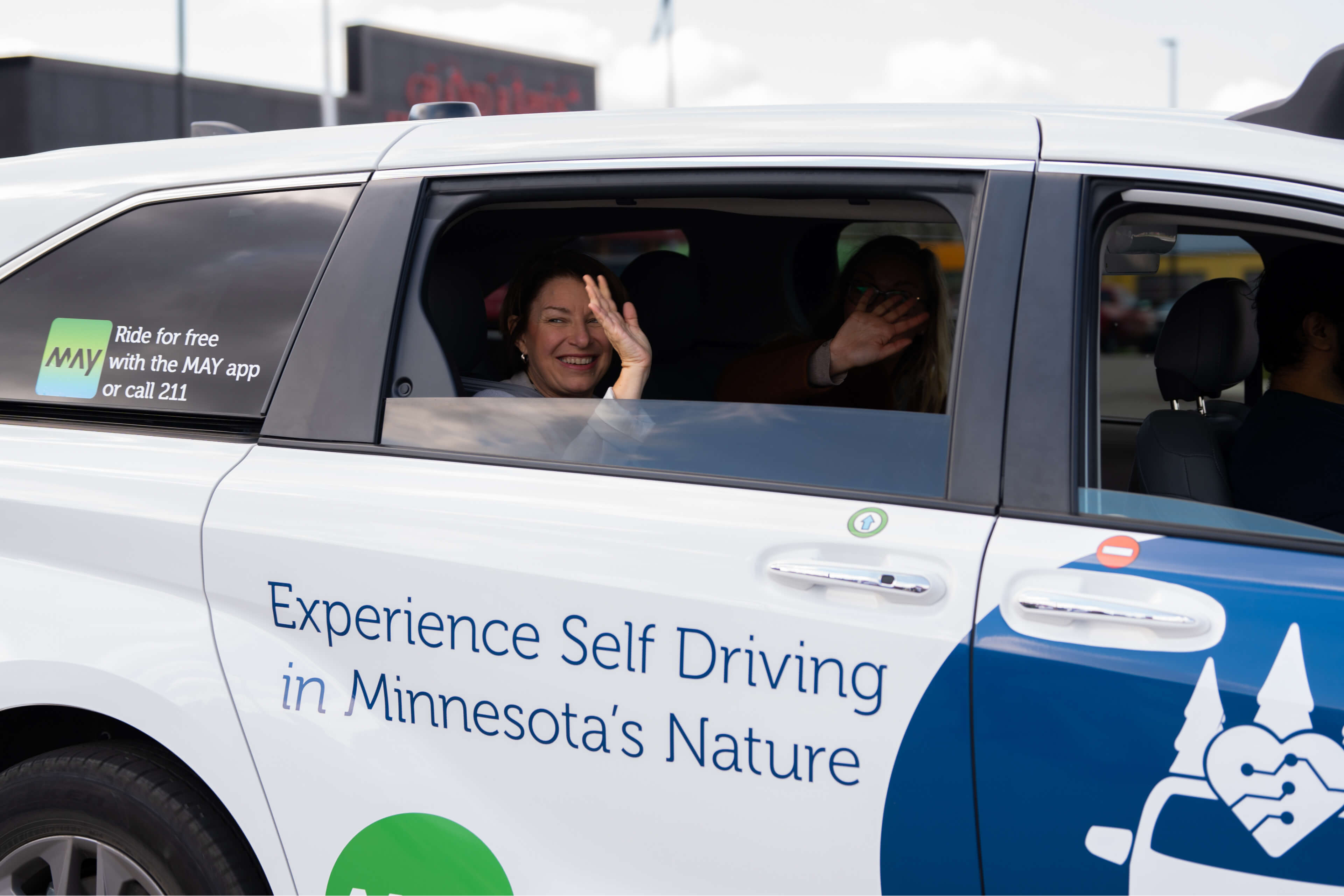 CAV technology will impact all types of transportation
CAV technology will impact all types of transportation, not just personal vehicles. Auto manufacturers are investing in CAV technology, such as blind spot detection, that benefits drivers and other roadway users, such as people walking or riding bicycles. Many new and existing companies are focused on developing automated shuttles for use in large and small-scale technology, such as signal pre-emption, to improve operations and safety for drivers and transit riders.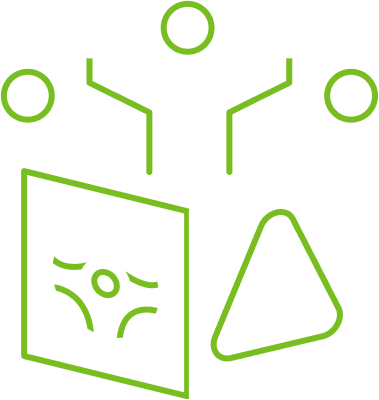 Why is CAV important?
Connected and automated vehicles have the potential to provide many benefits to Minnesota residents, businesses and visitors. Explore each section below to learn more about the potential benefits of CAV related to safety, equity, innovation and Minnesota's economy.
CAV + Safety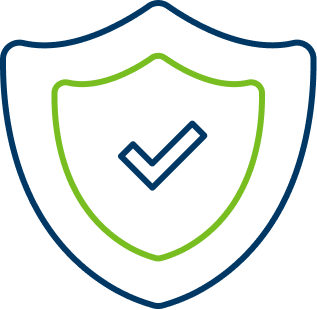 CAV + Equity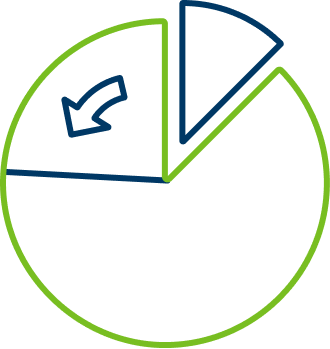 CAV + Economy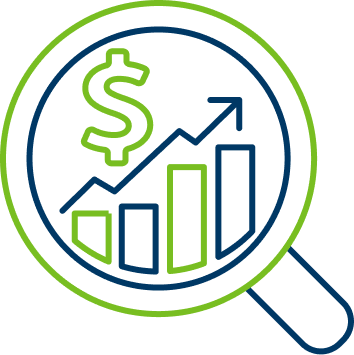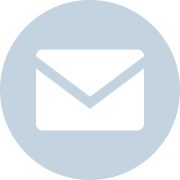 Stay Informed