Learn more about
CAV technology and economic growth and workforce development
---
CAV has the potential to advance economic opportunity for people in Minnesota
Connected and automated vehicle technology can lead to higher-paid, higher skilled jobs. Advancing CAV is an investment in improving economic opportunity for people in Minnesota. The Minneota CAV Innovation Alliance is developing new opportunities to teach and train future workers and the workers of today on CAV technology. Minnesota CAV partners host CAV Camp for high school aged students to learn about potential CAV-related careers for their futures.
CAV technology will impact jobs
Connected and automated vehicles will bring new and different types of jobs to Minnesota and may lead to reduction or elimination of some jobs that exist today. Part of how Minnesota is planning for CAV includes monitoring workforce trends so the state can help workers and industries prepare for future transitions. In 2017, the center for Global Policy Solutions estimated that 4 million U.S. jobs would be lost with a rapid transition to automated vehicles, especially jobs related to heavy freight transportation and taxi services. However, in 2021, Bloomberg reported that the advancing automated vehicle technology has led to job creation, though specifics about the numbers and types of jobs are not well tracked. The Minnesota CAV Innovation Alliance is currently exploring micro-credential programs for automotive technicians to help workers in this industry adapt to new technologies.
CAV technology will bring economic investment to Minnesota
CAV is already bringing economic investment and jobs to Minnesota. Advancing in CAV technology in Minnesota attracts investment from industries involved in developing and testing CAV technology and will create jobs for all people in Minnesota. Minnesota companies like 3M, Polaris and VSI labs are currently investing in programs/initiatives to develop and test CAV-related technology and products. The CAV Innovation Alliance is working with the Minnesota Department of Employment and Economic Development (DEED) to start to identify and track CAV-related jobs in the state.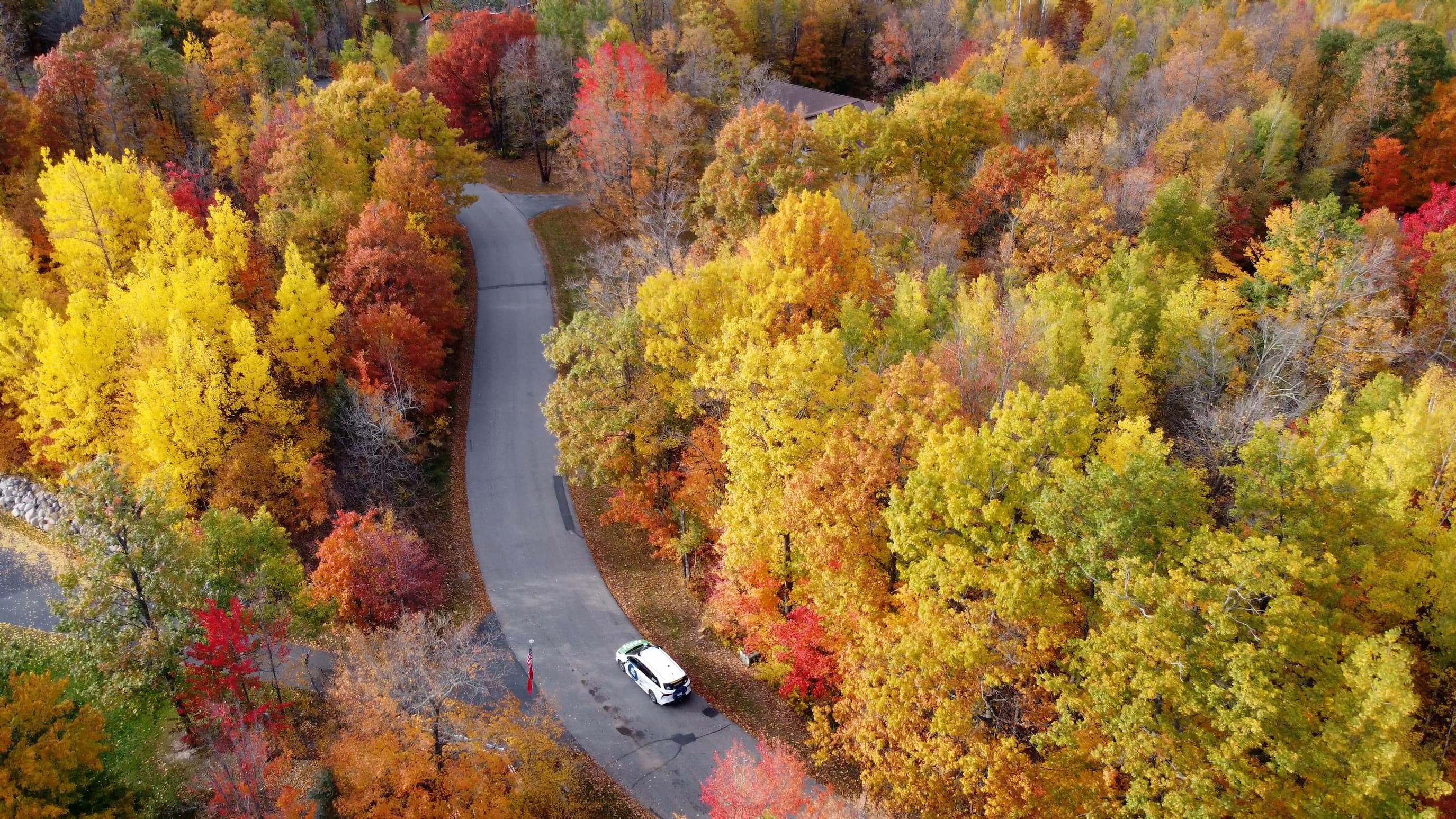 goMarti self-driving shuttle navigating a curvy road through wooded area in Grand Rapids, MN.
CAV technology has the potential to improve mobility for people and goods.
Safe and efficient movement of goods, people and services is the backbone of Minnesota's economy. CAV technology has the potential to improve mobility for all types of transportation. Connected and automated vehicles analyze road conditions, ease traffic flow, increase transit reliability and scan for other driving hazards, which results in safer and more efficient movement of goods, people and services. Connected and automated vehicle's ability to significantly reduce motor vehicle crashes could help not only save lives but save our economy billions of dollars a year.
CAV technology has the potential to better connect people to opportunities
CAV technologies will connect communities to jobs, healthcare, public safety, education, essential services and families. CAV technology has the potential to provide enhanced and new mobility options for many people in Minnesota. According to the National Highway Traffic Safety Administration (NHTSA), employment and independent living often rests on the ability to drive. Automated vehicles could extend that kind of freedom to millions more.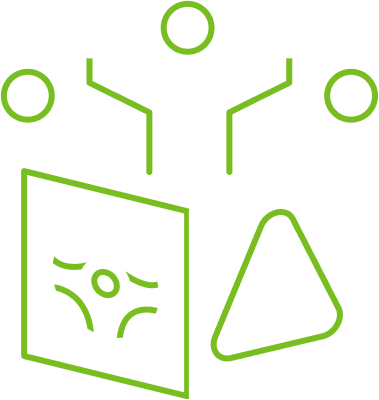 Why is CAV important?
Connected and automated vehicles have the potential to provide many benefits to Minnesota residents, businesses and visitors. Explore each section below to learn more about the potential benefits of CAV related to safety, equity, innovation and Minnesota's economy.
CAV + Equity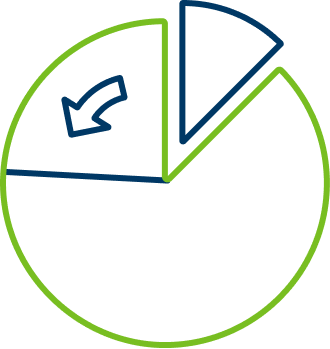 CAV + Safety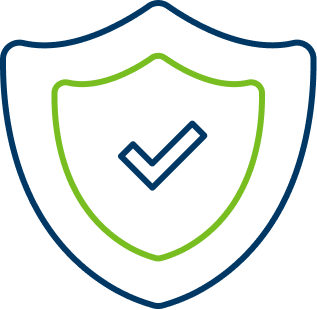 CAV + Innovation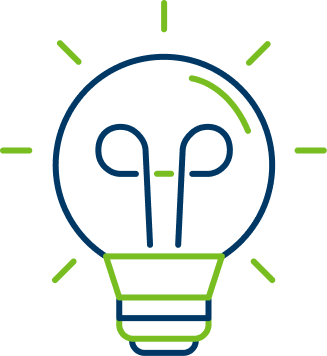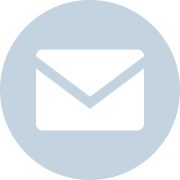 Stay Informed