National E-ZPass network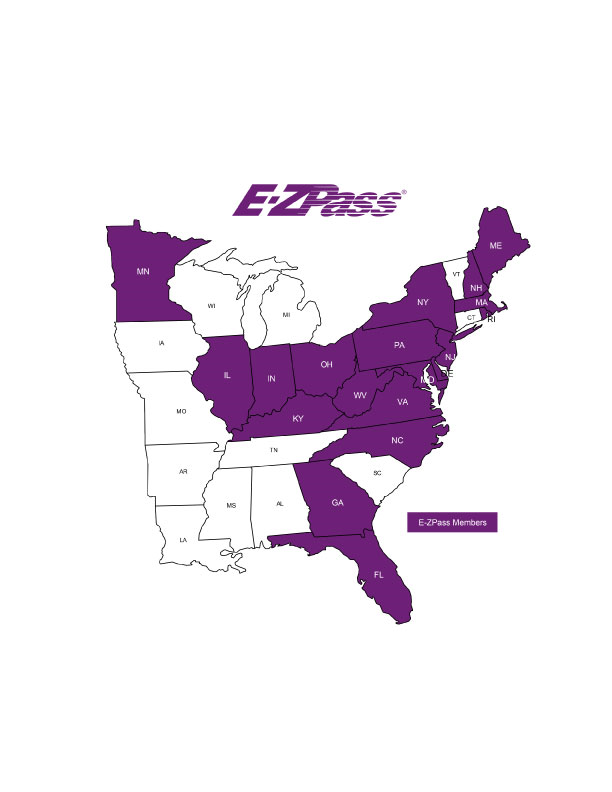 E-ZPass is an electronic toll collection method that makes traveling quicker and more convenient as you travel through participating facilities. The goal is to move more people along busy highways and provide faster, more reliable trips. Minnesota belongs to the E-ZPass Group which is an association of toll agencies providing you with a seamless, accurate method for paying fees at E-ZPass facilities.
Your E-ZPass tag works on all E-ZPass systems throughout the United States eliminating toll plaza stops. The rules for using E-ZPass vary depending on where and when you travel.