HydInfra Culvert and Storm Drain Inspection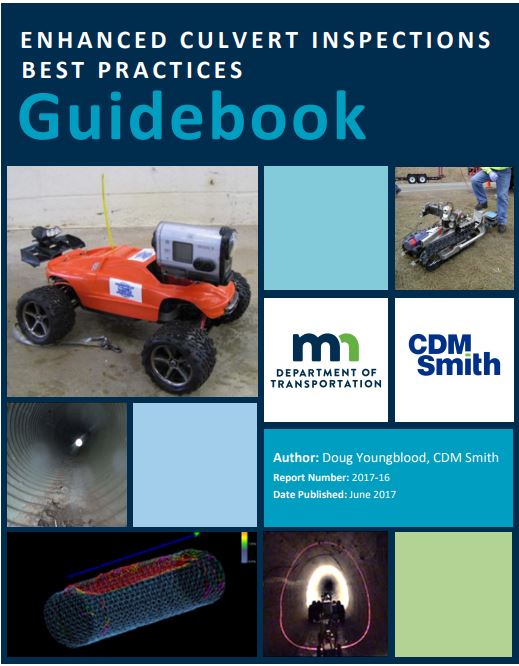 Watch this page for TAMS-HydInfra update information.
About HydInfra
Data formatting
Data formats are being developed for 2018 TAMS-HydInfra
Inspector files
Information used by HydInfra inspectors in the field will be developed
Training
All Consultants doing HydInfra inspections will need re-certification in 2018 for TAMS-HydInfra. HydInfra software and data collection methods will change so that 2017 methods won't work anymore. HydInfra training will be offered to fit Consultants' and Districts' needs beginning in May 2018.
Consultants pre-qualified to do Work Type 13.0 Hydraulic Structure Inspection, Location and Cleaning may need HydInfra training when they have a contract in-hand. Contact bonnie.peterson@state.mn.us when you have a contract to inspect or locate drainage assets. If your contract starts prior to May 2018 send Bonnie an email to get started.