HydInfra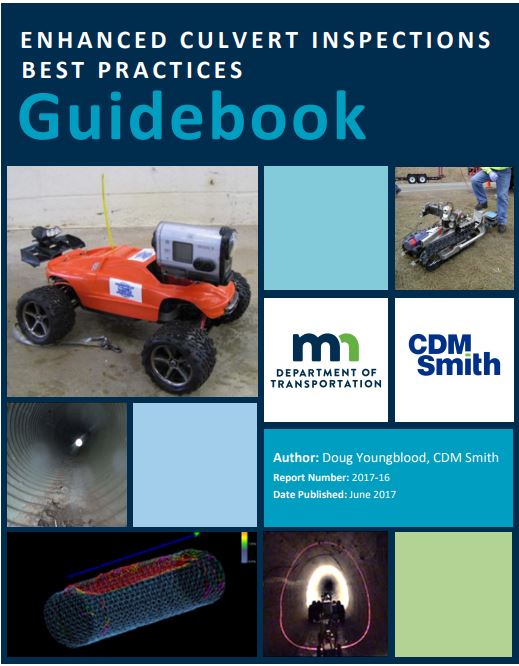 HydInfra is MnDOT's hydraulic infrastructure information application used to manage inventory, inspection and maintenance activities for storm drainage features.
About
Data formatting
Information and files used to format HydInfra data - Most data collection will be done using Trimble Data Dictionaries and Pathfinder Office hif export setup. This is the preferred option for most conditions. Be aware that Trimble RTK with GTO software does not export easily or directly to the hif format. See the HydInfra Inspector page for information on the hif Export Setup.
Inspector files
Information used by HydInfra inspectors in the field - using Trimble GPS equipment with TerraSync software. Inspection data is then exported to "hif" format with Pathfinder Office software. HydInfra Condition Rating information is also included.
ArcMap tools
HydInfra ArcMap tools (PDF) allow users to access HydInfra data and create maps in ArcMap.
Oracle forms
Oracle Forms allow HydInfra users to access and review uploaded data.
Crystal reports
Crystal Reports are used to retrieve HydInfra data.
Training
All Consultants doing HydInfra inspections will need re-certification in 2018. HydInfra software and data collection methods will change so that 2017 methods won't work anymore. HydInfra training will be offered to fit Consultants' and Districts' needs. Consultant pre-qualification in Work Type 13.0 Hydraulic Structure Inspection, Location and Cleaning may require that consultants attend HydInfra training when they have a contract in-hand.