Plan a visit on U.S. Bicycle Route 41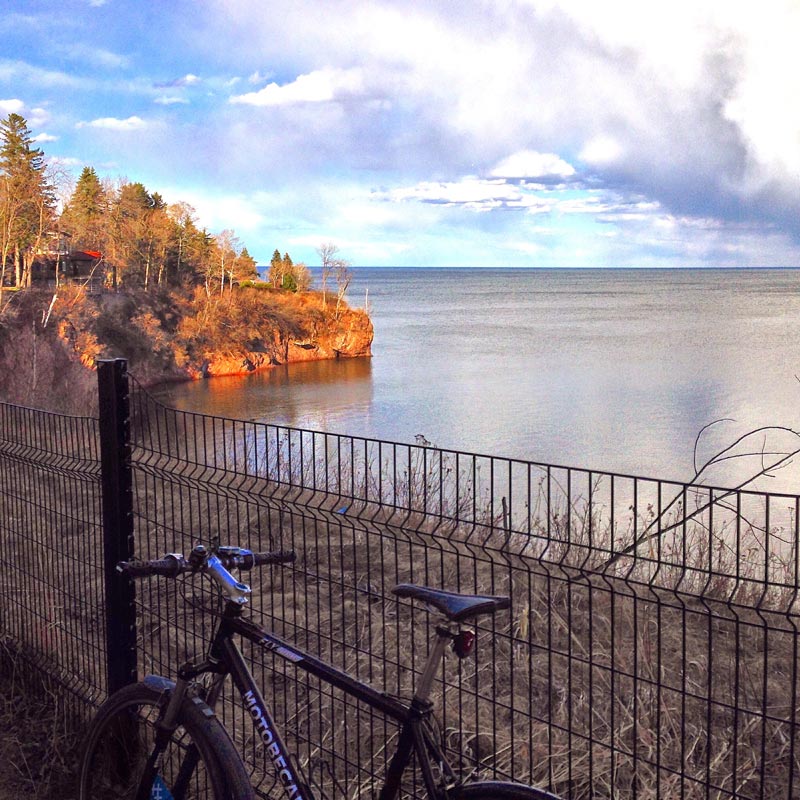 Preparing for your bicycling trip
Getting there
Things to do and see
Travel and tourism
Communities along the route
Visitor information from some of the largest communities along the route (in northbound order):
Weather
It gets cold and snowy during a Minnesota winter, and weather can be warm and sometimes humid in summer (yes, with a few mosquitoes). Along the North Shore of Lake Superior, the weather is changeable. It can be sunny and warm one day, misty and cool the next. For best comfort, dress in layers and check the weather forecast. As a guide, here is average temperature and precipitation data for the route's start in St. Paul, in Duluth, and Two Harbors:
Emergency phone numbers
The standard emergency number in all areas is 911. Cell phone coverage is generally available. As with many trips, it's a good idea to let someone know of your plans and route ahead of time.