Tribal Signing Programs
Guide and service sign programs
Information on the design and placement of signs on state highways at and within the boundaries of reservations located throughout Minnesota.
Questions on the signing programs should be directed to the MnDOT District Traffic Engineer.
This does not cover standard signs such as speed limit (regulatory) and chevron (warning) signs. For the safety of the road user, the usage and placement of standard signs needs to be in accordance with the Minnesota Manual on Uniform Traffic Control Devices (MN MUTCD) and MnDOT's Traffic Engineering Manual (TEM).
Dakota and Ojibwe language signing program


Community identification signs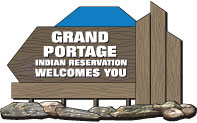 Reservation boundary signs
Community recognition signs (panels)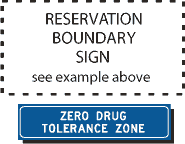 Casino signing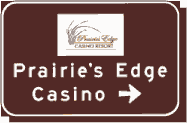 Educational institution signing (postsecondary schools)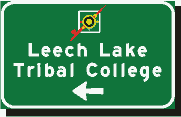 Treaty boundary signs