Construction information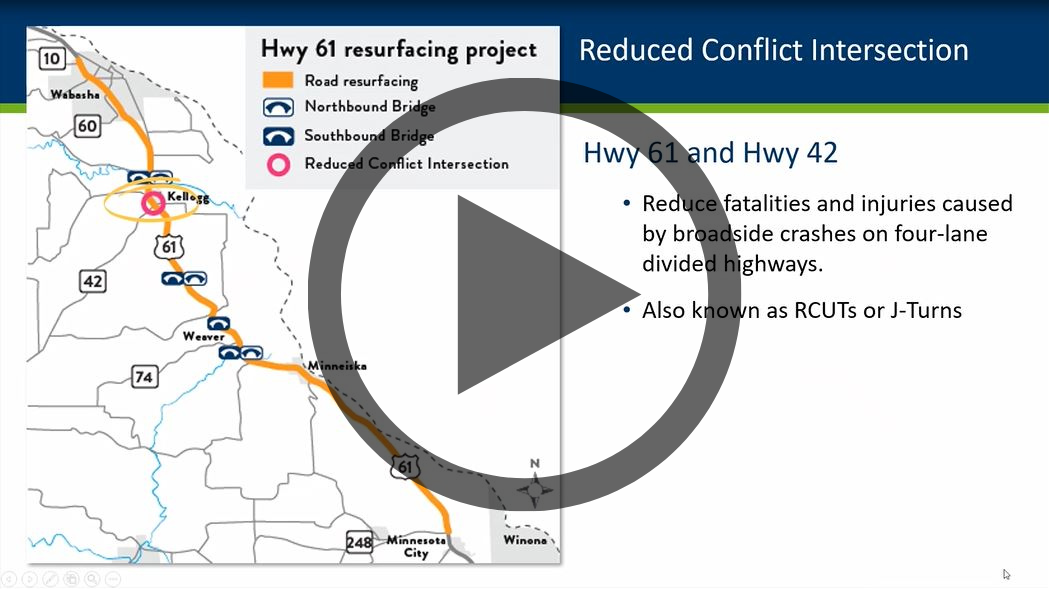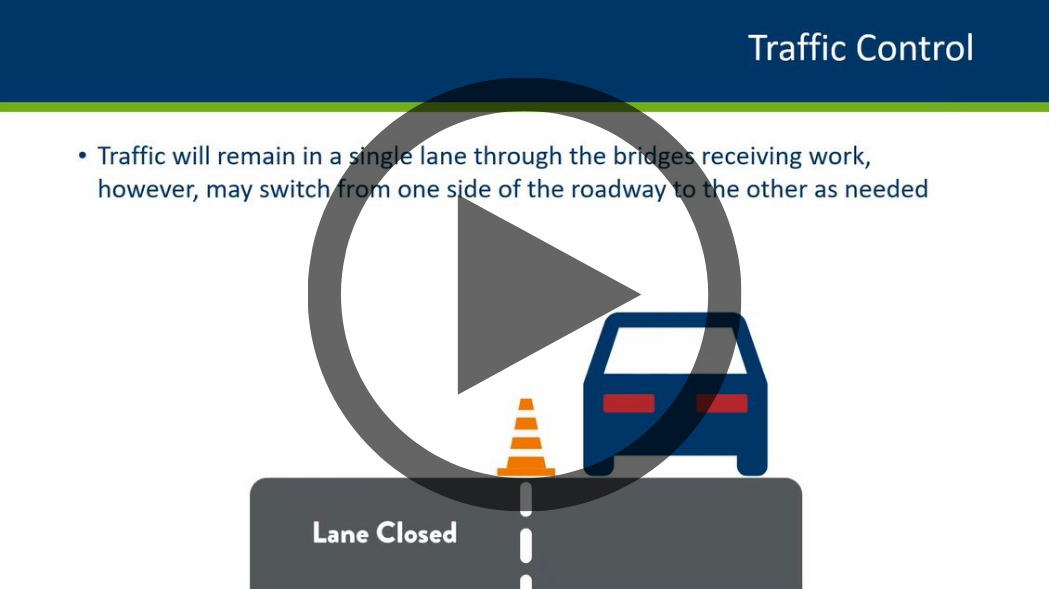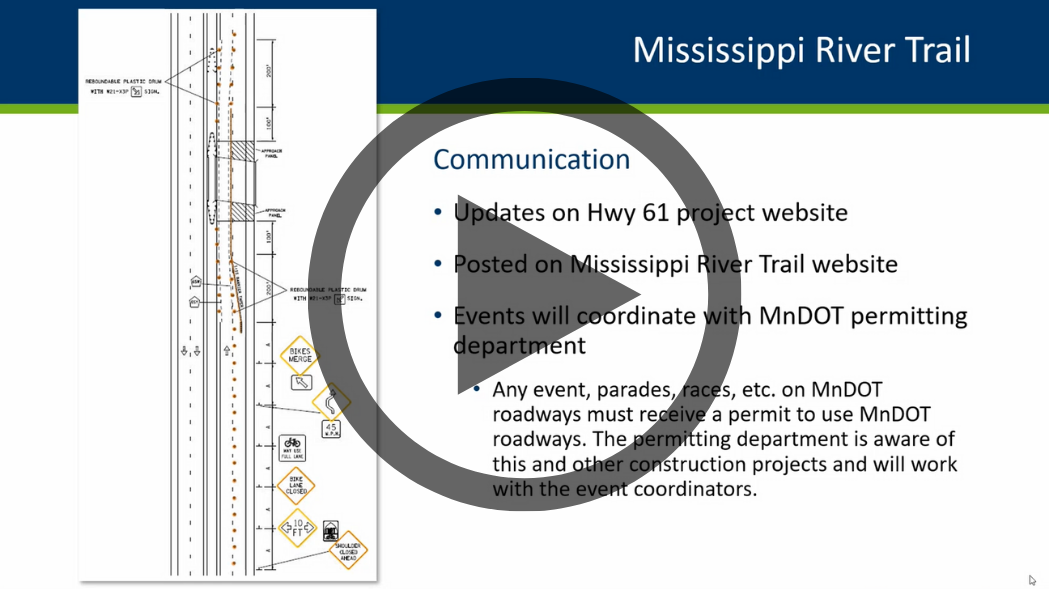 Construction will begin in the spring of 2022. Please view these videos to learn more about the improvements, traffic impacts and detour information. People with questions or comments are encouraged to reach out to the project management team.
A summary of the information is available for review along with a project timeline.
Individuals not familiar with how to maneuver through a RCI are encouraged to review these videos.