About District 4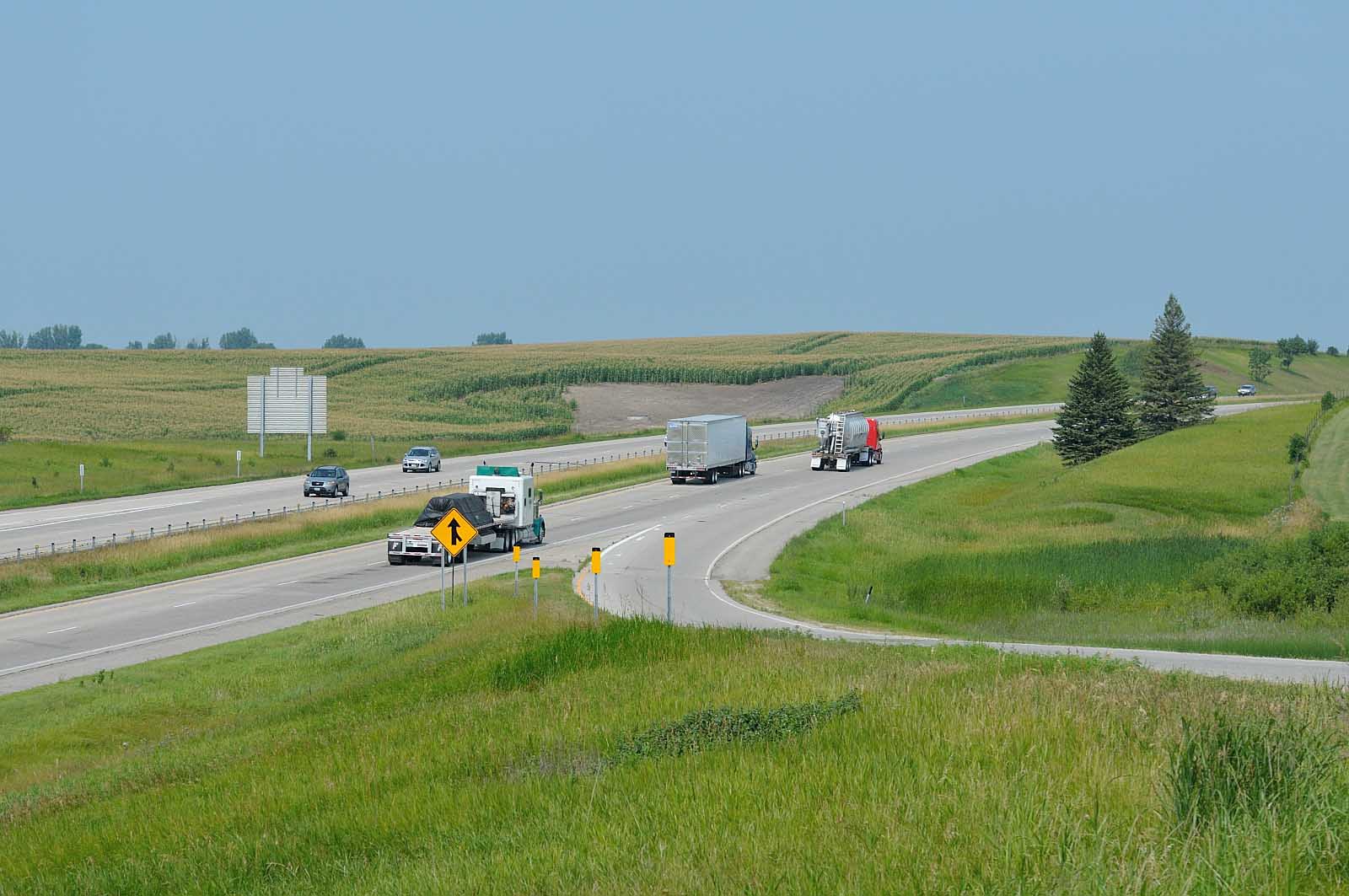 District 4 serves 12 counties:
Becker
Big Stone
Clay
Douglas
Grant
Mahnomen
Otter Tail
Pope
Stevens
Swift
Traverse
Wilkin
Services
District 4 headquarters are located in Detroit Lakes and Morris, with other offices located in Alexandria, Fergus Falls and Moorhead.
The MnDOT team in District 4 plans, designs, constructs and maintains the state and federal highway systems within district boundaries. We also manage the aid and assistance given to county and city systems that qualify for state and federal dollars.
If you are interested in public involvement with our transportation projects, please go to District 4's Area Transportation Partnership page for more information.
District 4 supports
More than 500 manufacturing and 400 trucking firms depend on our highway system for safe and efficient movement of goods. District 4 provides transit, trail and rail transportation services as well as 17 truck maintenance stations. See the fact sheet (PDF).