Seeds Student Worker Program

MnDOT's Seeds Program provides paid college-level student worker positions to highly motivated minority or economically disadvantaged college students, students who are recently separated veterans, students with disabilities or female students in S.T.E.M or non-tradition fields of study.
About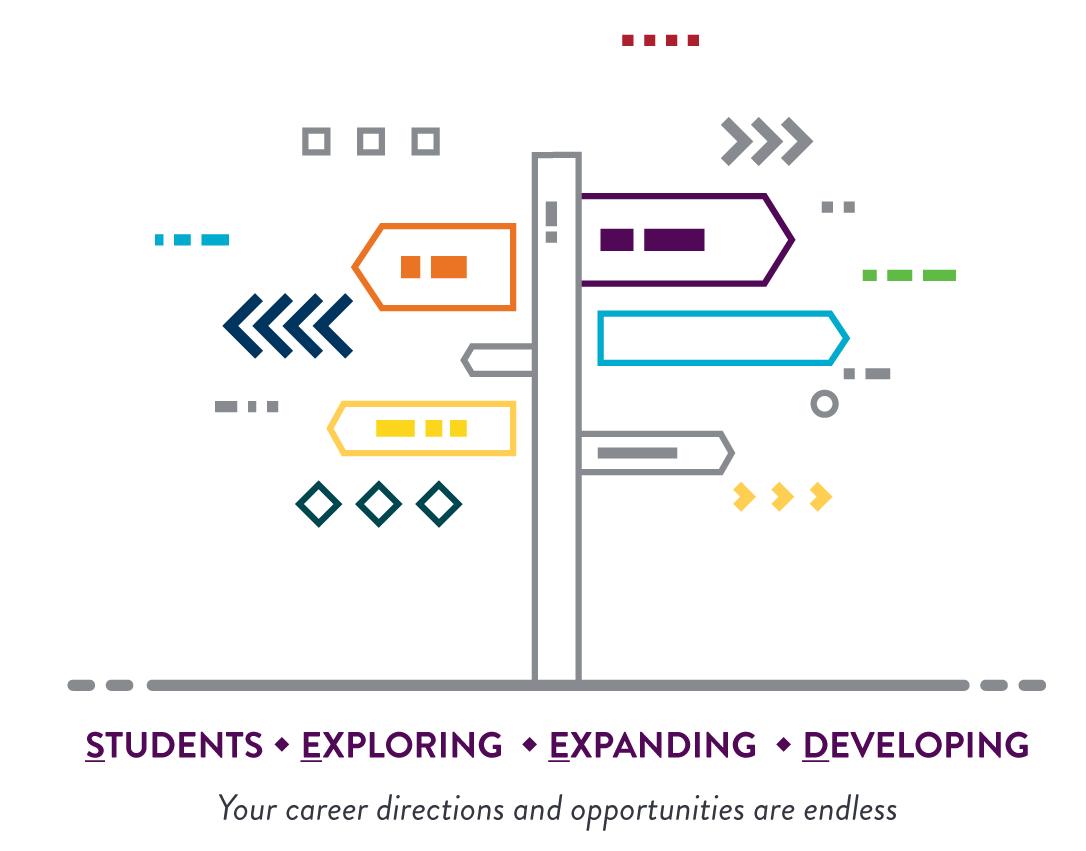 Seeds is not an acronym, but a concept for MnDOT growing its own workforce talent. The program is stylized by four icons and its signature multidirectional graphic. The icons include a graduation cap, multiple hands, a growing plant, and the State of Minnesota that reflect the programs focus of students, diversity, MnDOT's efforts to grow and develop its own talent, and the agencies commitment to the State of Minnesota. The multidirectional graphic which lists the words Students, Exploring, Expanding and Developing, represents the many career directions students can pursue.
MnDOT launched the Seeds Program in 1993 to help the workforce better reflect the communities MnDOT serves. Since then MnDOT has placed many successful program students into permanent, full-time positions.
As a participant in this program, students will gain firsthand knowledge and experience by working in the real world with professionals in a variety of fields. Day-to-day opportunities include participating in meetings and training classes, as well as networking with industry professionals in your chosen field of study.