MnDOT Transportation Asset Management Plan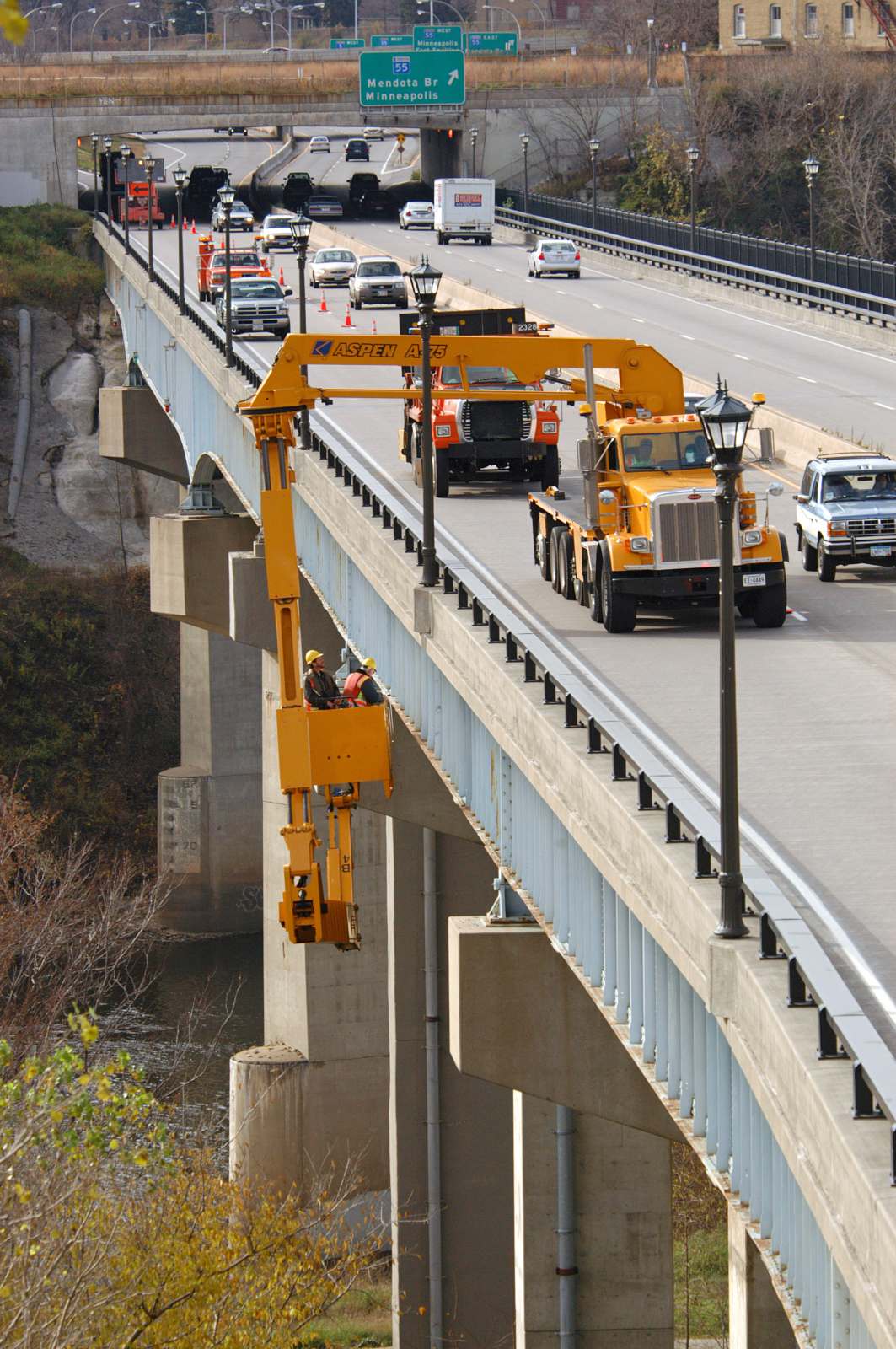 TAMP
On July 6, 2012, the Moving Ahead for Progress in the 21st Century Act was signed into law. MAP-21 required states to develop a risk-based Transportation Asset Management Plan for the National Highway System to improve and preserve the condition of the assets and the performance of the system. The legislation focused on the development of a TAMP for bridges and pavements on the NHS, but encouraged states to include other infrastructure assets within the right-of-way corridor. These requirements were continued in the Fixing America's Surface Transportation Act, enacted in 2015 and the Infrastructure Investment and Jobs Act, enacted in 2022.

MnDOT's TAMP helps achieve the department's vision for asset management to effectively manage transportation assets by mitigating risks, optimizing return on investment and using the best available information and tools.
The TAMP is an accountability and communication tool. It also informs capital and operations planning efforts. In addition to being a federal requirement, the TAMP helps MnDOT further evaluate risks, develop mitigation strategies, analyze life cycle planning, establish asset condition performance measures and targets, and develop investment strategies. The TAMP contains the following twelve MnDOT-owned asset classes: pavements, bridges, culverts, deep storm water tunnels, overhead sign structures, high-mast light tower structures, noise walls, signals, lighting, pedestrian infrastructure, buildings, and intelligent transportation systems.

Previous TAMPs