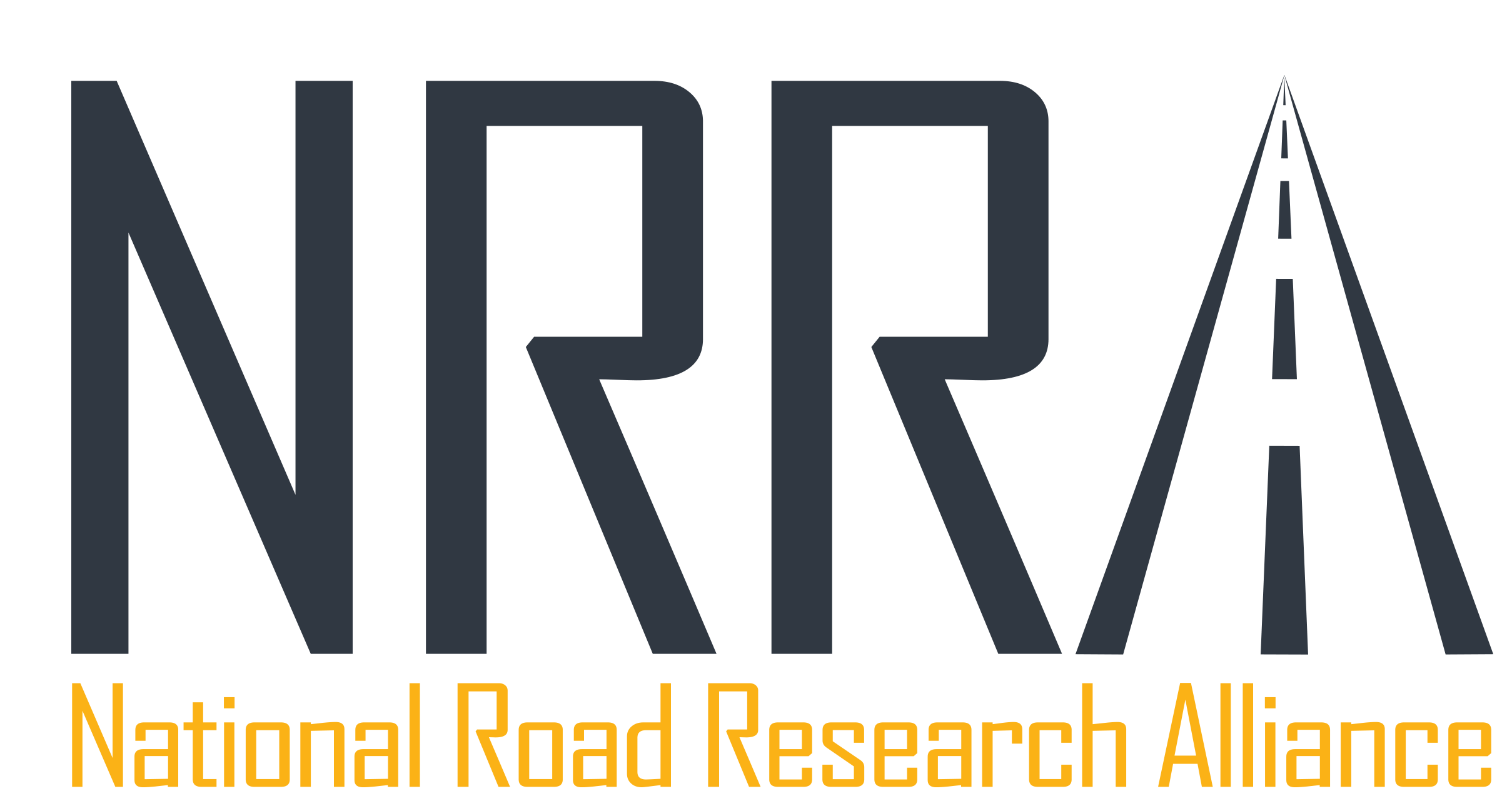 Minnesota is pleased to be part of the National Road Research Alliance (NRRA)—a pooled fund that will focus on solving problems that impact road owners with an emphasis on customer needs. This pooled fund will help direct and compliment the use of the MnROAD test track for local, regional and national research, tech transfer and implementation needs. Road owner agencies will provide input and participate in the decision making needed for future MnROAD construction and research scheduled in 2017. MnDOT will provide $2.5 million in construction funding to aid in the development of the next round of test sections at MnROAD to support common goals. Industry and academia will also play an important role to provide critical input on long-term future trends in research and barriers to implementation, including working with their customers and members who play a direct role in implementation.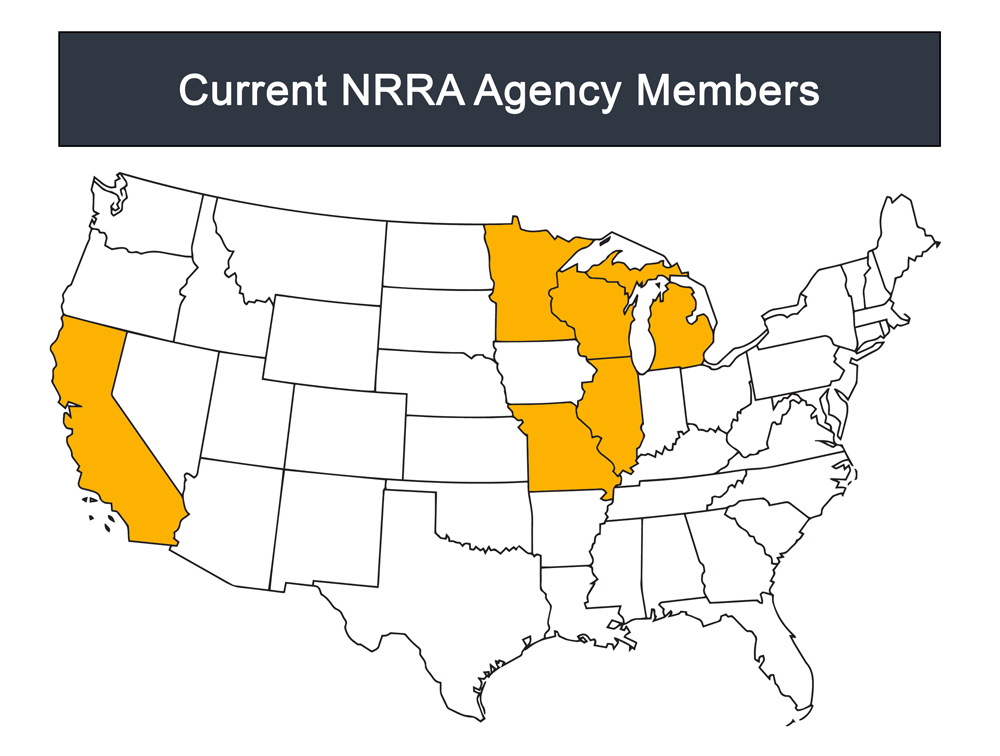 Join the Alliance.
To date six state agencies and 29 industries and academic institutions have become NRRA members. We are sharing expertise and are learning about new tools and methods to improve and expand upon transportation systems nationally. Please visit the membership page for more information, or contact Glenn Engstrom or Ben Worel for questions.
Notice: The Transportation Engineering and Road Research Alliance (TERRA) has ended as of June 2015, and has been replaced by the National Road Research Alliance (NRRA).