Traveling in the central region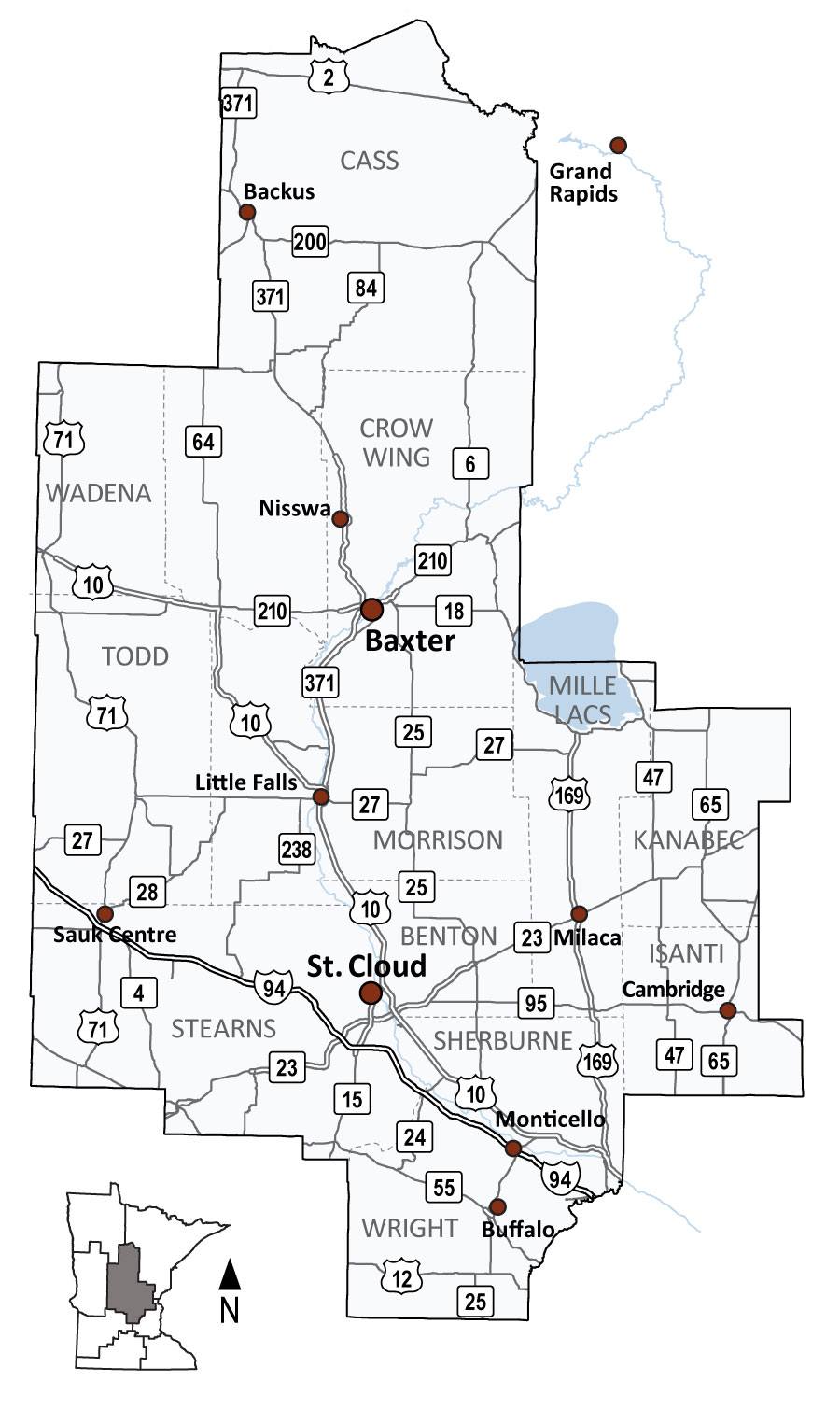 Traffic and roads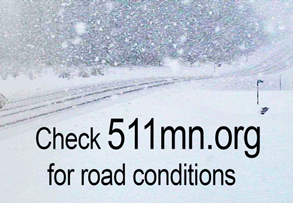 MnDOT advises motorists to slow down, use their headlights and give plows room to work.
Check road conditions at www.511mn.org
Be patient and remember snowplows are working to improve roads for you
Stay back at least five car lengths behind the plow
Stay alert for snowplows that turn or exit frequently and often with little warning. They also travel over centerlines to further clear roads
Slow down to a safe speed for current conditions, snowplows move at slower speeds
District 3 news
View recent news releases, hot topics, future or current construction projects, or follow us on District 3 twitter @mndotcentral.