Traveling in the central region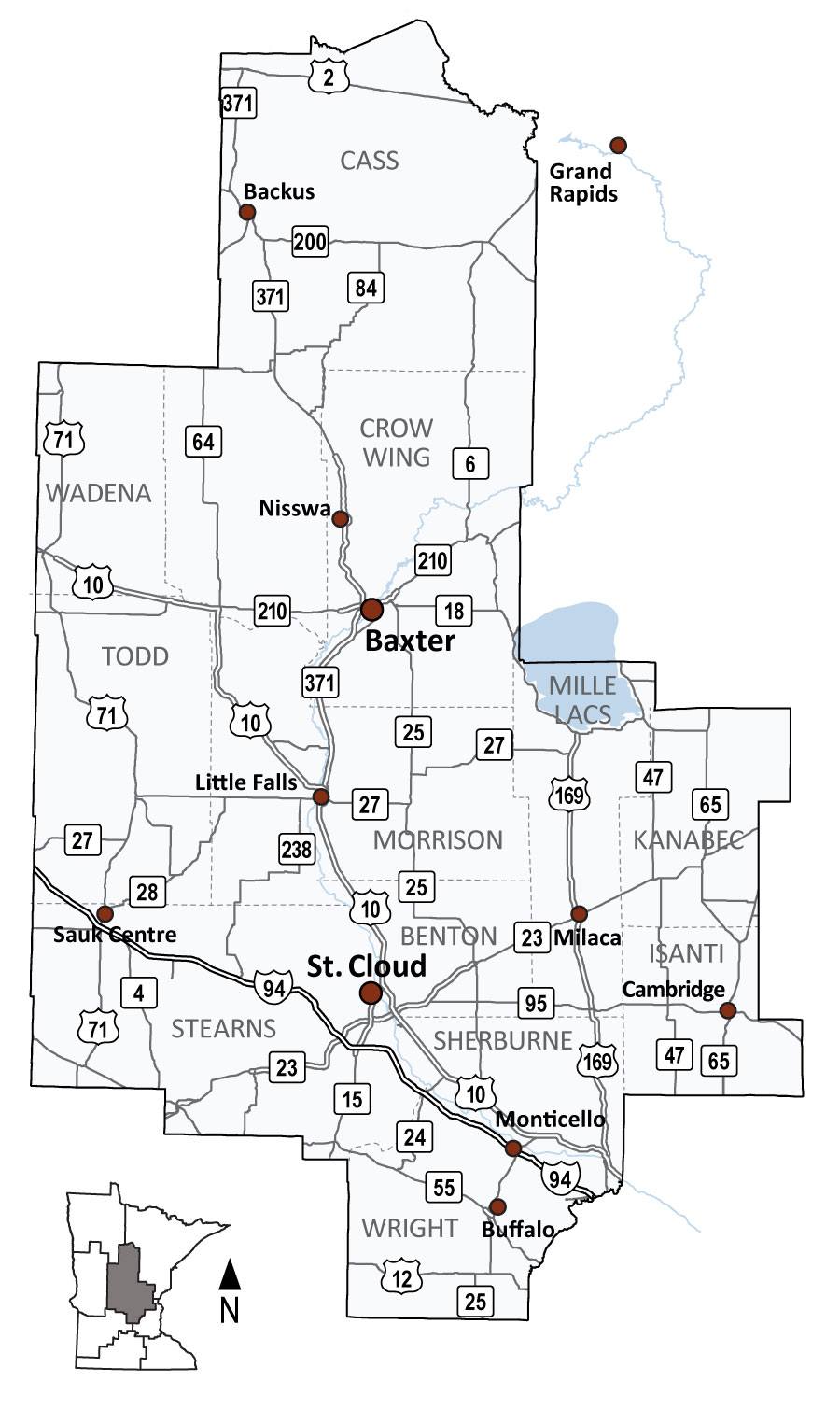 Traffic and roads

Apply today!
MnDOT District 3, has several openings for the 2016-2017 snow and ice season to plow snow from mid-October to mid-April. Job announcement flyer
Submit a resume online by Oct. 3, 2016, at www.mn.gov/careers and search for job postings:
RS 6777 Baxter Truck Stations
RS 6759 St Cloud Truck Stations
2016 Construction
District 3 news
View recent news releases, hot topics, future or current construction projects, or follow us on District 3 twitter @mndotcentral.