News and events
MN Airport Directory and Travel Guide Photo Contest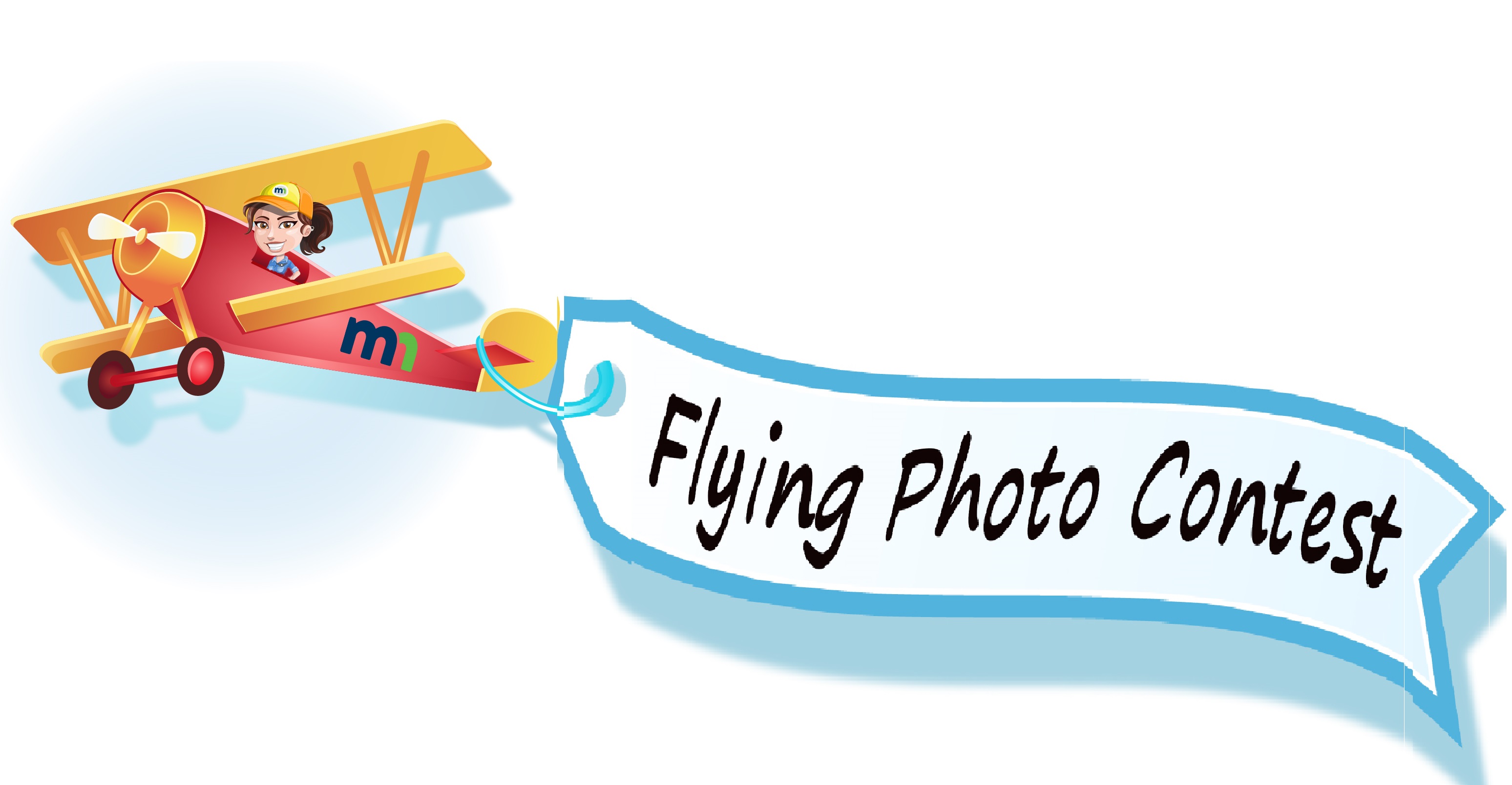 Submit your favorite Minnesota aviation inspired photo for a chance to have it debuted on the 2020 MN Airport Directory and Travel Guide cover!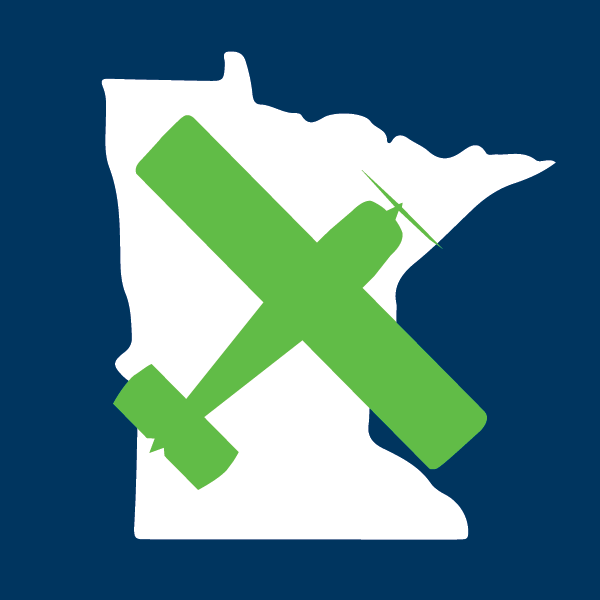 New Aviation Trip Planning and In-flight Tools!
The airport directory has gone digital with both a ForeFlight Content Pack download, as well as an interactive web map:
2019 Minnesota Aviation Art Contest Finalists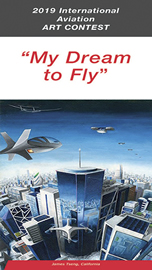 This year theme is "My Dream to Fly."