About MnROAD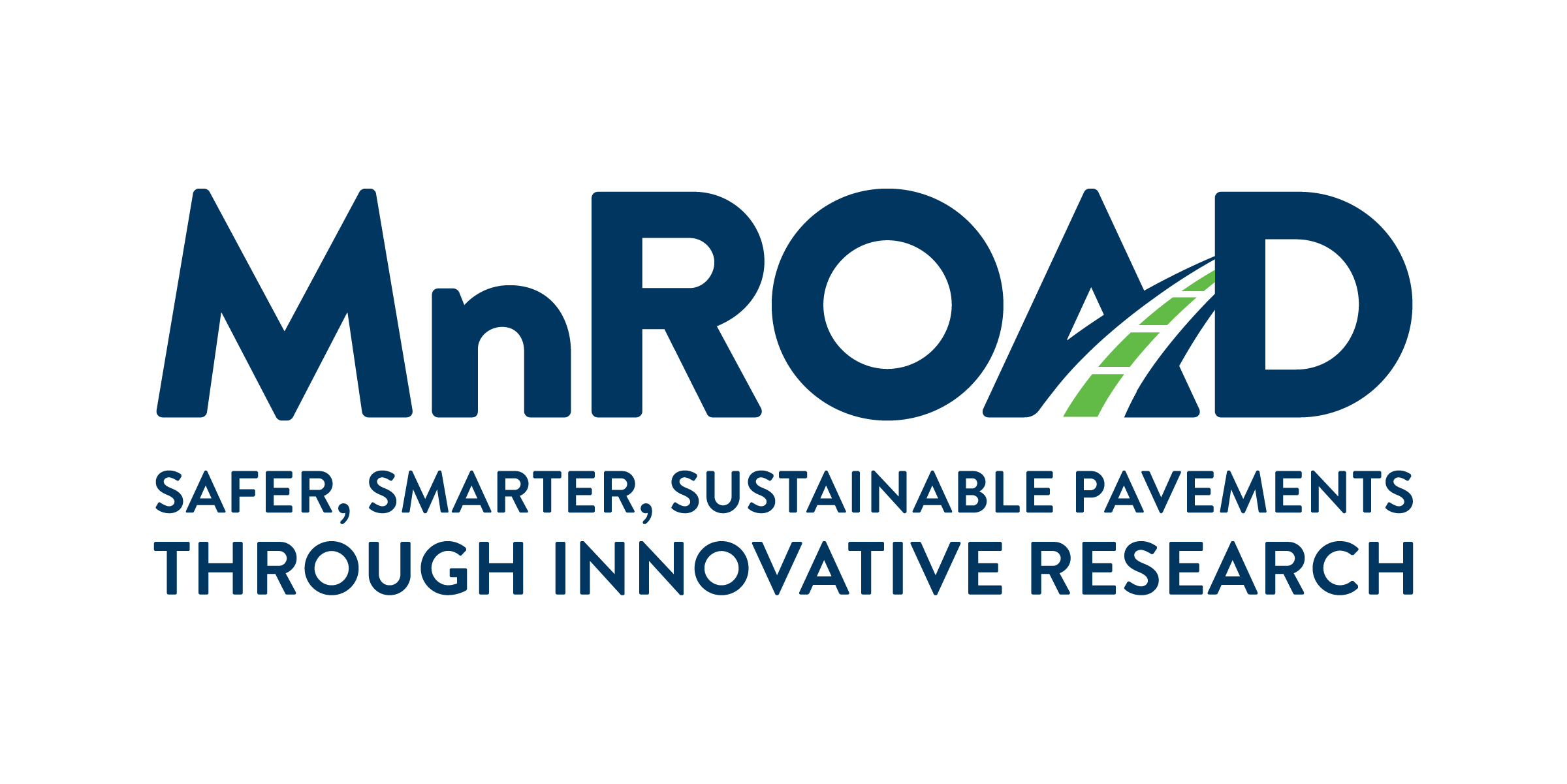 MnROAD is a pavement test track made up of various research materials and pavements owned and operated by the Minnesota Department of Transportation, working with its partners. Located near Albertville, Minnesota, MnROAD works in conjunction with MnDOT's Materials & Road Research Lab. It finds ways to make roads last longer, perform better, cost less to build and maintain, be built faster, and have minimal impact on the environment.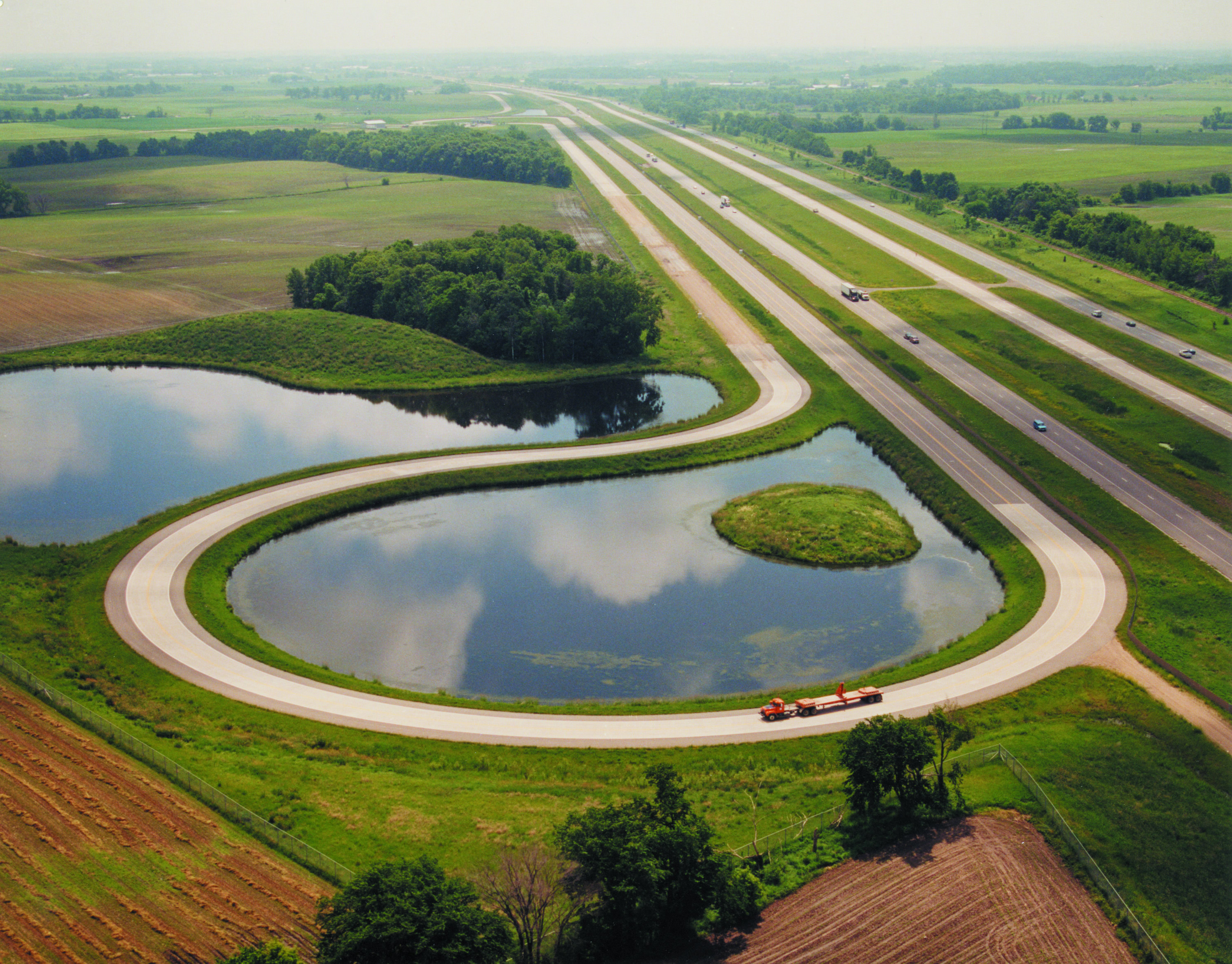 MnROAD has over 50 unique test sections on several roadway segments:
3.5 mile I-94, original Westbound
3.5 mile I-94, Mainline
2.5 mile Low Volume Road (LVR)
MnROAD collects detailed pavement performance data along with thousands of pavement sensors located in each test section. For more information on MnROAD click a the topic below:
MnROAD construction season is underway!
Check out the 2022 MnROAD construction updates.
Highlights