Meetings
Business Meeting
MnDOT and the City of LeRoy hosted a business meeting Oct. 7, 2021. Local business owners, leaders and others with business interests learned about the project and construction information related to business operations.
Virtual Business Meeting
People who were not able to attend the in-person meeting can receive the same content by viewing the short videos posted below. All community members are asked to participate in a short survey by Oct. 25 and provide their feedback about design options and communication preferences.
Any additional questions and feedback can be submitted to the project contacts.
Construction and Detour: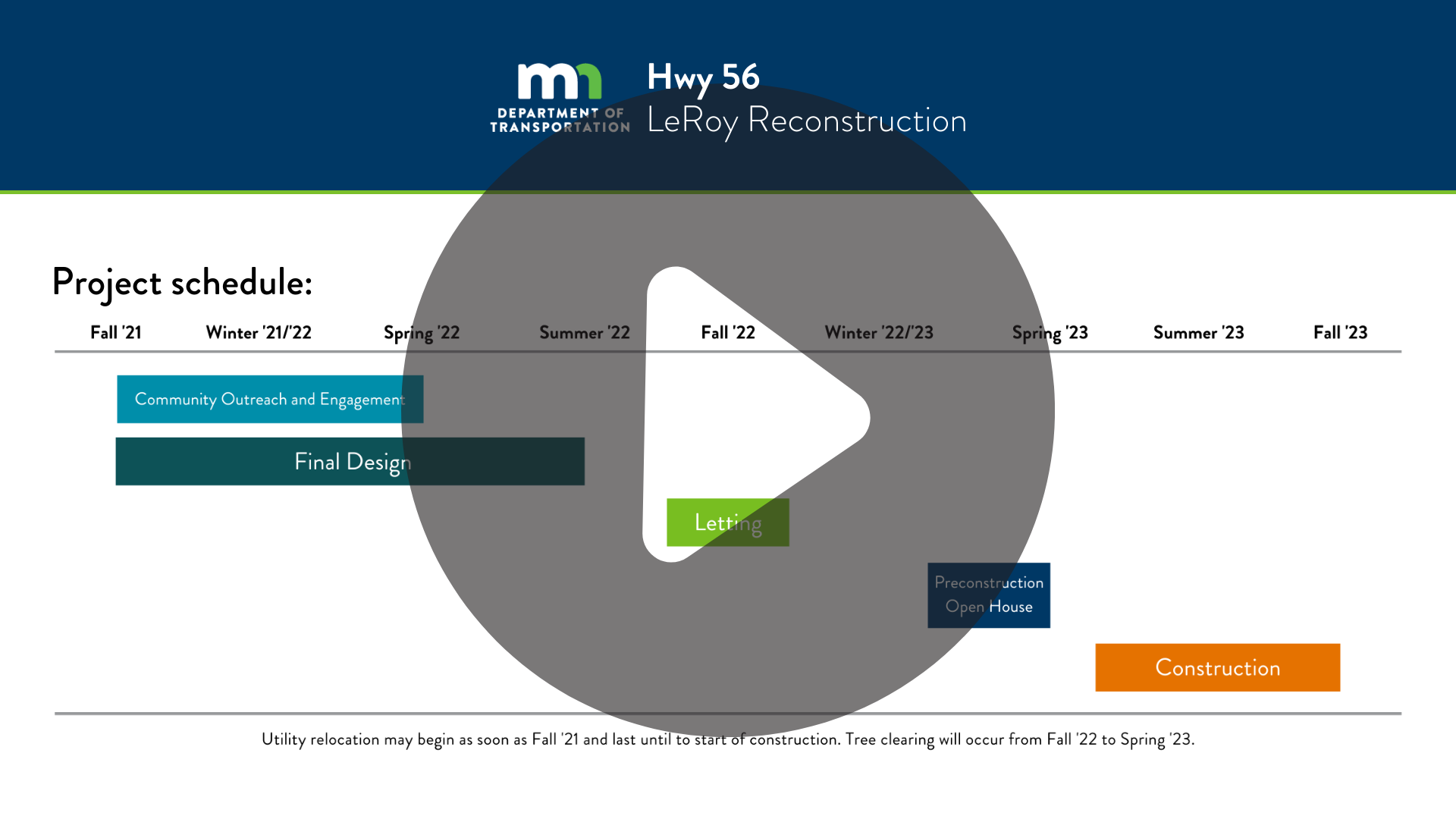 City Utilities: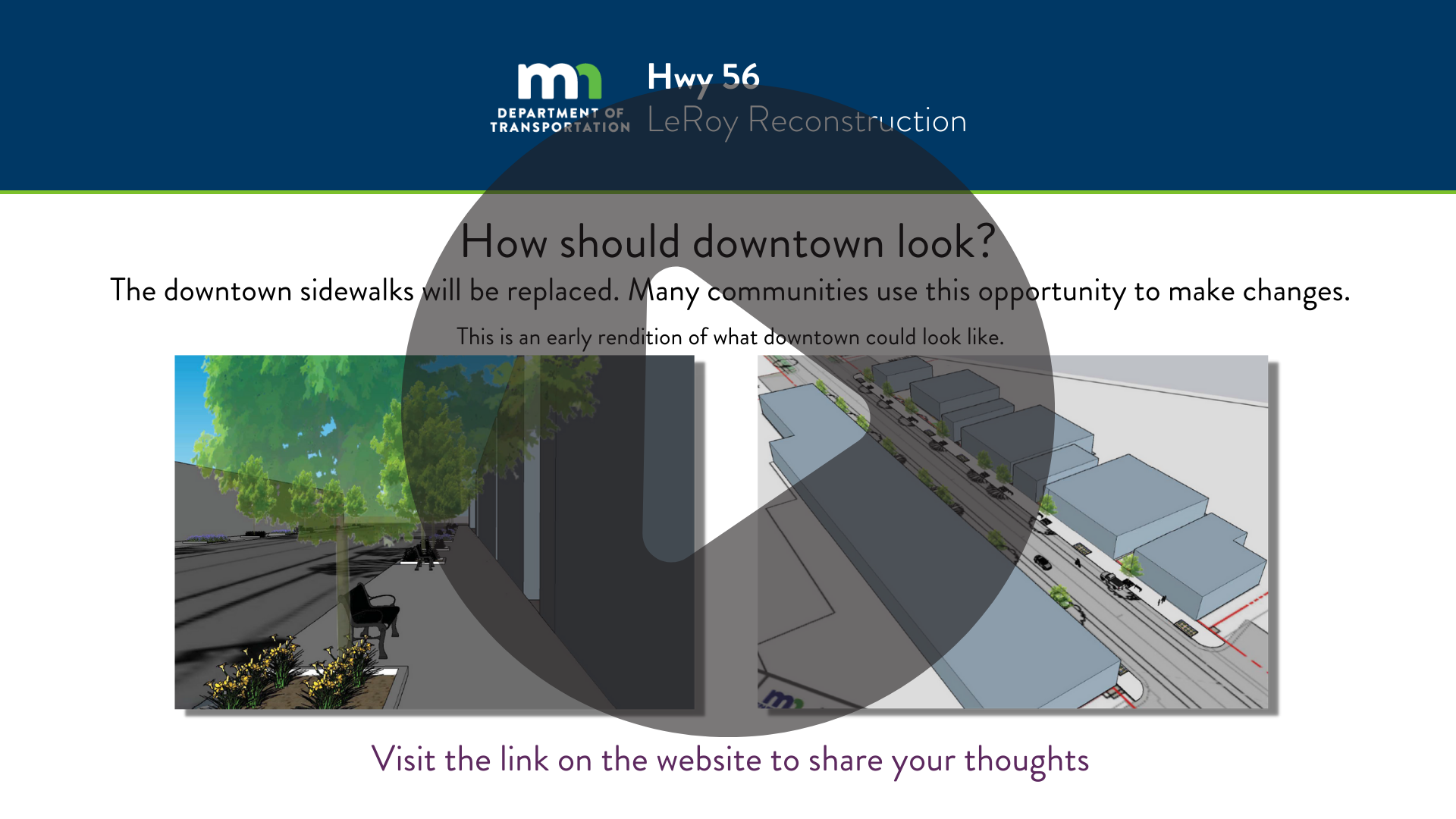 Communications:
Survey: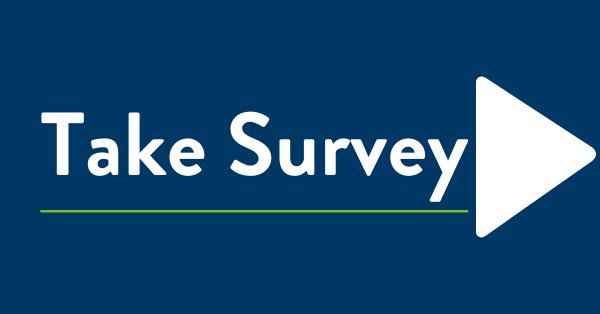 MnDOT invites and encourages participation by all. If you need an ASL, a foreign language interpreter, or other reasonable accommodation, or need documents in an alternative format (such as braille or large print), please email your request to Janet Miller at ADArequest.dot@state.mn.us or call 651-366-4720.
Previous Meetings
MnDOT and the City of LeRoy hosted a public meeting April 6, 2021 for community members, local businesses and others to review the project. The project management team provided a short presentation, answered questions and took comments.
The meeting was streamed live on the City of LeRoy Facebook page. A recording is also available for people to review.
People are encouraged to ask questions and provide feedback about the project.