Study Summary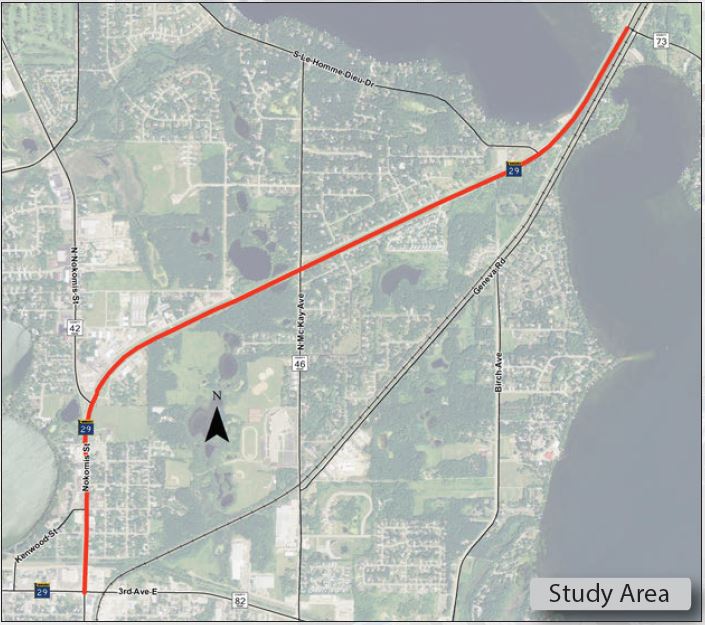 The Minnesota Department of Transportation is currently conducting a corridor study on Highway 29 in Alexandria. Highway 29 is an important roadway for residents in north Alexandria and also serves as the primary entry point on the north side of the city.
The purpose of this study is to establish a vision for the corridor and to identify future roadway improvements to better serve all travel types (i.e. local versus regional traffic) and travel modes (i.e. cars, bikes, pedestrians).
Get involved
Public Meeting - Feb. 6, 2019
Where: Douglas County Public Works Building, 526 Willow Drive, Alexandria
When: Open forum from 4 to 7 p.m. with formal presentation at 5:30 p.m.
Can't attend the public meeting? We still would like to hear from you. Send written comments by February 22 to:
Mike Bittner, Project Manager
728 East Beaton Drive
West Fargo, ND 58078
mike.bittner@kljeng.com (Subject line: TH 29 Public Input)