News and events

2021 MN Aviation Maintenance Technician – IA Renewal Virtual Conference

Registration is now open!
Register through the FAA for the training sessions:
https://www.faasafety.gov/SPANS/event_details.aspx?eid=103080
Register for the virtual exhibit / sponsor expo:
Minnesota Aviation Maintenance Technician Conference - Minnesota State Colleges and Universities (rschooltoday.com)
February 1-5, 2021
Due to Covid-19 concerns, MnDOT Aeronautics have determined the best course of action is to not conduct a 2021 MN Aviation Maintenance Technician – IA Renewal Conference in-person as we traditionally have. Hopefully, we will have our conference in-person in 2022.

Alternatively, we will be holding a series of free, live, online webinars through FAASafety.gov to provide at least 8 hours of credit towards IA renewal. There are additional options for renewal on FAASafety.gov and other websites, some of which have a cost associated. This online training is being provided by the MSP and MKE FSDO offices in partnership with the MNDOT Aeronautics and the WisDOT Bureau of Aeronautics.
There will also be times to network with all your favorite aviation exhibitors. There will also be chances to win door prizes – just like at our in-person conferences.
We hope that you join us online early next year to hear live presentations from Greg Reigel, Mark Moen, Joe Schmidt, Dennis Wyman, FAA and more. More information about the webinars, including the schedule of events, will be provided on this webpage and on the FAA's website when it is available.
Registration information
Registration is required
Visit FAASAFETY.gov and create a free account. If you would like any help setting up your account contact Troy Siekas, troy.siekas@faa.gov.
Date and time
February 1 – 5, 2021
1:00 – 3:00 pm and 7:00 – 8:00 pm
Schedule
Schedule of events (PDF 573KB)
Location
This is an online event
Minnesota IA renewal instructions
Complete two original signed FAA Form 8610-1.
Complete a Pilots Bill of Rights Written Notification (PBR).
Locate your FAA Inspection Authorization card (FAA Form 8310-5).
Complete Renewal Training and print required certificates for 2020 and 2021 dates or, if renewing based on activity provide evidence of the activity in the form of an activity sheet or log.
Mail all documents to: MSP FSDO, 6020 28th Avenue South, Minneapolis, MN 55450.
Address change
If your address has changed since the last seminar, please be sure to update the FAA database.
For further information, contact
FAA Aviation Workforce
Development Grant Program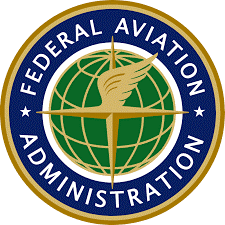 FAA Accepting Applications for Workforce Development Grants
Applicants from academia and the aviation community can submit applications through www.grants.gov through March 22.
FAA Accepting Applications for Workforce Development Grants
Meteorological Towers in Minnesota
There is a new law regarding meteorological towers in Minnesota. Learn more about Meteorological Towers In Minnesota.
Attention aircraft owners and registrants
In support of the Governor's Stay Safe MN order we are strongly encouraging you to pay your bill by credit card or E-check online using our website. To pay online you will need your aircraft N-number and the Owner Access Code which you will find on the upper right hand corner of your bill. You may also send payment by mail however no payments will be accepted in-person at the Aeronautics building. To pay online or for additional information regarding aircraft registration in Minnesota follow the Aircraft Registration webpage.

Introducing the New Aeronautics Automated Weather Observing System NavAIDS Weather Location APP!
MnDOT Aeronautics has created an AWOS NavAIDS Weather Location App. This web page link to Minnesota airport locations that have AWOS weather updates from the anyAWOS website.

New Aviation Trip Planning and In-Flight Tools!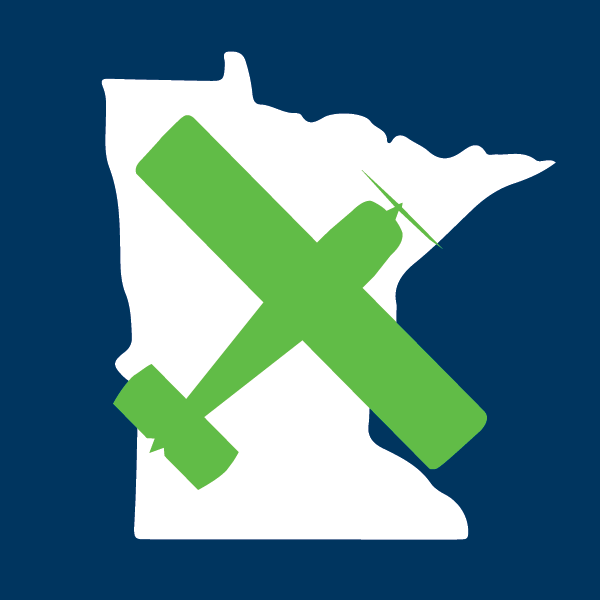 The MN Airport Directory and Travel Guide has gone digital with both a ForeFlight Content Pack download, as well as an interactive web map:
2020 Airport Directory ForeFlight Content Pack
Minnesota AirportFinder App