Sarah Petersen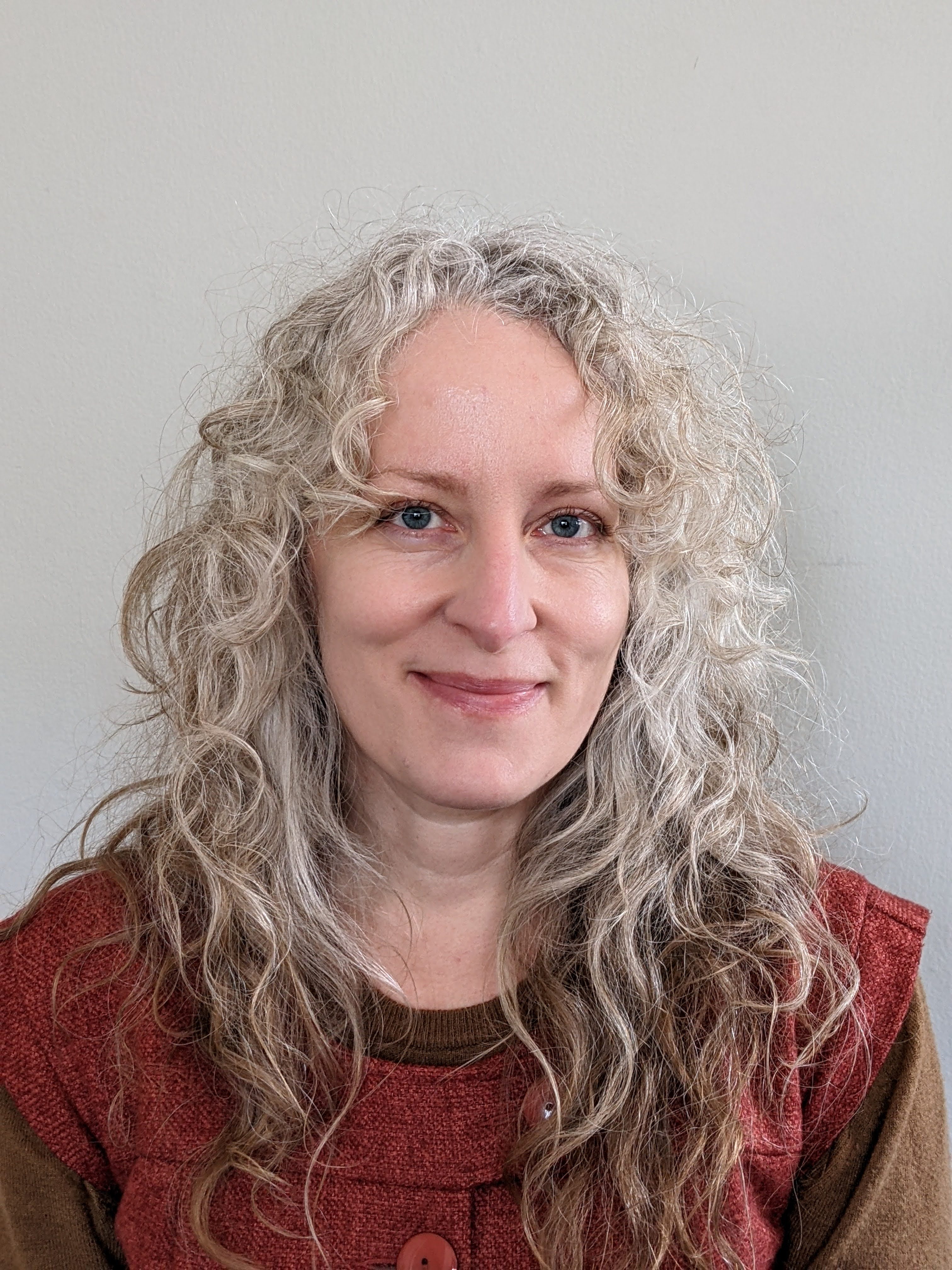 Sarah Petersen (she or they) is an artist, educator, and organizer whose professional life bridges the worlds of art and sustainability. Her multidisciplinary artistic practice results in site- and context-specific installations, solo and collaborative performances, and text-based interventions, as well as collective processes and approaches to shared problems and solutions.
She has taught at the Minneapolis College of Art & Design since 2014, the Art for Social Change program at HECUA (Higher Education Consortium of Urban Affairs), the University of MN-Twin Cities Department of Art, and in the Environmental Studies Program at Hamline University. At Hamline, she also served as resident fellow in the Office of Sustainability from 2016-2018, where she developed systemic institutional interventions and programs to advance equitable sustainability initiatives across the university, as well as serving as assistant multimedia producer at Hamline's Center for Global Environmental Education (CGEE) from 2006-2010.
Her creative work has been shown locally, nationally, and internationally, and her arts writing has appeared in numerous publications as essays, reviews, and conversations with other artists. She also collaborates regularly with other artists and institutions in the production of new works, exhibitions, and programs, including as artistic producer for the one-year Goethe in the Skyways space in downtown Minneapolis and as a board member of FD13 Residency for the Arts.
She holds degrees from California Institute of the Arts (MFA in Art) and the University of MN-Twin Cities (BFA in Art, BA in English), and is a strong proponent of experiential art and experiential education that can change us, our stories, our conditions, and our futures.
Past artists