Marcus Young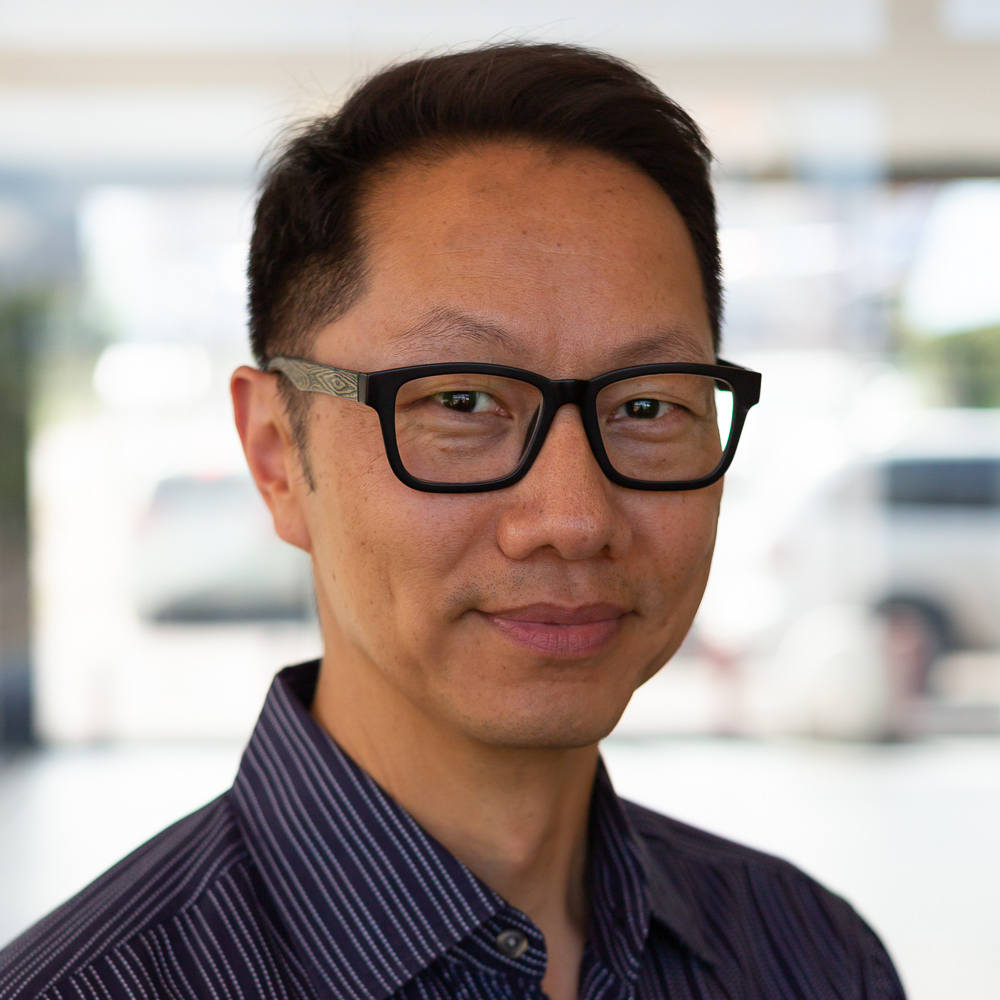 Marcus Young 楊墨 is a behavioral artist. He makes participatory work at the intersection of art, spirit, and social movement.
From 2006 to 2015, he was embedded in the City of St. Paul's Public Works department as City Artist, where he helped redefine the role of the artist as daily collaborator in local government. There, he created Everyday Poems for City Sidewalk, an example of systems-based art that works with the annual sidewalk maintenance program of the city of St. Paul.
He is founder of Don't You Feel It Too? — an ongoing street dance practice.
In addition to serving as MnDOT's artist in residence, he is currently lead faculty and program director for Art for Social Change at HECUA (Higher Education Consortium for Urban Affairs); stage director for Ananya Dance Theatre; and artist in the creative collaborations program at the Weisman Art Museum.
He is a recipient of awards from the McKnight, Bush, and Jerome Foundations, and received a MFA from the University of Minnesota. 
Marcus Young's projects