Purpose and Need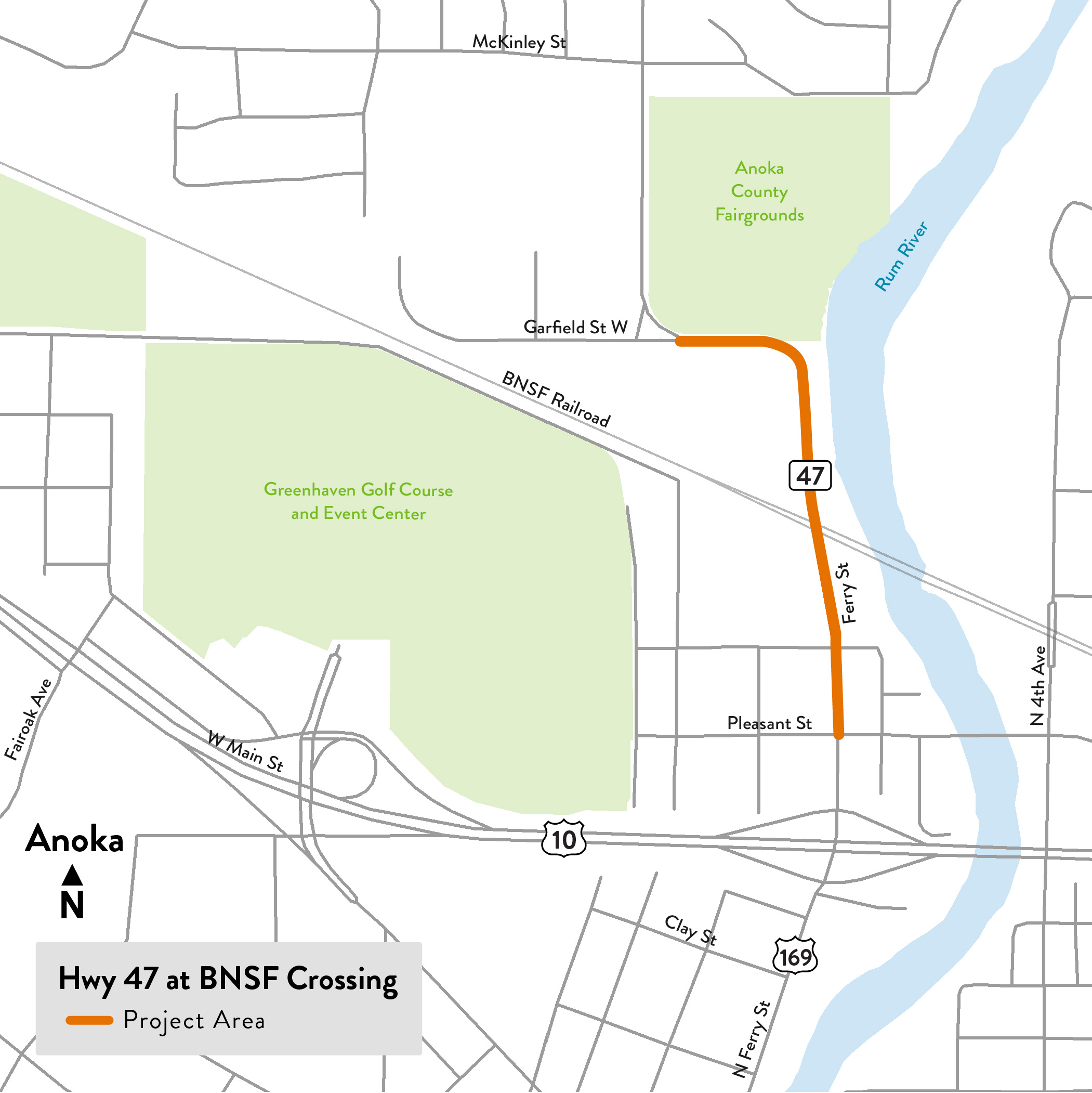 What is purpose and need?
Purpose and need is used by project engineers, as well as state and federal agencies. It's also the name for an official report.
Purpose describes the project outcomes, or how the area will be improved.
Need defines the specific problems that need to be solved. It can be broken down further:

Primary needs are the main transportation problems that need to be solved.

Secondary needs describe other transportation problems or opportunities for improvements within the study area that may be able to be addressed, if feasible.
What are evaluation criteria?
Evaluation criteria are the measures that determine how the design options – the possible solutions – will be compared. This provides a consistent way to determine which potential design option best meets the project's stated purpose and need.
Together the evaluation criteria and purpose and need identify transportation problems, explain the proposed outcome of future improvements, and determine how the next project phase will evaluate the planned upgrades.
More than 1,000 people shared important survey feedback in fall of 2021. This feedback confirmed many of the same issues and problems that had been identified in the data analysis of traffic levels and crash rates.
Primary need
Railroad crossing safety: There are higher risks associated with rail crossings that reduce safety of drivers, pedestrians, bicyclists and trains at the crossing. Crashes and near-misses potentially affect all modes of travel.
Secondary needs
Vehicle safety: Crashes are higher than average north of the railroad crossing in the project area. These crashes are due to traffic backups from trains, roadway layout, and the presence of several driveways and intersections.
Vehicle mobility: This is defined as the ability to drive easily without congestion or delays. Drivers currently experience backups and delays at and near the railroad crossing.
Additional considerations
Contaminated materials management: This project study area may include contaminated soils and groundwater. Any construction will need to be coordinated with environmental safety in mind.
Rum River floodway: The river runs along the east side of Hwy 47 and has a defined floodway in the project study area. Any construction will need to be coordinated with the appropriate agencies to minimize the impact on this natural resource.
Evaluation Criteria
Railroad crossing safety
Vehicle safety
Vehicle mobility
Changes in traffic patterns
How intersections operate
How likely can it be built
Walkability/bikeability
Property impacts
Contaminated soil
Water quality
Volume of vehicles & trains crossing per day
The number of trains and vehicles that cross the railroad per day is far above what warrants an upgrade.