Design-Build project information public site: Ask the Design-Build contact for permanent access.
Design-build contracting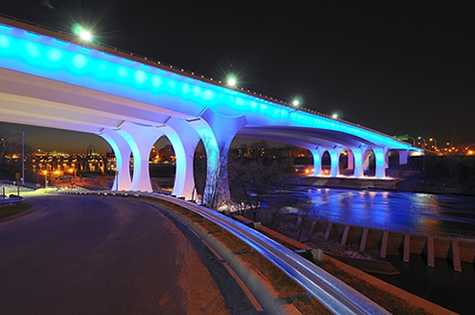 Design-build is a contracting process that brings designers and contractors together early in the detail design portion of a project. The owner clearly defines the standards and general specifications they expect for a project, and the design-build team works together to satisfy those requirements. MnDOT uses the flexibility design-build offers to maximize the value received per dollar spent in a variety of situations. Learn more about the program.
Projects
Resources