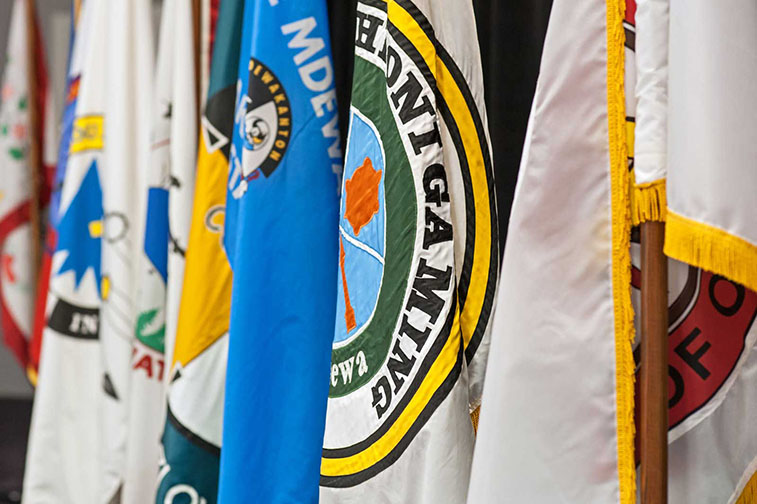 Tribal Liaison
Our tribal liaison coordinates with MnDOT regions and other tribal liaisons to ensure constant and effective communication with Minnesota tribes.
The liaison facilitates meetings, negotiates intergovernmental agreements and helps reconcile differences between MnDOT and Tribal Governments.
For more information, see Executive Order 19-24 (PDF) or MnDOT policies.
For Frequently Asked Questions and Agency Contacts see Guidance for New Tribal Liaisons. Developing a clear and direct tribal nation policy will help you and your agencies succeed under EO-19-24.
Tribal Nations in Minnesota
Minnesota is home to 11 reservations and 12 federally recognized sovereign tribal nations.
Each tribe is a separate sovereign nation — unique unto itself and distinct from all other federally recognized tribes.
Each tribe has an independent relationship with the United States and the State of Minnesota. MnDOT recognizes the unique sovereign status of federally recognized tribes, the cultural values of all American Indian tribes in Minnesota, and is committed to strengthening the government-to-government relationship with the tribes.
How we work together
MnDOT, FHWA and Minnesota tribes have agreed to combine their efforts in a coherent inter-governmental partnership to create more efficient, improved and beneficial transportation services.
Partnership