Pavement Surface Characteristics Concrete - New Construction
A study of the influence of texture types and texture configurations on various surface performance variables such as tire pavement noise, friction, smoothness, acoustic impedance. Study involves developing measurement techniques and collecting data through these periodic measurements.
It also entails the development of physical and phenomenological models as well as survival models.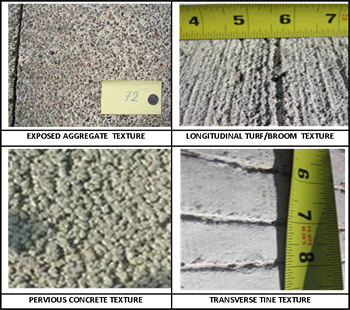 Reports & Publications
Presentations
Previous Research