Pooled Fund TPF-5(504) - Continuous Bituminous Pavements Stripping Assessment Through NDE technologies
See Meetings for Upcoming Events and Presentations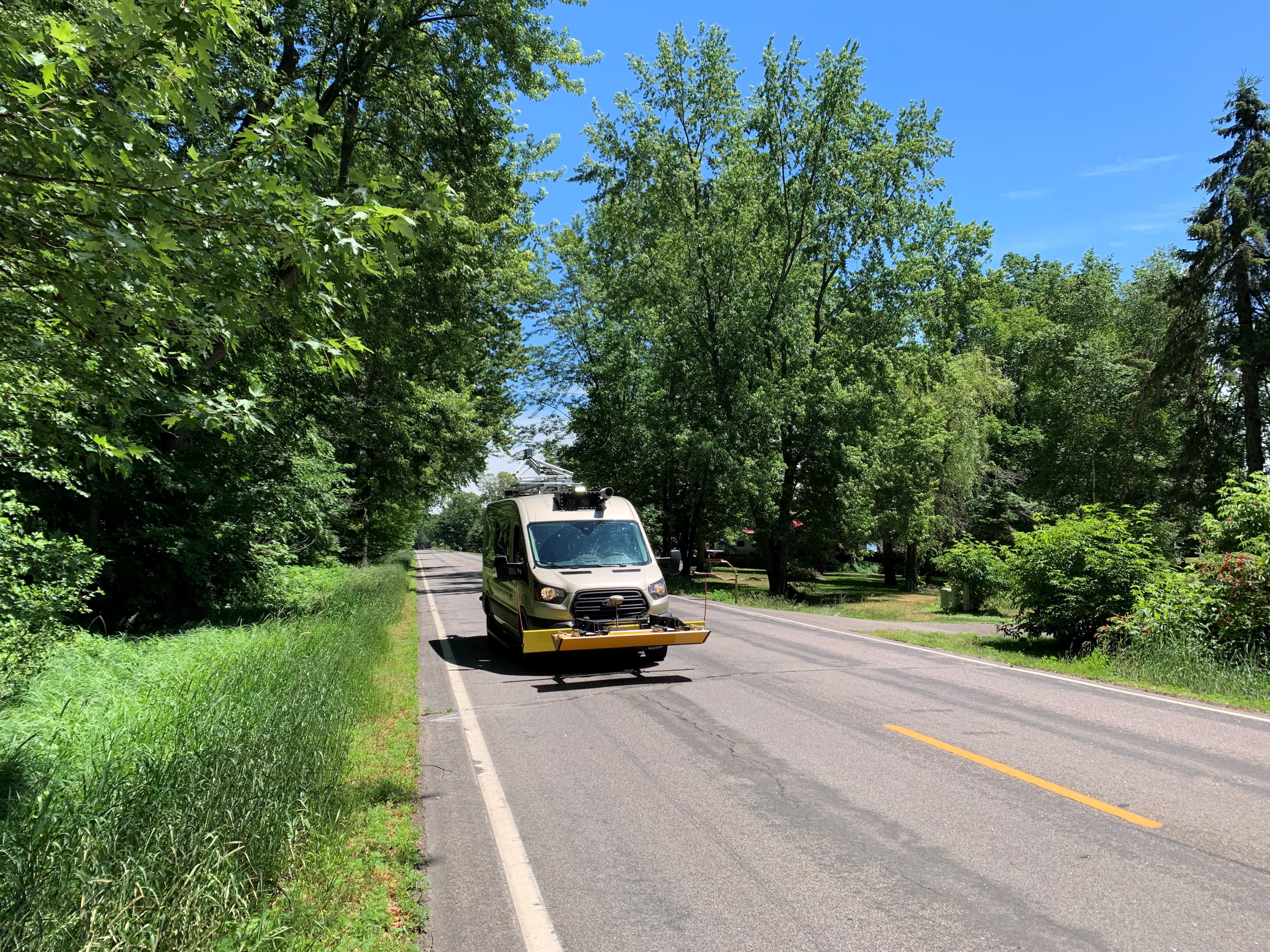 Participating States:
FHWA, IL, MN, MO, MS, TN, TX
Lead State:
Minnesota DOT
Status:
Cleared by FHWA
Purpose of Study
The objective of the study is to work with the partner states and experts in NDE technologies to develop a testing methodology for automated detection of moisture related damage and stripping issues in asphalt pavements. Particular emphisis will be given to 3D GPR which has been shown to detect stripping and delamination at traffic speed. For further explanation please refer to TPF - Study Detail (pooledfund.org).