New Library Materials
Items added during: September 2023
Contents:
---
Information Extra
Collection Close-up: Roadways for People: Rethinking Transportation Planning and Engineering
[print]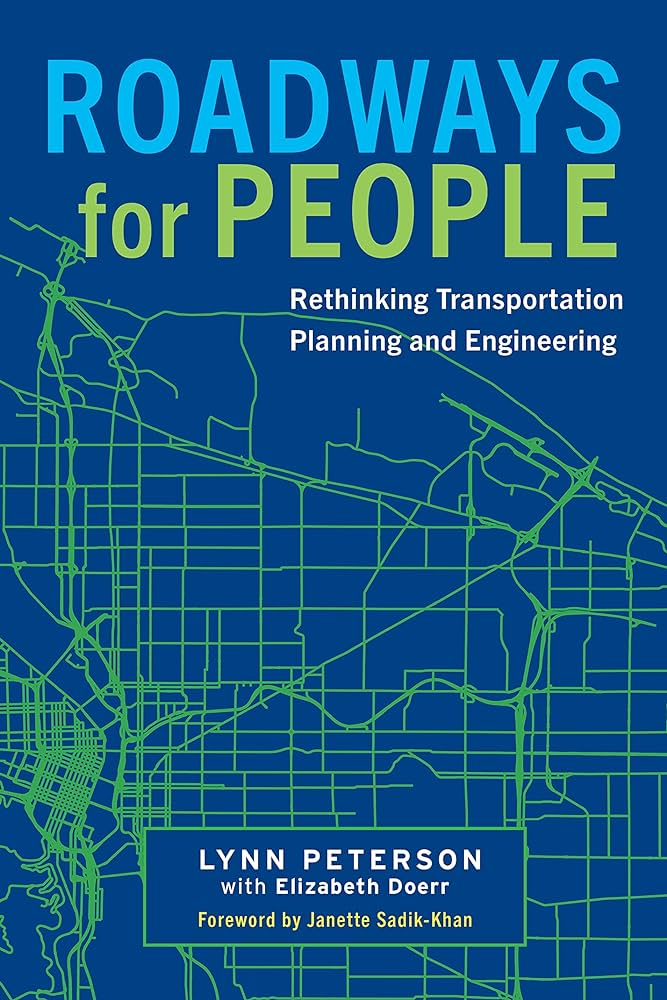 "Seventy years of a car-only approach—not car-centric, it's car-only—is actually not just non-driver hostile, it's driver hostile. No one benefits." —Beth Osborne, Director, Transportation for America

The car-only approach in transportation planning and engineering has led to the construction of roadways that have torn apart and devalued communities, especially Black and Brown communities. Forging a new path to repair this damage requires a community solutions-based approach to planning, designing, and building our roadways. When Lynn Peterson began working as a transportation engineer, she was taught to evaluate roadway projects based only on metrics related to driver safety, allowable speed for the highest number of cars, project schedule, and budget. Involving the community and collaborating with peers were never part of the discussion. Today, Peterson is a recognized leader in transportation planning and engineering, known for her approach that is rooted in racial equity, guided by a process of community engagement, and includes collaboration with other professionals.

In Roadways for People, Lynn Peterson draws from her personal experience and interviews with leaders in the field to showcase new possibilities within transportation engineering and planning. She incorporated a community-solutions based approach in her work at Metro, TriMet, and while running the Washington State Department of Transportation, where she played an instrumental role in the largest transportation bill in that state's history. The community solutions-based approach moves away from the narrow standards of traditional transportation design and focuses instead on a process that involves consistent feedback, learning loops, and meaningful and regular community engagement. This approach seeks to address the transportation needs of the most historically marginalized members of the community.

Roadways for People is written to empower professionals and policymakers to create transportation solutions that serve people rather than cars. Examples across the U.S.—from Portland, Oregon to Baltimore, Maryland—show what is possible with a community-centered approach. As traditional highway expansions are put on pause around the country, professionals and policymakers have an opportunity to move forward with a better approach. Peterson shows them how.
Lynn Peterson is a featured speaker at the November 2, 2023 CTS Transportation Research Conference.
---
Transportation Research Record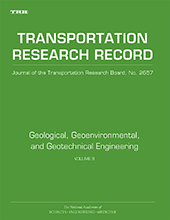 TRB's journal Transportation Research Record is now published in digital-only format. Full text is available to MnDOT employees. Check out new articles or sign up for an alert at Transportation Research Record.
---
How to Request Listed Resources
To request an item below, please fill out the Ask a Librarian form. Each listing links to a digital copy if available.
---
AIRPORTS
Airfield turf and vegetation management practices
TRB ACRP SYN 128
Airport programs that reduce landside vehicle carbon emissions
TRB ACRP SYN 127
Communication, implementation, and outcomes of airport economic impact studies
TRB ACRP 125
Impacts of COVID-19 on airport work models and strategies
TRB ACRP SYN 126
BRIDGES
Toughness requirements for heat-affected zones of welded structural steels for highway bridges
TRB NCHRP 1056
COMMUNICATION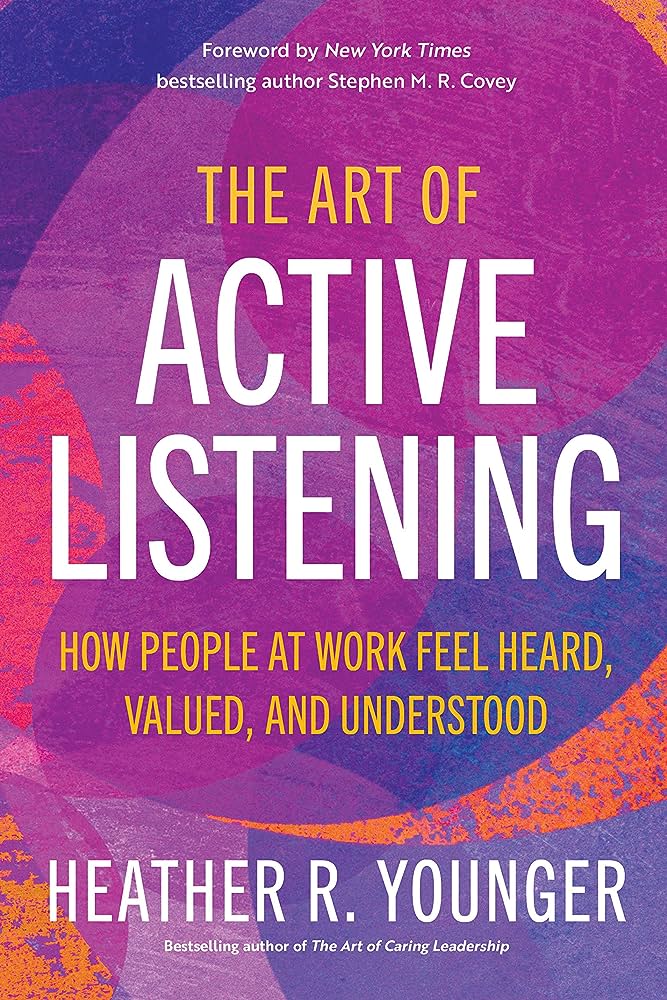 The art of active listening: how people at work feel heard, valued, and understood
BF323.L5 Y68 2023
DIVERSITY, EQUITY, AND INCLUSION

The 5 disciplines of inclusive organizations: how diverse and equitable enterprises will transform the world
HF5549.5 .T375 2023

ELECTRIC VEHICLES
E-scooter safety toolbox
TRB BTSCRP 9
FREIGHT AND FREIGHTAGE
Use of probe data for freight planning and operations
TRB NCHRP SYN 611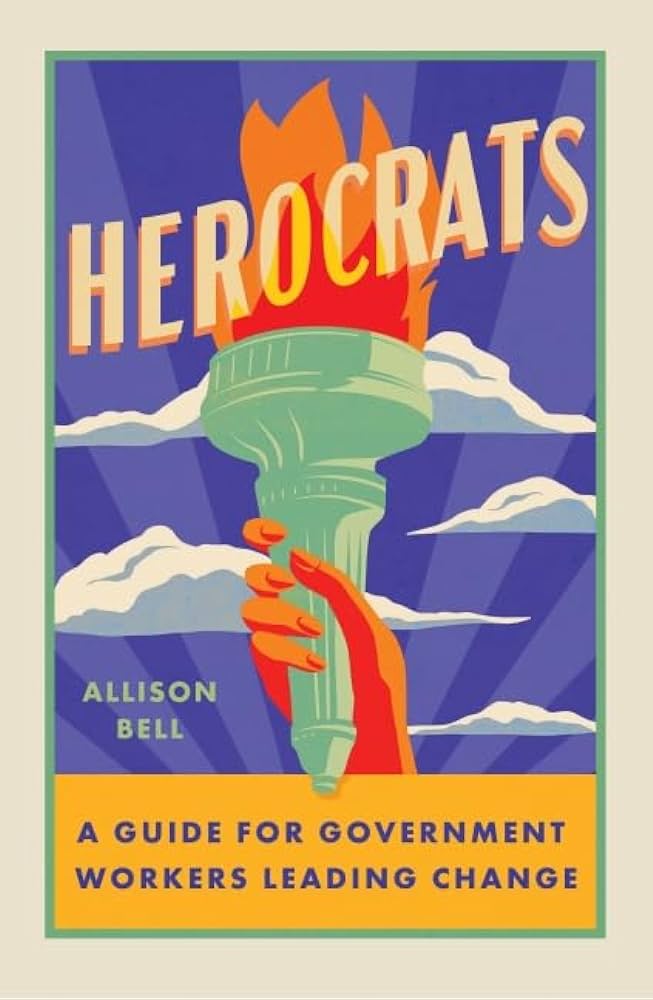 Herocrats: a guide for government workers leading change
HD57.7 .B46 2023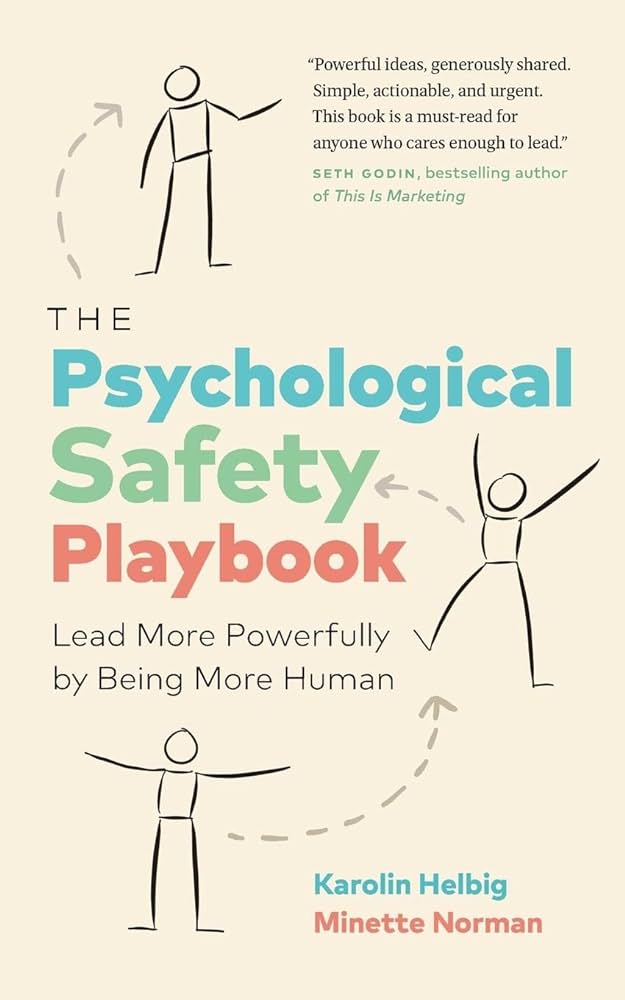 The psychological safety playbook: lead more powerfully by being more human
HD57.7 .H434 2023
PAVEMENTS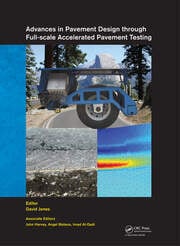 Advances in pavement design through full-scale accelerated pavement testing: proceedings of the 4th International Conference on Accelerated Pavement Testing, Davis, CA, USA, 19-21 September 2012
TE250 .I57 2012
PRESERVATION
Postwar commercial properties and Section 106:  a methodology for evaluating historic significance
TRB NCHRP 1067
ROAD DESIGN
Highway and street design vehicles: an update
TRB NCHRP 1061

RURAL TRANSPORTATION
Access to jobs, economic opportunities, and education in rural areas
TRB NCHRP 1059
SURVEYING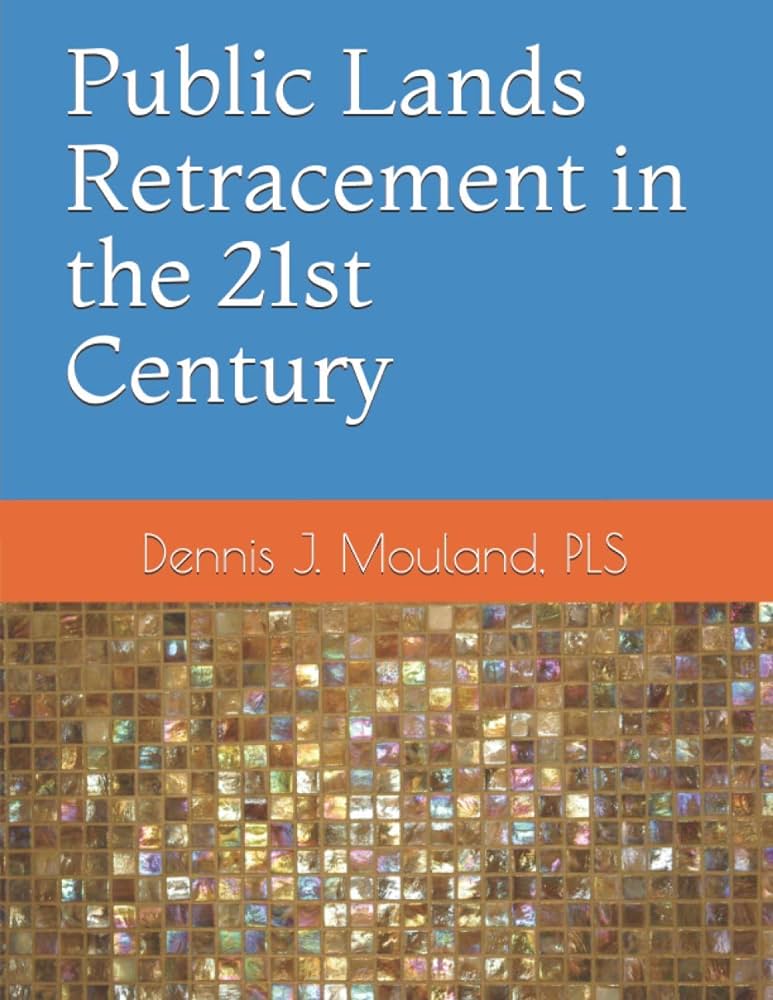 Public lands retracement in the 21st Century
TA622.M68 2020
TELECOMMUTING
Telecommuting, remote work, and hybrid schedules: managing the shift to a flexible work future
TRB NCHRP 1072
TRAFFIC CRASHES
Accident reports guide 2023: special report
HE5614.2 .A35 2023
TRANSPORTATION PLANNING
Life-cycle planning analysis in a transportation asset management framework
TRB NCHRP 1065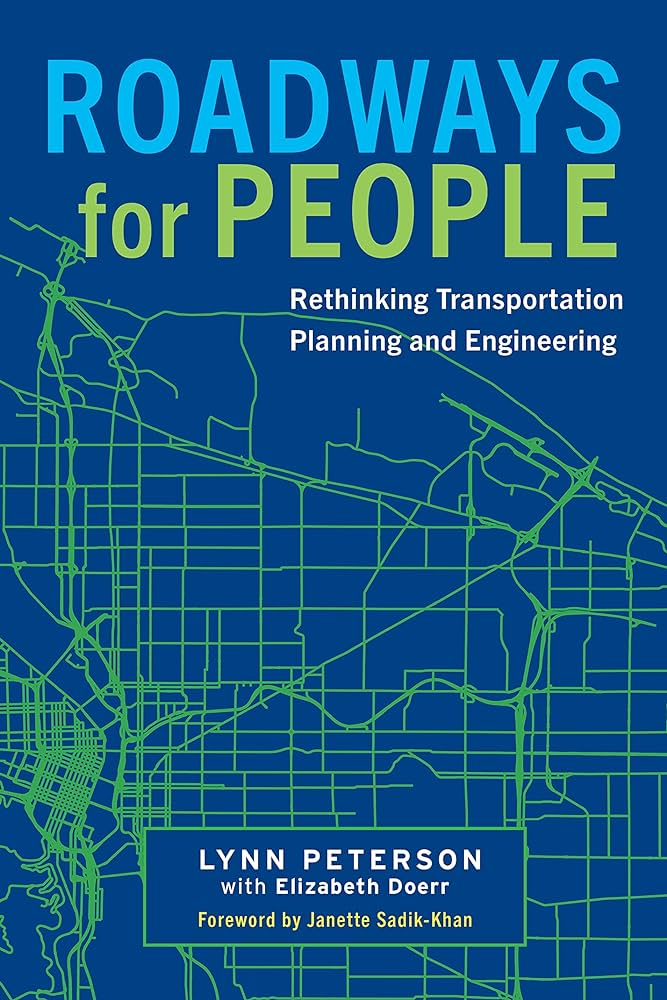 Roadways for people: rethinking transportation planning and engineering
HE203 .P48 2022
---
New title added to AASHTO Digital Publications
The following are available from AASHTO. Instructions on how to access them can be found here.
Guide Specifications for LRFD Seismic Bridge Design (3rd Edition, 2023)
Guidelines for Performance-Based Seismic Design of Highway Bridges (1st Edition, 2023)
---
New ebooks in the cloudLibrary platform
The Library's ebook collection requires a MnDOT Library ID to check out and read books. Contact the library using the Ask a Librarian form to request a MnDOT Library ID or if you have forgotten yours.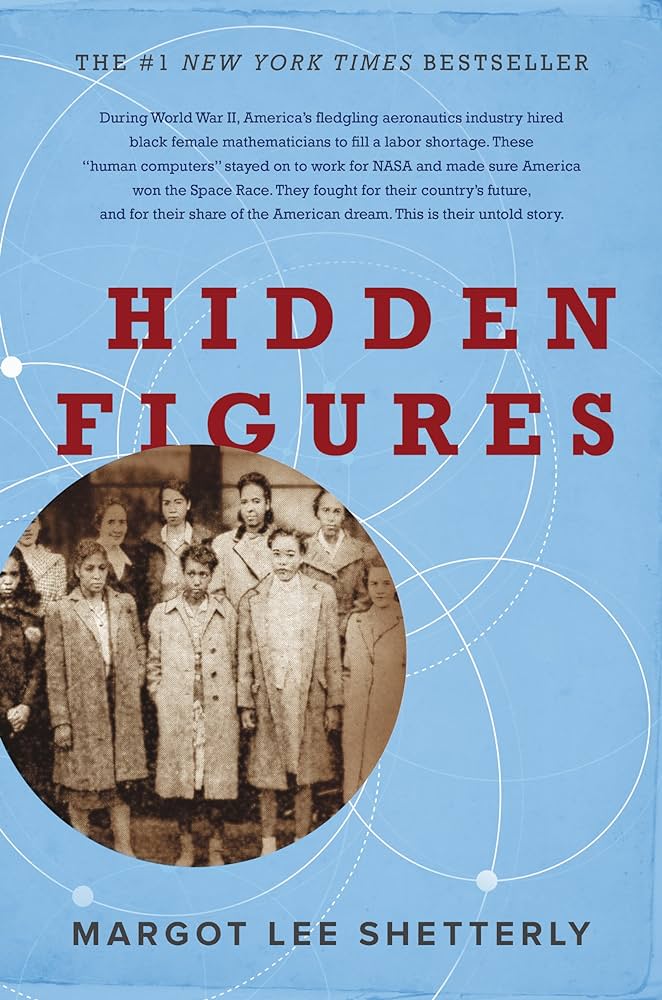 Hidden Figures: The American Dream and the Untold Story of the Black Women Mathematicians Who Helped Win the Space Race [e-audiobook]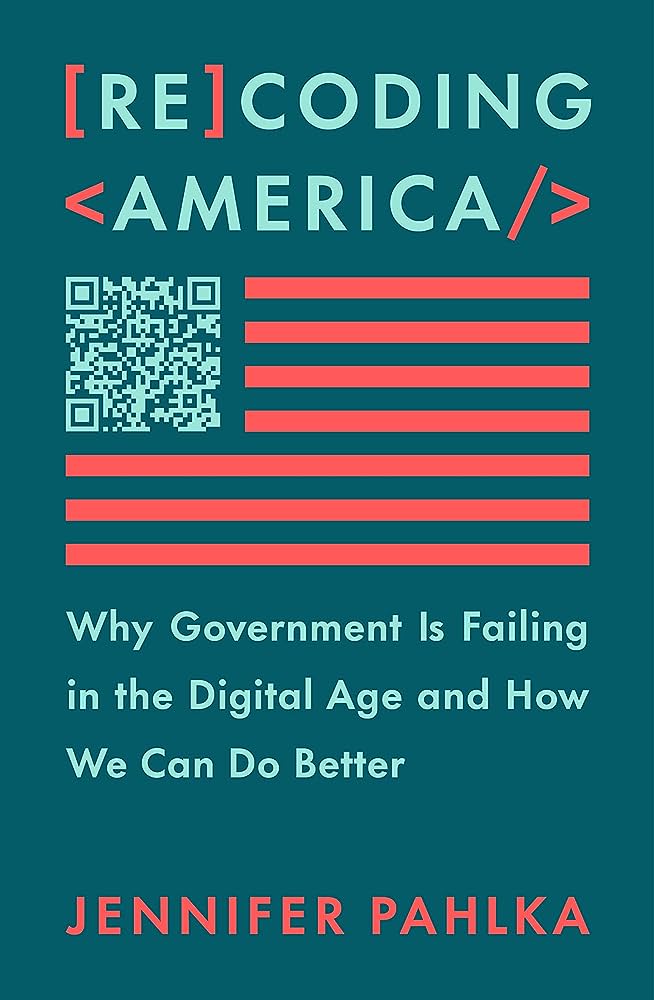 Recoding America : Why Government Is Failing in the Digital Age and How We Can Do Better [e-book]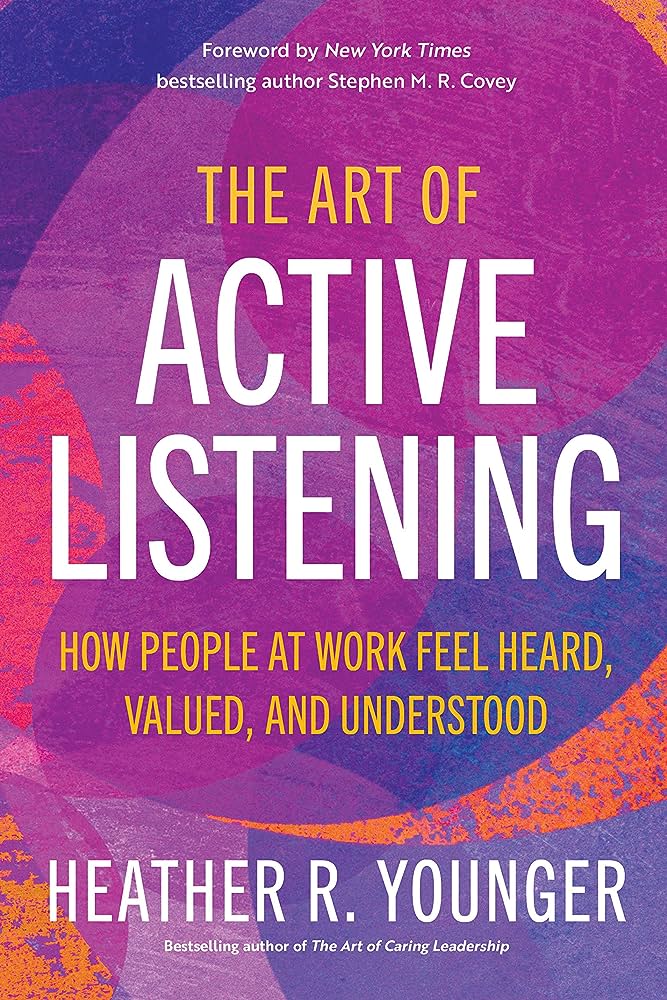 The Art of Active Listening : How People at Work Feel Heard, Valued, and Understood
[e-book]
The 5 Disciplines of Inclusive Organizations: How Diverse and Equitable Enterprises Will Transform the World [e-book]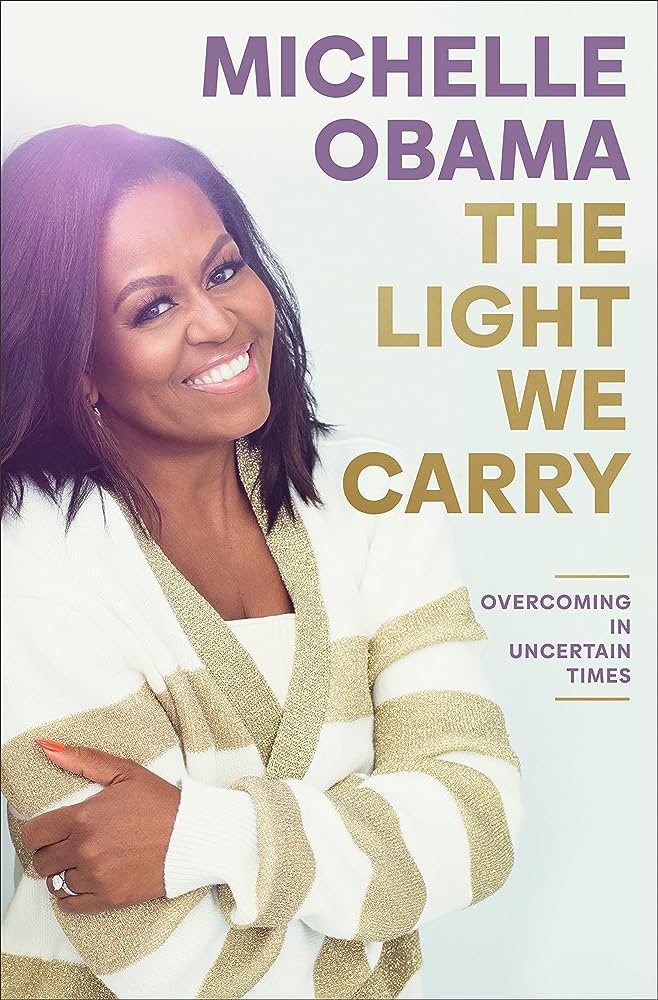 The Light We Carry: Overcoming in Uncertain Times [e-audiobook]
---
How to Subscribe to the New Library Materials
Please fill out the Ask a Librarian form or enter your e-mail on this GovDelivery page.
---