Commercial driver license information sessions
Do you want to learn to drive a bus, snowplow or other commercial vehicle?
Attend a free CDL informational session to learn more!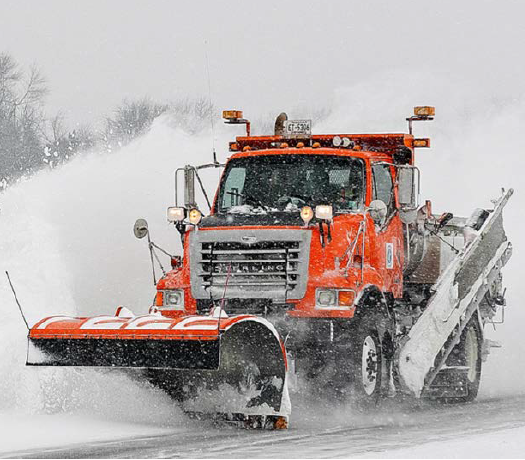 Minneapolis
Tuesday, Dec. 3
1 - 3 p.m.
Metropolitan Airports Commission
6040 28th Ave. S. Minneapolis, MN 55450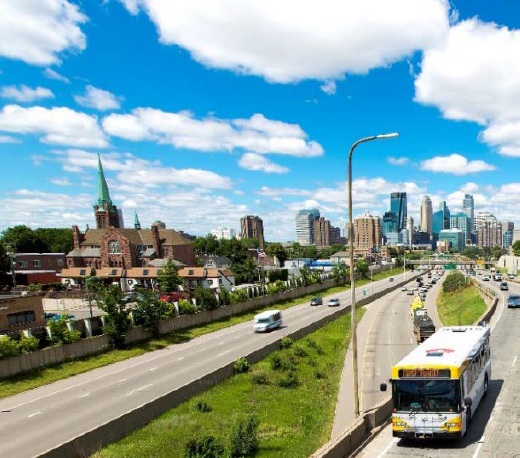 Saint Paul
Wednesday, Dec. 11
2 - 4 p.m.
East Side Learning Hub@Harding
1526 East Sixth Street, Saint Paul, MN 55106
What to expect
Meeting with potential employers
Overview of the available jobs
How to earn and maintain a commercial driver's license
Question and answer session
Space is limited to the first 50 people.
Participating agencies