Making transportation accessible to everyone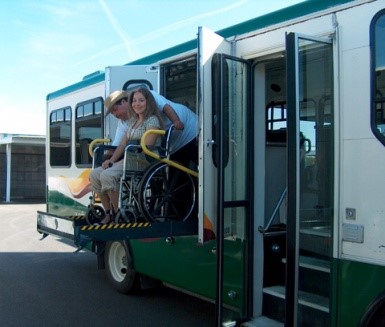 Accessibility and MnDOT
MnDOT is committed to providing accessible transportation facilities and communications.  MnDOT's ADA Unit provides department support for the design and construction of accessible facilities in MnDOT's right of way and policy direction for MnDOT on how to implement the America's with Disabilities Act.  The ADA Unit is also the primary contact for individuals who need accommodations to access MnDOT services or are encountering accessibility barriers with MnDOT.
Key links
Accessibility concerns
If you have accessibility concerns regarding MnDOT, please fill out our ADA complaint form. If you prefer to file a comment or complaint concerning an ADA issue in a different format, please call toll-free 1-833-400-8432. If you need relay assistance, please call 711.
Stay in touch