About the program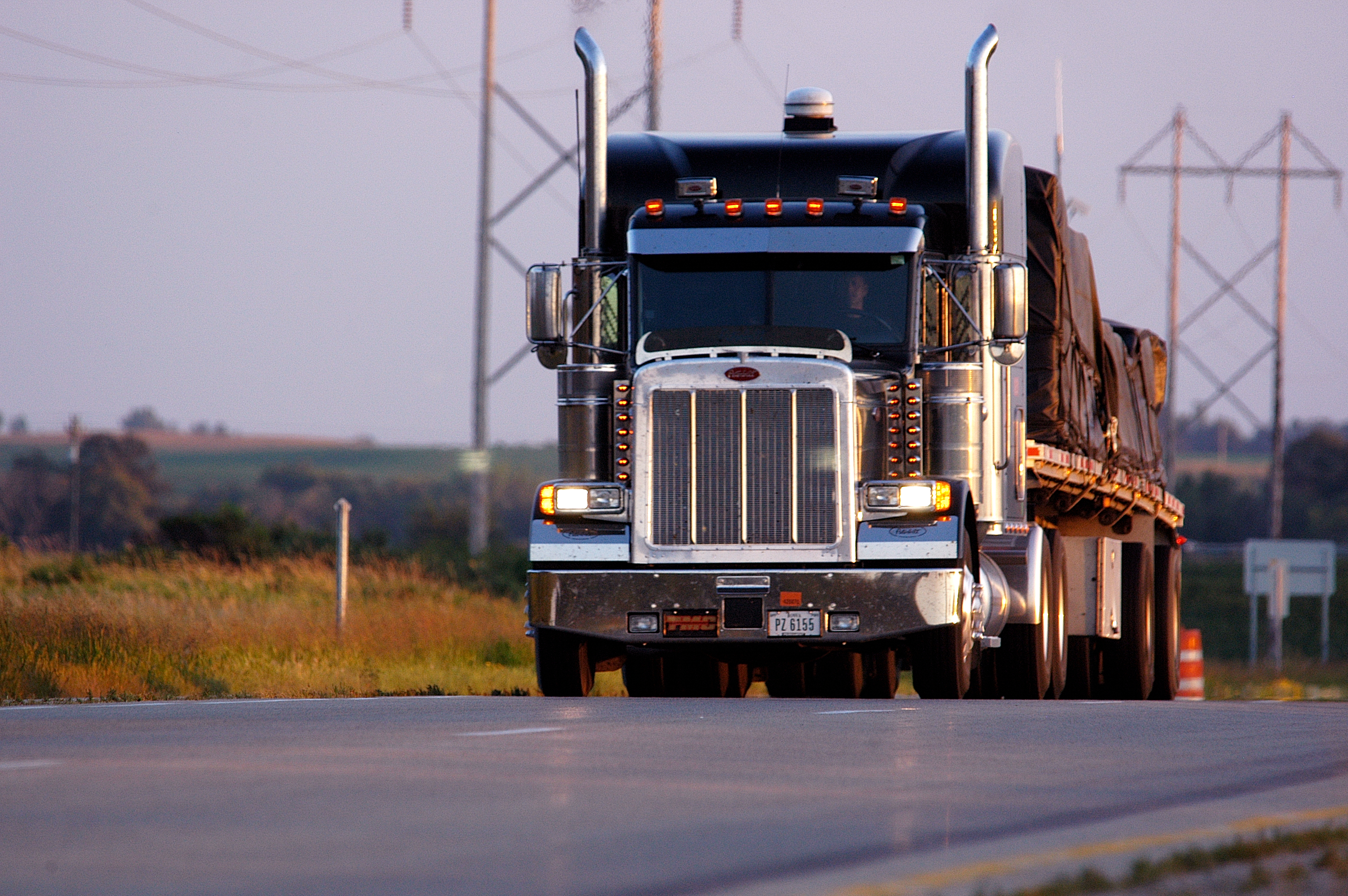 The Minnesota Highway Freight Program is a grant program designed to improve safety, mobility, and meet the needs of the state's freight transportation system on a local level.

Minnesota cities, counties, ports, waterways, railroads and airports can apply for funding for highway transportation and intermodal projects that benefit freight movement throughout the state.
Funding is from the federal National Highway Freight Program to provide states the support to make freight movement improvements. Freight improvements that are funded will also help to meet the investment goals identified in the State Freight Plan.
MnDOT awarded funding for state fiscal years 2019-2022 in 2017, and for state fiscal years 2022-2025 in 2020.
2020 Second round program results
Evaluation and scoring criteria
Past meetings
2017 First round program results