About the program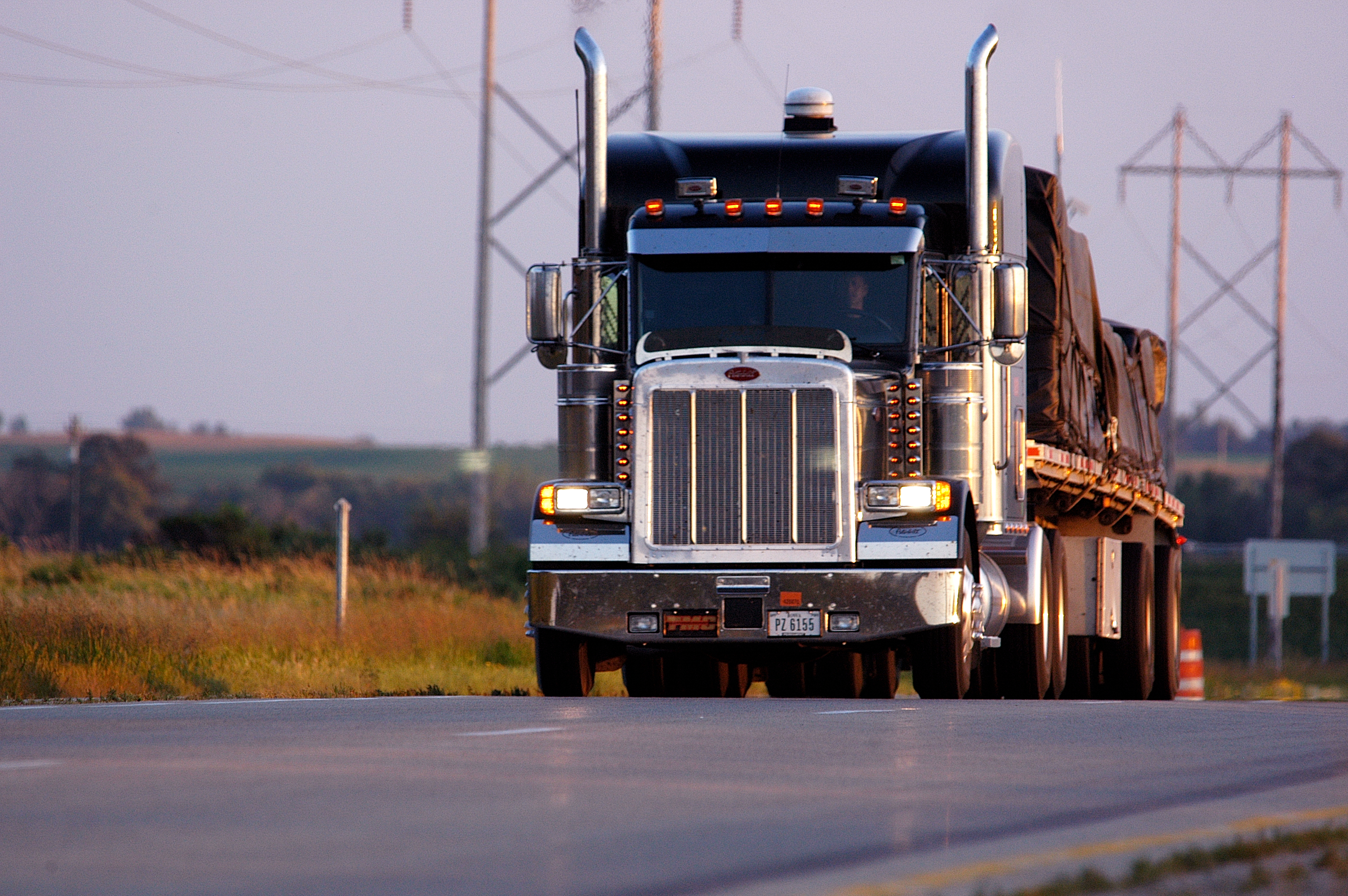 The Minnesota Highway Freight Program is a grant program designed to improve freight safety, mobility, intermodal facilities and first and last mile connections to key destinations.
Minnesota cities, counties, metropolitan planning organizations, tribal governments, ports, airports, railroads and others may apply for funding for roadway, railroad safety, port and intermodal projects that benefit freight throughout the state.
Some examples of freight projects that may be funded through the program are:
Railroad at-grade crossing improvements
Truck parking
Weigh station improvements
Freight mobility projects, such as interchanges or bypass lanes to address freight bottlenecks
Improving access to freight-generating facilities or industrial areas
Intermodal projects, such as airport or other transfer stations and ports and waterways
Funding for the Minnesota Highway Freight Program comes from the federal National Highway Freight Program and state Trunk Highway funds that provide state support to make freight improvements. Freight improvements that are funded align with the investment direction in the State Freight Plan.
Minnesota Highway Freight Program application
Up to $64 million of funding is currently available for this round of MHFP funding, with up to $21.6 million awarded to each state for fiscal year 2026–2028.
Previously awarded projects and National Highway Freight Network map
Previously selected projects and scores
2020 second round program results
2017 first round program results