New Library Materials
Items added during: April 2022
Contents:
---
Information Extra

Collection Close-up: Braiding Sweetgrass: Indigenous Wisdom, Scientific Knowledge and the Teachings of Plants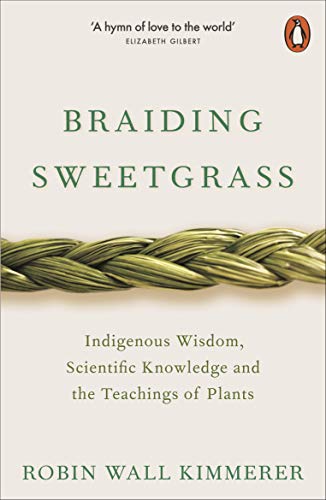 Summary from cloudLibrary:
As a botanist, Robin Wall Kimmerer has been trained to ask questions of nature with the tools of science. As a member of the Citizen Potawatomi Nation, she embraces the notion that plants and animals are our oldest teachers. In Braiding Sweetgrass, Kimmerer brings these two lenses of knowledge together to take us on "a journey that is every bit as mythic as it is scientific, as sacred as it is historical, as clever as it is wise" (Elizabeth Gilbert).
Drawing on her life as an indigenous scientist, a mother, and a woman, Kimmerer shows how other living beings—asters and goldenrod, strawberries and squash, salamanders, algae, and sweetgrass—offer us gifts and lessons, even if we'be forgotten how to hear their voices. In a rich braid of reflections that range from the creation of Turtle Island to the forces that threaten its flourishing today, she circles toward a central argument: that the awakening of a wider ecological consciousness requires the acknowledgment and celebration of our reciprocal relationship with the rest of the living world. For only when we can hear the languages of other beings will we be capable of understanding the generosity of the earth, and learn to give our own gifts in return.
Note: This book was purchased to support the Equity and Diversity Virtual Book Club. Please contact us about any needs for your MnDOT book club.
To check out the ebook above, MnDOT employees can visit the cloudLibrary app or contact the library for assistance. Click here to see the other ebooks recently added to the collection.
---
Transportation Research Record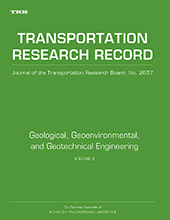 TRB's journal Transportation Research Record is now published in digital-only format. Full text is available to MnDOT employees. Check out new articles or sign up for an alert at Transportation Research Record.
---
How to See Listed Resources
To request an item below, please fill out the Ask a Librarian form. Each listing links to a digital copy if available.
---
There are no accidents: the deadly rise of injury and disaster--who profits and who pays the price
HB1323.A2 S56 2022
AIRPORTS
Agricultural operations on airport grounds
TRB ACRP SYN 117
BRIDGES
Practices for ensuring the smoothness of concrete bridge decks
TRB NCHRP SYN 580
CONCRETE CONSTRUCTION
Third-year performance study of Highway 4 jointless fiber-reinforced concrete (FRC) roundabout
TE176.5 .K56 2022
CONTRACTS
Systematic approach for determining construction contract time : a guidebook
TRB NCHRP 979
DRONES
Use of unmanned aerial systems for highway construction
TRB NCHRP SYN 578
INTERGOVERNMENTAL COOPERATION
Strengthening U.S. coast guard oversight and support of recognized organizations: the case of the alternative compliance program
TRB SR 343
MOTOR VEHICLE STANDARDS
Options for improving the safety of DUKW type amphibious vessels
TRB SR 342
NATIVE AMERICANS
Braiding sweetgrass
E98.P5 K56 2013
RIGHT OF WAY
Public liabilities relating to driveway permits
TRB NCHRP LRD 85 

---
New titles added to AASHTO Digital Publications
2022 Interim Revisions to the Guide Specifications for Internal Redundancy of Mechanically-Fastened Built-Up Steel Members (2018, 1st Edition, 2022 Interim Revisions)
http://ihub/library/AASHTO-digital-pubs.html
---
New ebooks in the cloudLibrary platform
The Library's ebook collection requires a MnDOT Library ID to checkout and read books. Contact the library using the Ask a Librarian form to request a MnDOT Library ID or if you have forgotten yours. (MnDOT employees and city/county employees.)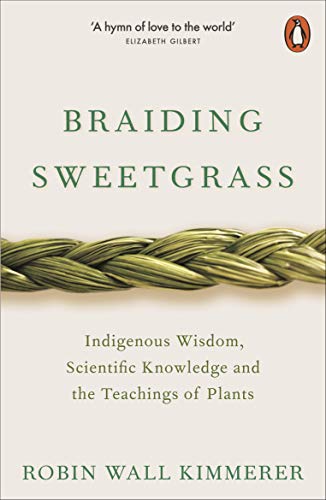 Braiding Sweetgrass: Indigenous Wisdom, Scientific Knowledge and the Teachings of Plants (ebook )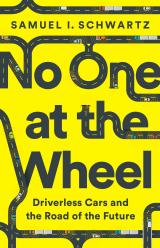 No One at the Wheel: Driverless Cars and the Road of the Future (ebook )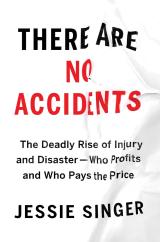 There Are No Accidents:  The Deadly Rise of Injury and Disaster-Who Profits and Who Pays the Price (ebook )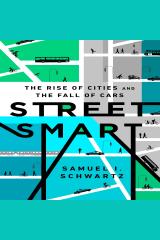 Street Smart: The Rise of Cities and the Fall of Cars (audiobook )
---
How to See Listed Resources
To request a print item above, please fill out the Ask a Librarian form.
How to Subscribe to the New Library Materials
Please fill out the Ask a Librarian form or enter your e-mail on this GovDelivery page.
---