Leadership Development Program (LDP) Resources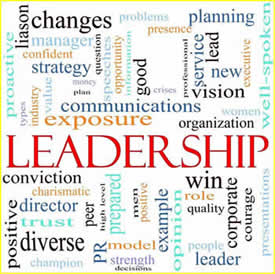 The books and articles below have been identified to support participants of the LDP, a program available to MnDOT employees. These resources are organized by LDP competencies. The Competency Guide is available to employees via iHub under the Leadership Development Program.
Print book titles below are linked to their catalog records for more details. Employees can also access dozens of ebooks relevant to LDP competencies in the cloudLibrary platform (see access details in iHUB under Library). If you need help checking out a print book or ebook, or would like to suggest a title to purchase, please contact library staff at the Ask a Librarian web form.