Express Lanes
News
Studies, Plans and Reports
Lane changes on I-94 through the tunnel begin July 24
July 24 for at least 5 days
Beginning late July 24, there will be two lanes of traffic in each direction through the Lowry tunnel.


The ramp from westbound I-94 to westbound I-394 and the ramp from westbound I-94 to Hwy 55 will reopen.


After a week (weather permitting), all traffic through the tunnel will be shifted to the westbound side of the tunnel.

Note: Trucks weighing more than 9,000 pounds will be prohibited from the Lowry Hill Tunnel

Learn more about the traffic impacts.
Featured Video
MnPASS - I-35E and I-694 Interchange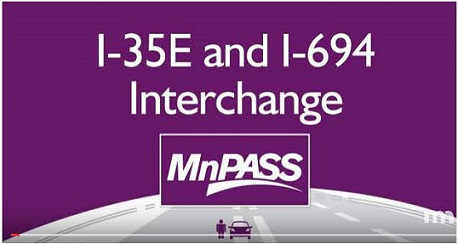 MnPASS - Being on time matters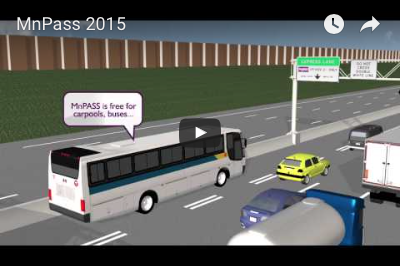 Be Ready. Know your route.