Express Lanes
News
Studies, Plans and Reports
35W@94: Downtown to Crosstown
Section of MnPASS Lane on I-35W closes
On September 11, the MnPASS Lane (the Priced Dynamic Shoulder Lane) on NB I-35W between E 26th St. and downtown Minneapolis closed.
The lane is closed so crews can safely work on the Franklin Avenue Bridge over I-3W. The lane will be closed until early 2018.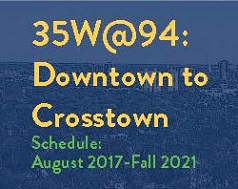 October is Rideshare Month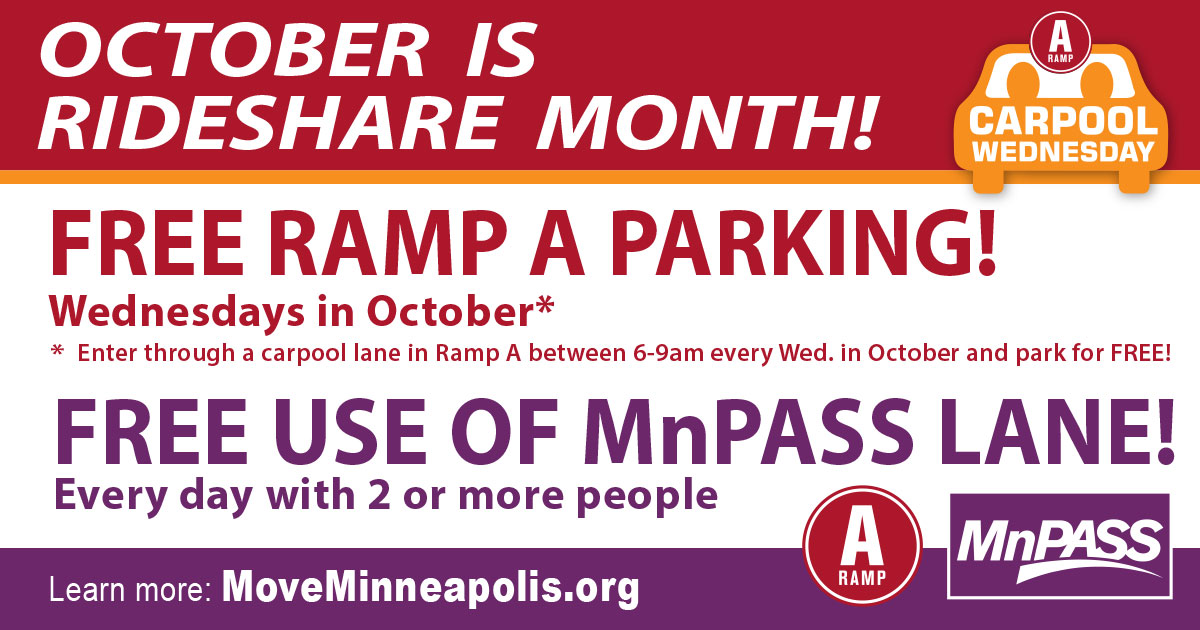 Featured Video
MnPASS - I-35E and I-694 Interchange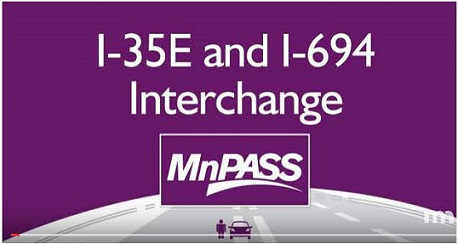 MnPASS - Being on time matters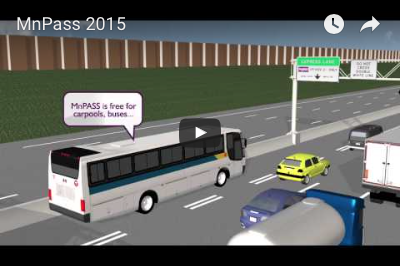 Be Ready. Know your route.