TED Program
2015 Update
The Minnesota Department of Transportation – in partnership with the Department of Employment and Economic Development – has awarded $32 million in grants to 11 state highway projects that will support growing industry and businesses, leverage private funding and improve the transportation system for all users.
2015 Projects
Twin cities metro area projects
Greater Minnesota projects
About
The Transportation Economic Development Program is a joint effort of the Department of Transportation and the Department of Employment and Economic Development. The program's purpose is to fund construction, reconstruction, and improvement of state and local transportation infrastructure in order to:
create and preserve jobs
improve the state's economic competitiveness
increase the tax base
accelerate transportation improvements to enhance safety and mobility
promote partnerships with the private sector
The program provides state funding to close financing gaps for transportation infrastructure improvement construction costs. These improvements will enhance the statewide transportation network while promoting economic growth through the preservation or expansion of an existing business--or development of a new business.
Visit our Get Connected site to learn more about transportation funding.
Target industries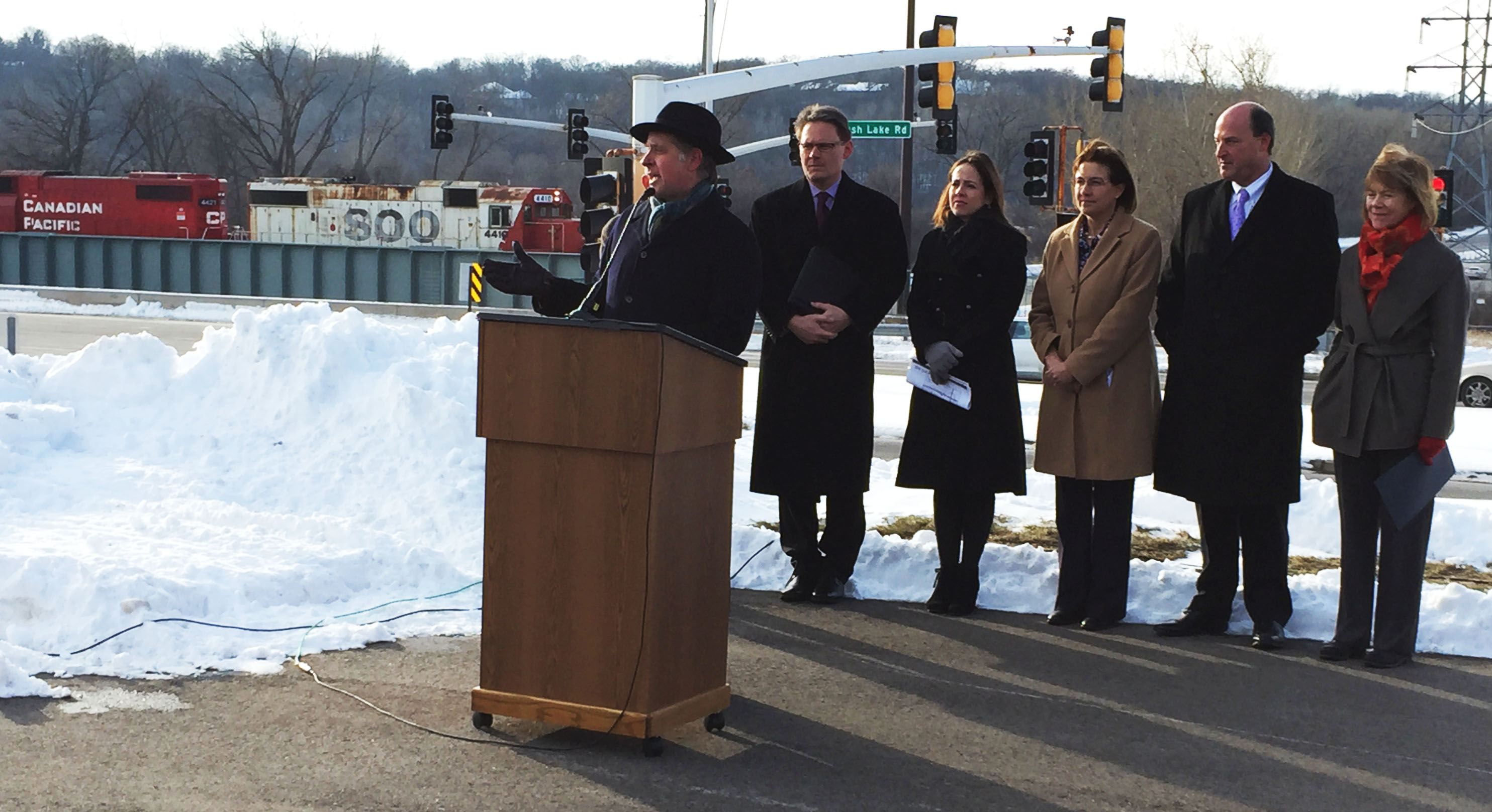 Manufacturing
Technology
Warehousing and distribution
Research and development
Agricultural processing
Bioscience
Tourism/recreation
Industrial park development