Express Lanes
News
Studies, Plans and Reports
I-35W@94: Downtown to Crosstown
38th St. Bridge closure follows a weekend highway closure.
I-35W btwn Hwy 62 and I-94weekend closure
10 p.m., March 1 to 5 a.m., March 3.

38th St. Bridge
Closed March 1 until Aug. 2018

Featured Video
MnPASS - I-35E and I-694 Interchange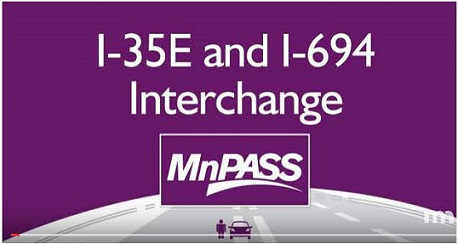 MnPASS - Being on time matters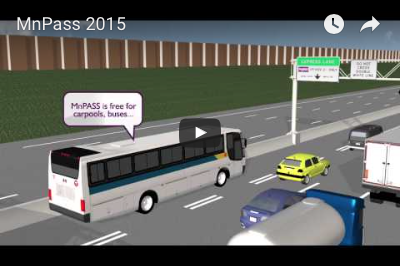 Be Ready. Know your route.