Express Lanes
News
Studies, Plans and Reports
I-35W@94: Downtown to Crosstown
New Traffic Impacts
Updated March 28

Lane Closure
April 2 through June 2018
The left lane on NB I-35W between 28th St and DT Mpls will close Mon., April 2.
Ramp closures
April 23 through June 2018
EB I-394 to WB I-94

Detour: NB Hwy 100 to EB Hwy 55 to NB Lyndale Ave to WB I-94

March 2 through fall 2021
Visit the project website for a complete list of traffic impacts and detours and to learn more about this project.

Featured Video
MnPASS - I-35E and I-694 Interchange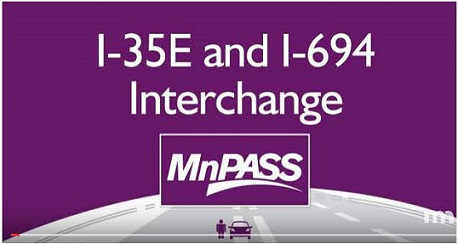 MnPASS - Being on time matters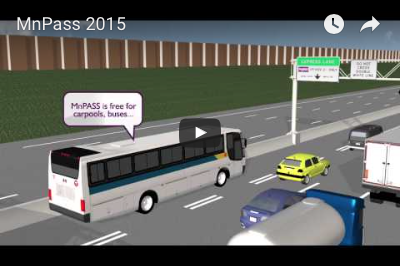 Be Ready. Know your route.