Minnesota Tribal-State Relations Training
Primary Instructor: Tadd M. Johnson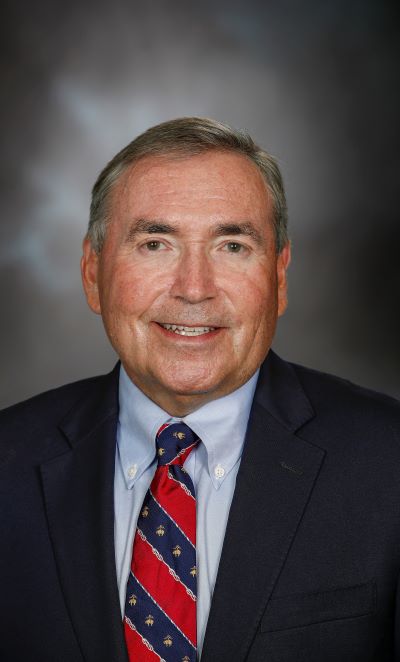 Federal Indian Policy and the Legal Background between Tribes and States
Tadd M. Johnson, Esq., is a Professor Emeritus, recently retired as the University of Minnesota's first senior director of American Indian Tribal Nations Relations where he served as the liaison between the entire University of Minnesota and regional Tribal Nations. He joined the UMD American Indian Studies Department in the fall of 2010, and served as a Full Professor, Department Head, Director of Graduate Studies, and Director of the Tribal Sovereignty Institute. An enrolled member of the Bois Forte Band of Chippewa, Johnson served as a tribal attorney for more than 35 years, and has also served as a tribal court judge, a tribal administrator, and is a frequent lecturer on American Indian history and Federal Indian Law. He spent five years with the U.S. House of Representatives, ultimately becoming staff director and counsel to the Subcommittee on Native American Affairs. In 1997 President Clinton appointed Professor Emeritus Johnson to chair the National Indian Gaming Commission. Johnson earned his B.A. from the University of St. Thomas and his law degree from the University of Minnesota. He has served as a faculty member of the National Judicial College and has served on the Board of the Minnesota Chamber of Commerce. He was nominated by the President, and confirmed by the U.S. Senate as a Trustee of the Udall Foundation and continues to serve in that role. Johnson is currently serving on the University of Minnesota Board of Regents.

Training Facilitator: Joseph Bauerkemper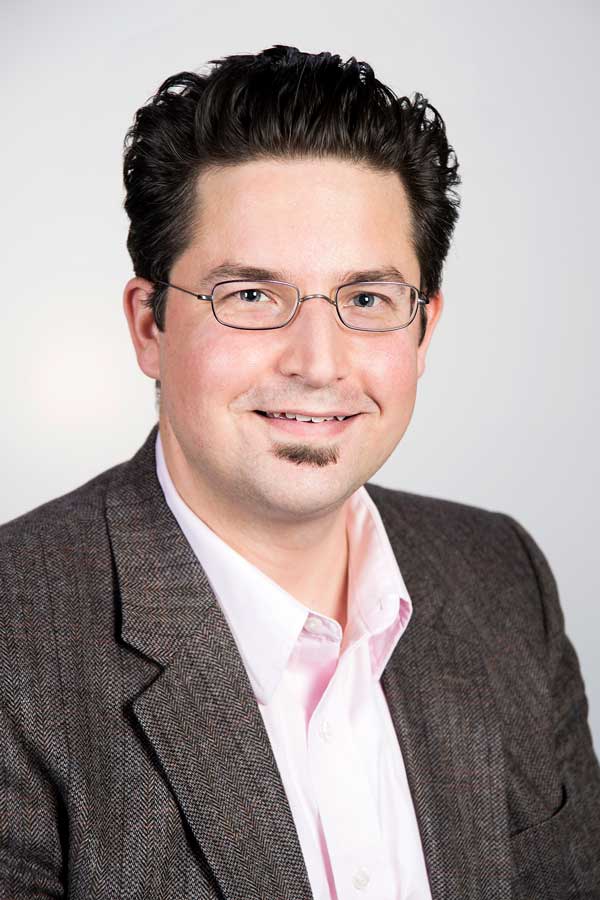 Joseph Bauerkemper currently serves as a Professor of American Indian Studies at the University of Minnesota Duluth where his scholarship, outreach, and teaching emphasize governance, literature, and law. Before joining the UMD faculty he earned his PhD from the University of Minnesota Twin Cities, enjoyed one year at the University of Illinois as a Chancellor's Postdoctoral Fellow, and enjoyed two years at UCLA as an Andrew W. Mellon Postdoctoral Fellow. He has published peer-reviewed scholarship in numerous journals and books, served as a consultant on tribal governance, and facilitated public fora and training sessions for an array of participants.
Joseph grew up in Austin, Texas and lives in Duluth with his wife Kristen, daughter Eliza, and son Thomas.