Pedestrian plan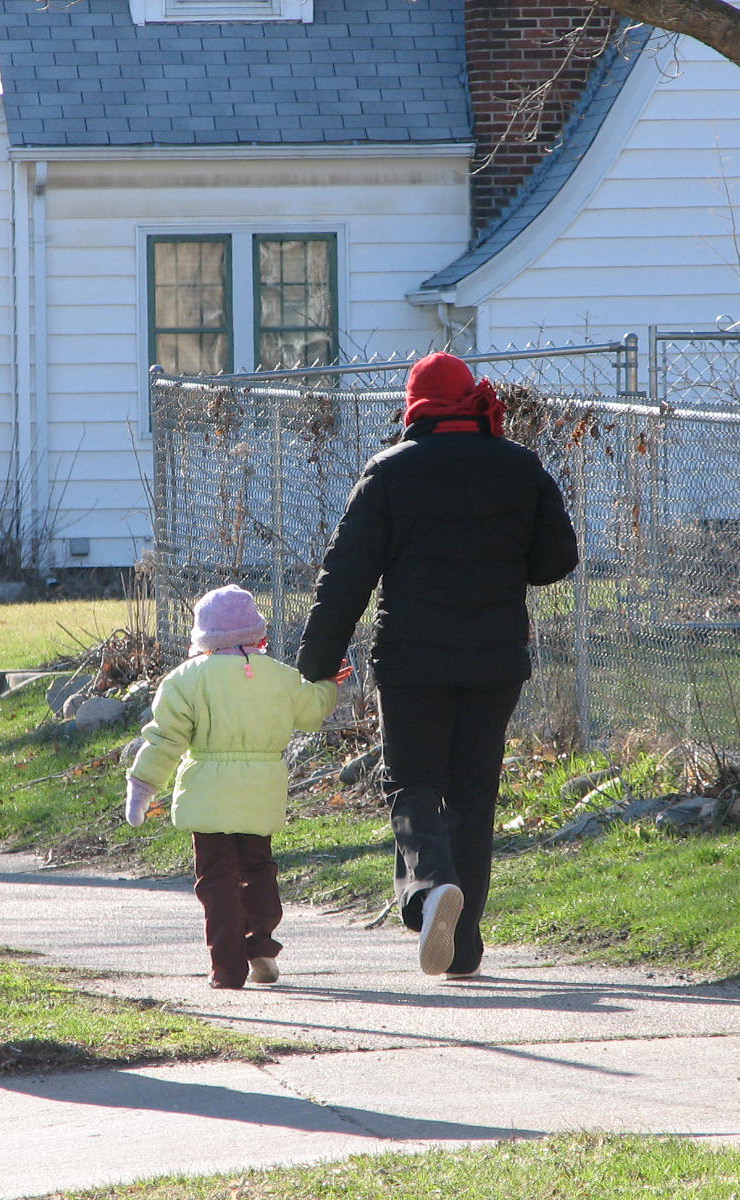 MnDOT plans for all the ways that people and goods move around Minnesota. Part of this work is making our state a better place for people to walk. A Statewide Pedestrian System Plan will look to understand ways that MnDOT can make changes so that Minnesota is safer, easier, and more desirable for walking. MnDOT has three primary goals in developing this plan:
Tell the story of why pedestrian networks are an important part of the state's transportation system and about the benefits they bring both to individual communities and the state as a whole
Develop a system to prioritize pedestrian investment on the trunk highway system that relies on equity considerations, land use context, and public engagement results among other factors
Translate the Minnesota Walks vision into MnDOT-focused policy tools, implementation guides, and training opportunities to make Minnesota a safer, more convenient, and more desirable place to walk
What work will be done?
MnDOT will use this plan to better understand how the agency can make it easier and safer for people to walk along and across state trunk highways. We plan to do this by learning more about where people want to walk and how MnDOT roads are part of local systems that help people walk safely. The Plan will help to determine where MnDOT needs to improve facilities for walking.
When will the project start?
MnDOT intends to start its pedestrian plan in early 2019, after inviting proposals from interested consultants in late 2018. More information about engagement activities will be available in 2019.
How can I learn more?