New Library Materials
Items added during: December 2022 and January 2023
Contents:
---
Information Extra
Collection Close-up: On Being Included: Racism and Diversity in Institutional Life [print & e-audiobook]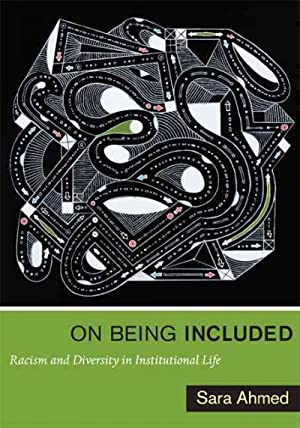 Summary from cloudLibrary:
What does diversity do? What are we doing when we use the language of diversity? Sara Ahmed offers an account of the diversity world based on interviews with diversity practitioners in higher education, as well as her own experience of doing diversity work. Diversity is an ordinary, even unremarkable, feature of institutional life. Yet diversity practitioners often experience institutions as resistant to their work, as captured through their use of the metaphor of the "brick wall." On Being Included offers an explanation of this apparent paradox. It explores the gap between symbolic commitments to diversity and the experience of those who embody diversity. Commitments to diversity are understood as "non-performatives" that do not bring about what they name. The book provides an account of institutional whiteness and shows how racism can be obscured by the institutionalization of diversity. Diversity is used as evidence that institutions do not have a problem with racism. On Being Included offers a critique of what happens when diversity is offered as a solution. It also shows how diversity workers generate knowledge of institutions in attempting to transform them.
Note: This book was purchased to support the Equity and Diversity Virtual Book Club. Please contact us about any needs for your MnDOT book club.

---
Transportation Research Record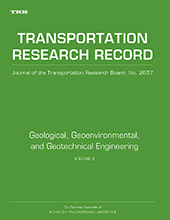 TRB's journal Transportation Research Record is now published in digital-only format. Full text is available to MnDOT employees. Check out new articles or sign up for an alert at Transportation Research Record.
---
New titles added to AASHTO Digital Publications
The following are available from AASHTO. Instructions on how to access them can be found here.
Guide to Preservation of Highway Bridge Decks, 2023, 1st Edition (PDF)
Guide for Pavement Friction, 2022, 2nd Edition (PDF)
---
How to Request Listed Resources
To request an item below, please fill out the Ask a Librarian form. Each listing links to a digital copy if available.
---
AIRPORTS
Airfield design for large unmanned aircraft systems: a guide
TRB ACRP 238
BRIDGES
Evaluation of bridge rail systems to confirm AASHTO MASH compliance
TRB NCHRP 1024
COMMUNICATION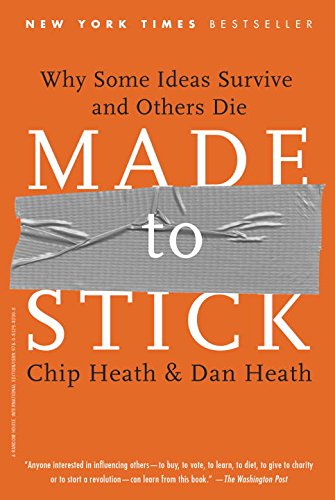 Made to stick: why some ideas survive and others die
HM1033 .H43 2007
20 Tips to up your agency's social media game
HE213.M6 H65 2022
CONNECTED AND AUTONOMOUS VEHICLES
Shared automated vehicle toolkit: policies and planning considerations for implementation
TRB NCHRP 1009
CONCRETE CONSTRUCTION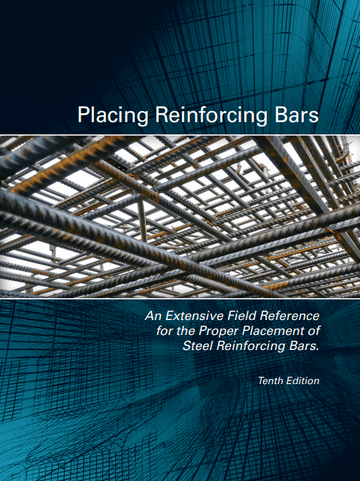 Placing reinforcing bars: recommended practices; 10th edition
TA683.42 .P53 2019
CONTRACTS
Consequential damages provisions in construction contracts: legal issues
TRB NCHRP LRD 88
DIVERSITY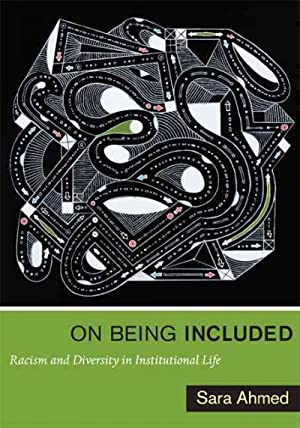 On being included: racism and diversity in institutional life
LC212.4 .A398 2012
HIGHWAY PLANNING
Context classification application: a guide
TRB NCHRP 1022
INFORMATION RESOURCES MANAGEMENT
Organization and digitization of information about buildings and civil engineering works, including building information modelling (BIM): Information management using building information modelling
TH420 .O73 pt.1-5
MINNESOTA DEPT. OF TRANSPORTATION
2022 Minnesota Council on Transportation Access
2022 Major highway projects, trunk highway fund expenditures and efficiencies report
2022 Report on the life-cycle cost analyses
2022 Statewide Multimodal Transportation Plan
HE213.M6 M55x 2022
2022 Transportation System Performance Report [print & eDocs]
HE356.M6 T736x 2022
NATIVE AMERICANS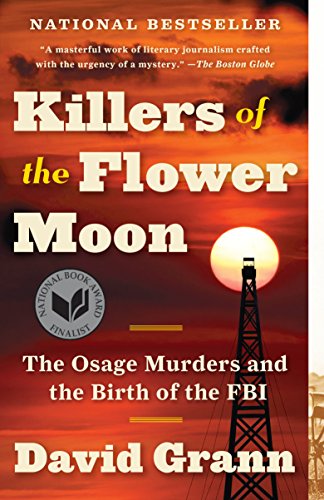 Killers of the flower moon: the Osage murders and the birth of the FBI
E99.O8 G675 2021
PAVEMENTS
Quantifying the effects of implements of husbandry on pavements
TRB NCHRP 1019
PROJECT MANAGEMENT
Contingency factors to account for risk in early construction cost estimates for transportation infrastructure projects
TRB NCHRP 1025
RAILROADS
Preparing for LNG by rail tank car : a readiness review
TRB SR 345
ROUNDABOUTS
Strategies for effective roundabout speed reduction
TE176.5 .M56 2022
SOCIAL SCIENCE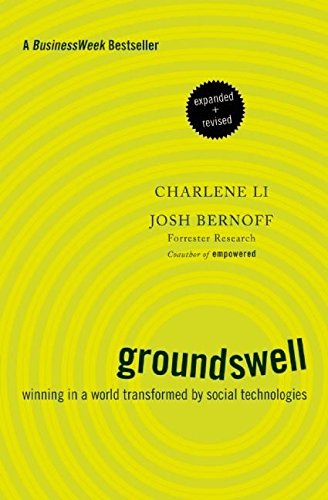 Groundswell : winning in a world transformed by social technologies
HC79.I55 L48 2011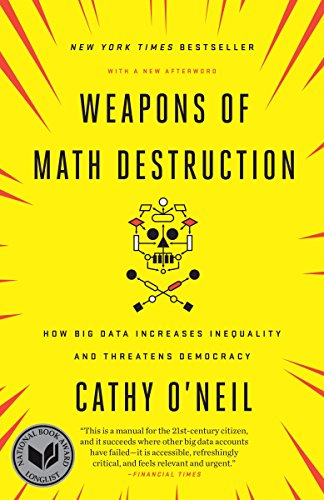 Weapons of math destruction: how big data increases inequality and threatens democracy
QA76.9.B45 O64 2016
TRAFFIC CONGESTION
Algorithms to convert basic safety messages into traffic measures
TRB NCHRP 997
TRAFFIC SAFETY
Performance criteria for retroreflective pavement markers
TRB NCHRP 1015
---
New ebooks in the cloudLibrary platform
The Library's ebook collection requires a MnDOT Library ID to checkout and read books. Contact the library using the Ask a Librarian form to request a MnDOT Library ID or if you have forgotten yours. (MnDOT employees and city/county employees.)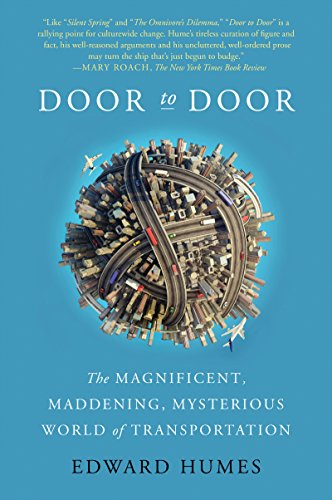 Door to Door: The Magnificent, Maddening, Mysterious World of Transportation [ebook]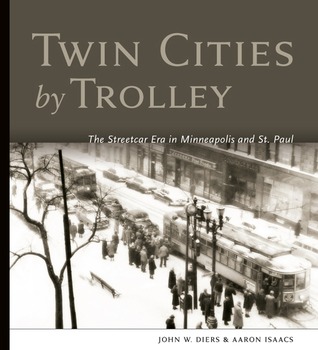 Twin Cities by Trolley: The Streetcar Era in Minneapolis and St. Paul [ebook]
An Introduction to Transportation Geography: Transport, Mobility, and Place [ebook]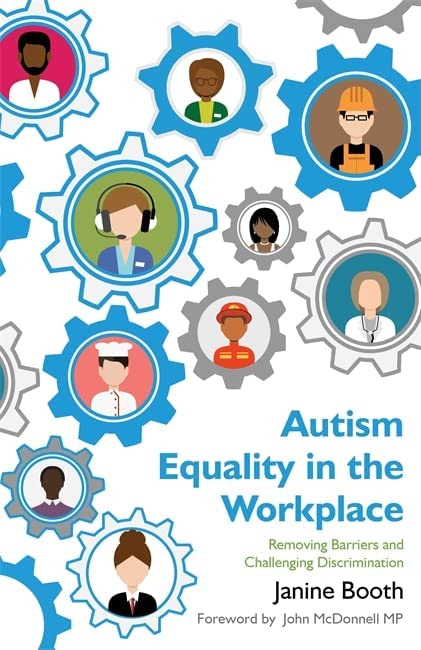 Autism Equality in the Workplace: Removing Barriers and Challenging Discrimination [ebook]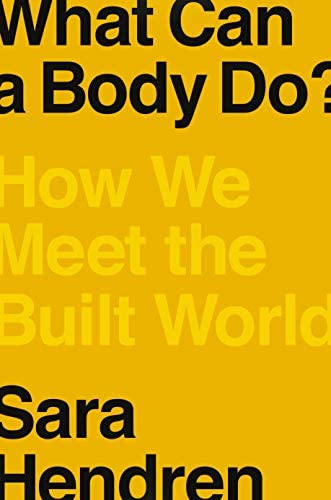 What Can a Body Do: How We Meet the Built World [ebook]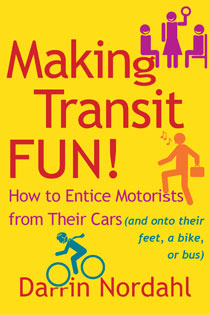 Making Transit Fun!: How to Entice Motorists from Their Cars (and onto their feet, a bike, or bus) [ebook]
Vulnerability of the United States Railroad System to Terrorist Attacks: Risks to Amtrak Passenger Trains, Tank Cars, Cyber Attacks, Historic Lac-Megantic Oil Train Derailment, Screening Measures [ebook]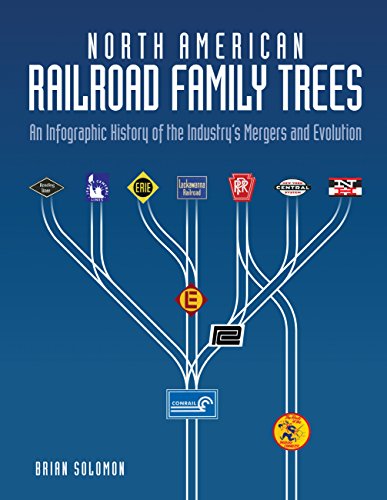 North American Railroad Family Trees: An Infographic History of the Industry's Mergers and Evolution [ebook]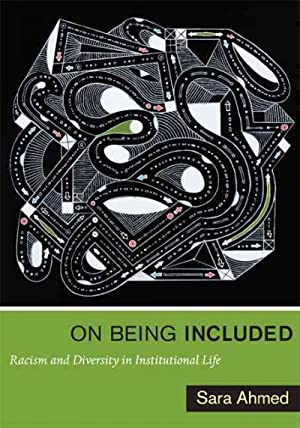 On Being Included: Racism and Diversity in Institutional Life [e-audiobook]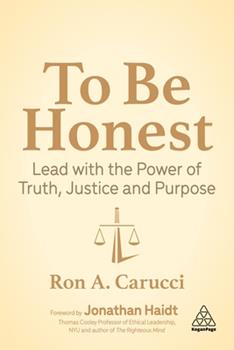 To Be Honest: Lead with the Power of Truth, Justice and Purpose [e-audiobook]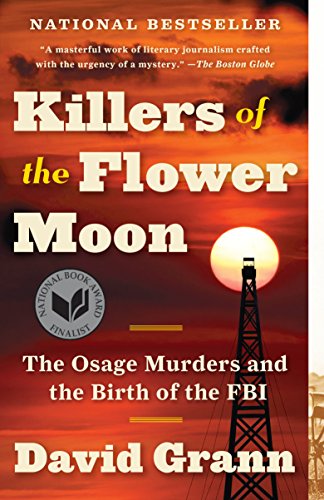 Killers of the Flower Moon: The Osage Murders and the Birth of the FBI [e-audiobook ]
---
How to Subscribe to the New Library Materials
Please fill out the Ask a Librarian form or enter your e-mail on this GovDelivery page.
---