New Library Materials
Items added during: October 2022
Contents:
---
Information Extra

Collection Close-up: Stonewall: The Definitive Story of the LGBTQ Rights Uprising that Changed America [ebook & print]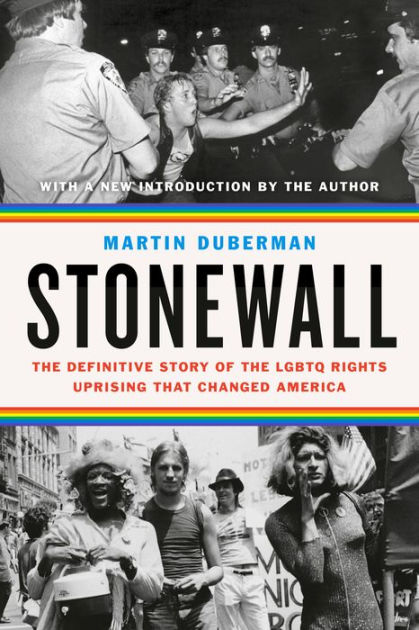 Summary:
On June 28, 1969, the Stonewall Inn, a gay bar in New York's Greenwich Village, was raided by police. But instead of responding with the typical compliance the NYPD expected, patrons and a growing crowd decided to fight back. The five days of rioting that ensued changed forever the face of gay and lesbian life.

In Stonewall, renowned historian and activist Martin Duberman tells the full story of this pivotal moment in history. With riveting narrative skill, he re-creates those revolutionary, sweltering nights in vivid detail through the lives of six people who were drawn into the struggle for LGBTQ rights. Their stories combine to form an unforgettable portrait of the repression that led up to the riots, which culminates when they triumphantly participate in the first gay rights march of 1970, the roots of today's pride marches.

Fifty years after the riots, Stonewall remains a rare work that evokes with a human touch an event in history that still profoundly affects life today.
Note: This book was purchased to support the Equity and Diversity Virtual Book Club. Please contact us about any needs for your MnDOT book club
To check out the ebook, visit the cloudLibrary app or contact the library for assistance. Click here to see the other ebooks recently added to the collection.
---
Transportation Research Record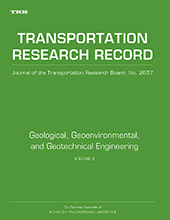 TRB's journal Transportation Research Record is now published in digital-only format. Full text is available to MnDOT employees. Check out new articles or sign up for an alert at Transportation Research Record.
---
How to See Listed Resources
To request a print item above, please fill out the Ask a Librarian form.
---
Motorcycle crashes into traffic barriers: factors related to serious and fatal injuries
TRB NCHRP 1005
AIRPORTS
Airside operations safety: understanding the effects of human factors
TRB ACRP 246
Airport software solutions and services sourcing
TRB ACRP SYN 120
AUTONOMOUS VEHICLES
Can automated vehicles "see" in Minnesota? Ambient particle effects on LiDAR
TL152.8 .N67 2022
CLIMATE CHANGES

Effect of warmer Minnesota winters on freeze-thaw cycles
TE210 .M35 2022
Extreme flood vulnerability analysis
GB1399.4.M6 D67 2022
FREIGHT AND FREIGHTAGE

Planning freight-efficient land uses : methodology, strategies, and tools
TRB NCHRP 998
INTERGOVERNMENTAL COOPERATION
2022 Interagency Agreements and Intra-Agency Transfers Report
LGBTQ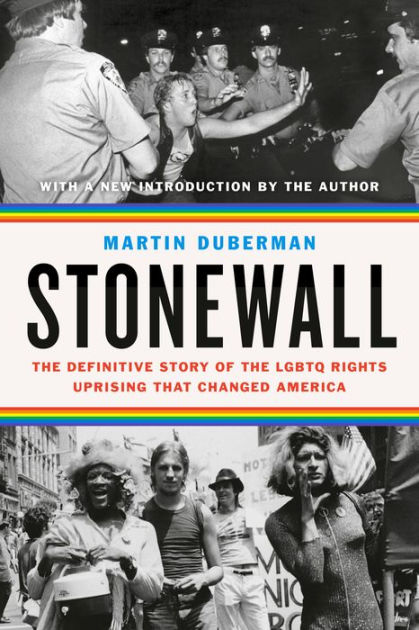 Stonewall : the definitive story of the LGBTQ rights uprising that changed America
HQ76.8.U5 D85 2019
PAVEMENTS

Evaluation of bonded concrete overlays on asphalt pavements
TRB NCHRP 1007
REFERENCE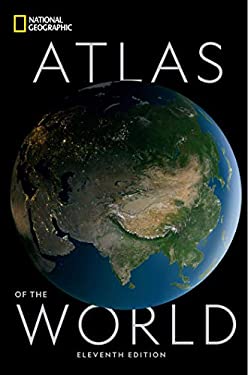 Atlas of the world
G1021 .N38 2020
RIGHT OF WAY

Encampments of unhoused individuals in transportation rights-of-way : laws and state DOT practices
TRB NCHRP LRD 87
RUNOFF

Watershed approach to mitigating hydrologic impacts of transportation projects: Guide
TRB NCHRP 1011
SAFETY
Development of safety performance-based guidelines for the roadside design guide
TRB NCHRP 972
In-service performance evaluation : guidelines for the assembly and analysis of data
TRB NCHRP 1010
SPEED LIMITS
Guide to understanding effects of raising speed limits
TRB NCHRP 1006
TAXATION
2022 Taxpayers' Transportation Accountability Act Report
TRANSPORTATION MANAGEMENT

Technological capabilities of Departments of Transportation for digital project management and delivery
TRB NCHRP SYN 594
Attracting, retaining, and developing the 2030 transportation workforce: design, construction, and maintenance
TRB NCHRP 1008
Federal funding uncertainty in state, local, and regional Departments of Transportation : impacts, responses, and adaptations
TRB NCHRP 1004
WORK ENVIRONMENT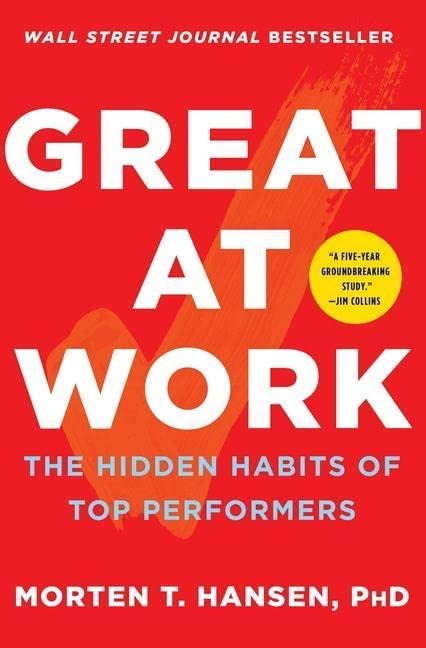 Great at work : the hidden habits of top performers
HF5549.5.J63 H36 2018
---
New titles added to AASHTO Digital Publications
The following are available from AASHTO. Instructions on how to access them can be found here.
2021 AASHTO Salary Survey
2022 Interim Revisions to the Manual for Bridge Evaluation, 2018, 3rd Edition (PDF)
---
New ebooks in the cloudLibrary platform
The Library's ebook collection requires a MnDOT Library ID to checkout and read books. Contact the library using the Ask a Librarian form to request a MnDOT Library ID or if you have forgotten yours. (MnDOT employees and city/county employees.)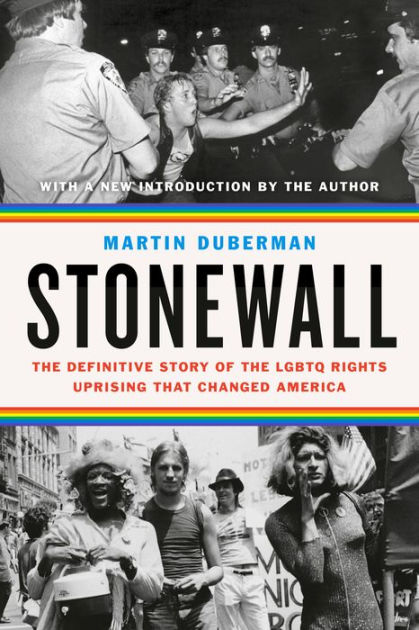 Stonewall: The Definitive Story of the LGBTQ Rights Uprising that Changed America [ebook ]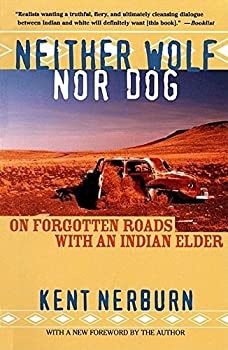 Neither Wolf Nor Dog: On Forgotten Roads with an Indian Elder [Audiobook ]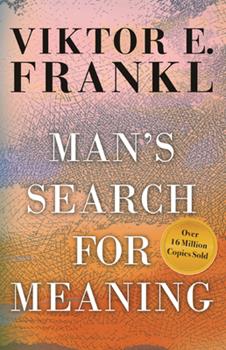 Man's Search for Meaning: An Introduction to Logotherapy [Audiobook]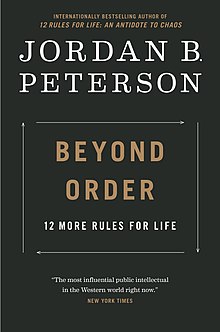 Beyond Order: 12 More Rules for Life [Audiobook]
---
How to Subscribe to the New Library Materials
Please fill out the Ask a Librarian form or enter your e-mail on this GovDelivery page.
---