New Library Materials
Items added during: August 2022
Contents:
---
Information Extra

Collection Close-up: Accessible America : A History of Disability and Design
Summary: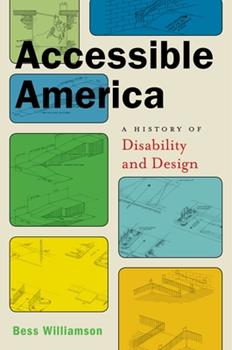 A history of design that is often overlooked—until we need it

Have you ever hit the big blue button to activate automatic doors? Have you ever used an ergonomic kitchen tool? Have you ever used curb cuts to roll a stroller across an intersection? If you have, then you've benefited from accessible design—design for people with physical, sensory, and cognitive disabilities. These ubiquitous touchstones of modern life were once anything but. Disability advocates fought tirelessly to ensure that the needs of people with disabilities became a standard part of public design thinking. That fight took many forms worldwide, but in the United States it became a civil rights issue; activists used design to make an argument about the place of people with disabilities in public life.
In the aftermath of World War II, with injured veterans returning home and the polio epidemic reaching the Oval Office, the needs of people with disabilities came forcibly into the public eye as they never had before. The US became the first country to enact federal accessibility laws, beginning with the Architectural Barriers Act in 1968 and continuing through the landmark Americans with Disabilities Act in 1990, bringing about a wholesale rethinking of our built environment. This progression wasn't straightforward or easy. Early legislation and design efforts were often haphazard or poorly implemented, with decidedly mixed results. Political resistance to accommodating the needs of people with disabilities was strong; so, too, was resistance among architectural and industrial designers, for whom accessible design wasn't real design.

Bess Williamson provides an extraordinary look at everyday design, marrying accessibility with aesthetic, to provide an insight into a world in which we are all active participants, but often passive onlookers. Richly detailed, with stories of politics and innovation, Williamson's Accessible America takes us through this important history, showing how American ideas of individualism and rights came to shape the material world, often with unexpected consequences.
To check out the ebook above, MnDOT employees can visit the cloudLibrary app or contact the library for assistance. Click here to see the other ebooks recently added to the collection.
---
Transportation Research Record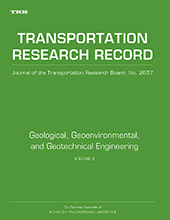 TRB's journal Transportation Research Record is now published in digital-only format. Full text is available to MnDOT employees. Check out new articles or sign up for an alert at Transportation Research Record.
---
New ebooks in the cloudLibrary platform
The Library's ebook collection requires a MnDOT Library ID to checkout and read books. Contact the library using the Ask a Librarian form to request a MnDOT Library ID or if you have forgotten yours. (MnDOT employees and city/county employees.)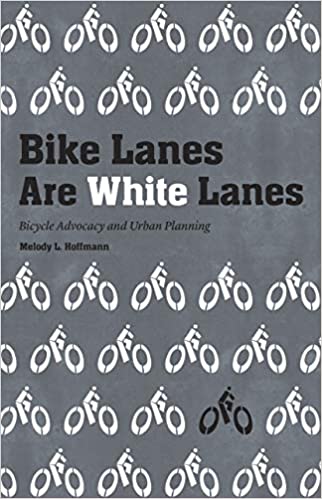 Bike Lanes Are White Lanes : Bicycle Advocacy and Urban Planning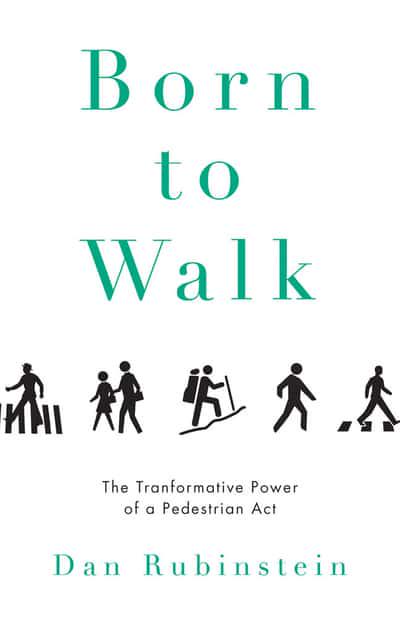 Born to Walk : The Transformative Power of a Pedestrian Act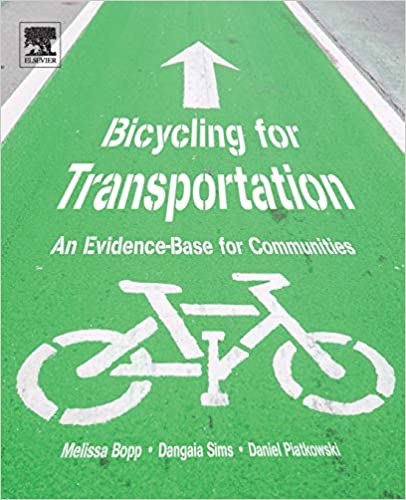 Bicycling for Transportation : An Evidence-Base for Communities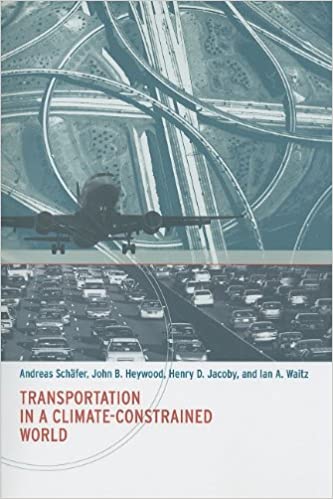 Transportation in a Climate-Constrained World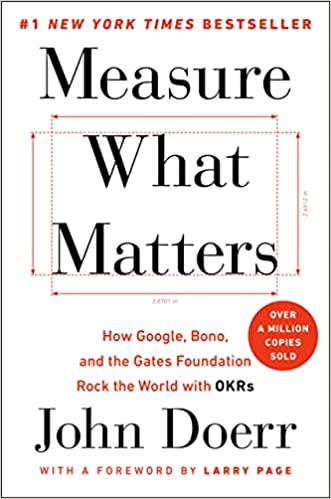 Measure What Matters How Google, Bono, and the Gates Foundation Rock the World with OKRs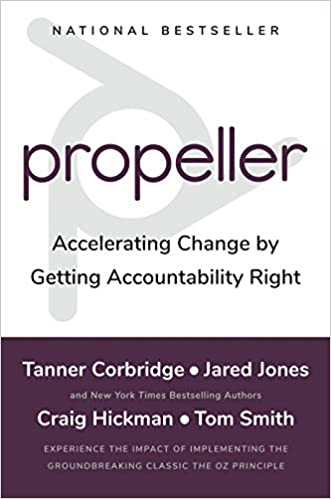 Propeller : Accelerating Change by Getting Accountability Right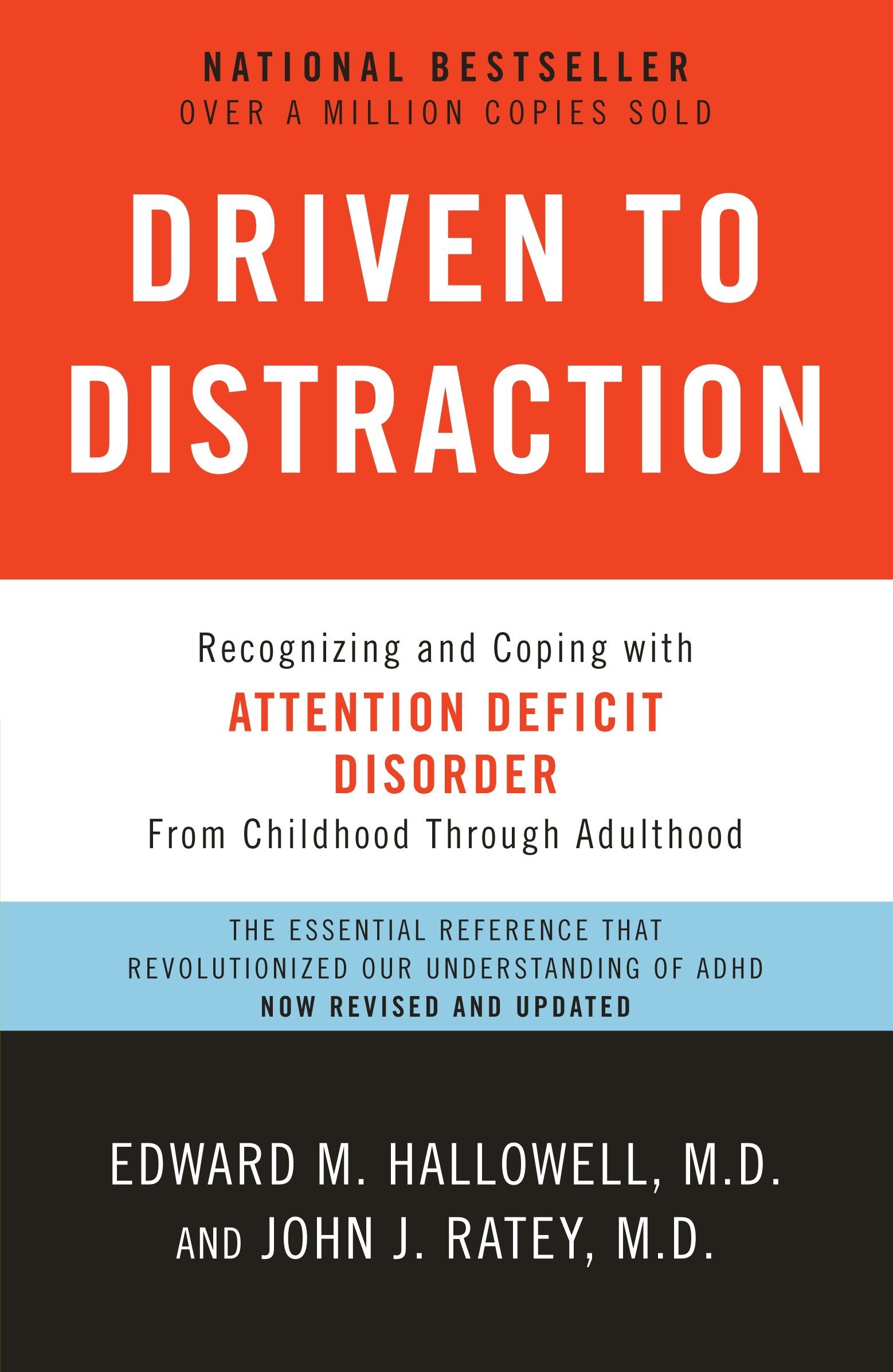 Driven to Distraction: Recognizing and Coping with Attention Deficit Disorder
The Visual Dictionary of Transportation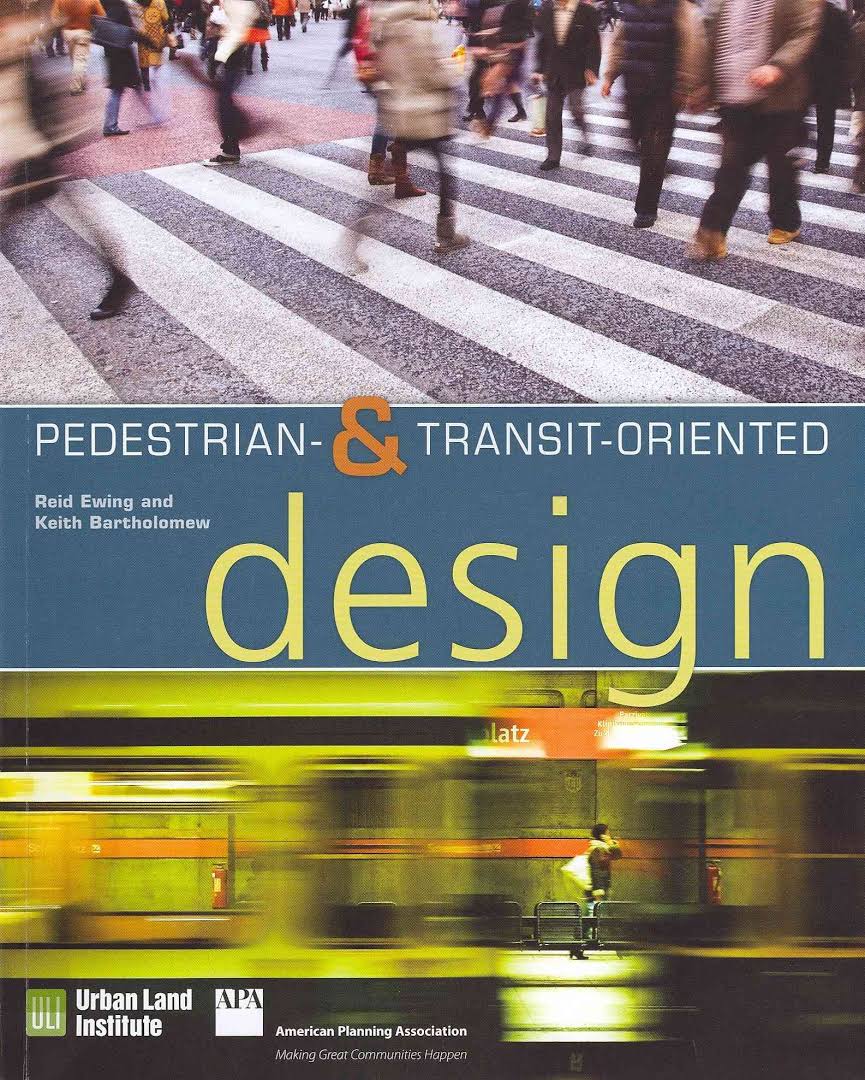 Pedestrian- and Transit-Oriented Design
Transportation and the American People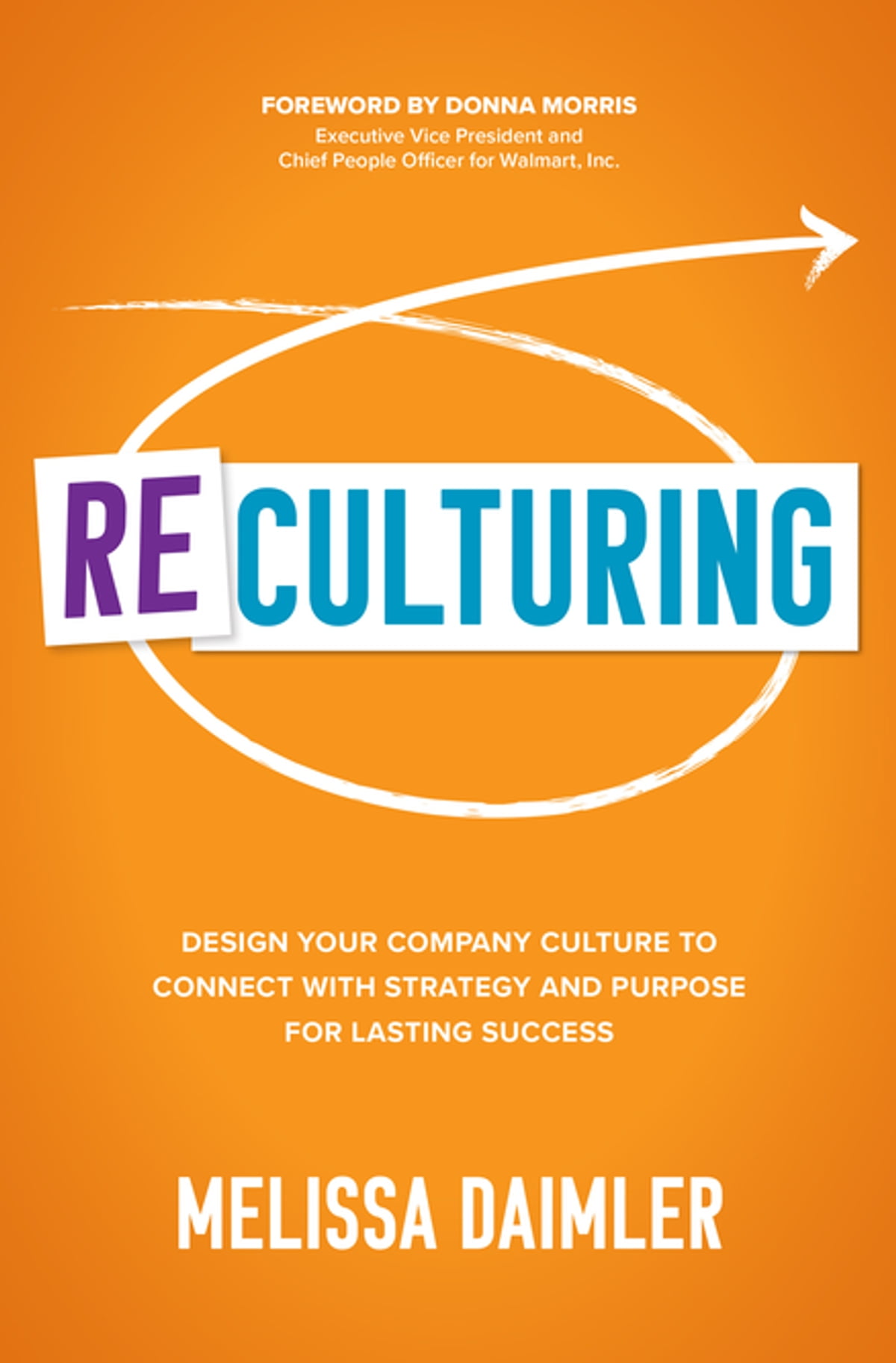 ReCulturing : Design Your Company Culture to Connect with Strategy and Purpose for Lasting Success
---
How to See Listed Resources
To request an item below, please fill out the Ask a Librarian form. Each listing links to a digital copy if available.
---
Toward a touchless airport journey
TRB  ACRP 241
Considerations for establishing and maintaining successful pollinator programs on airports
TRB  ACRP SYN 119
HIGHWAY PLANNING
Major Highway Projects, Trunk Highway Fund Expenditures and Efficiencies Report
HE356.M6 A56x
Leadership and self-deception:  getting out of the box
HD57.7 .L4315 2018
ROAD DESIGN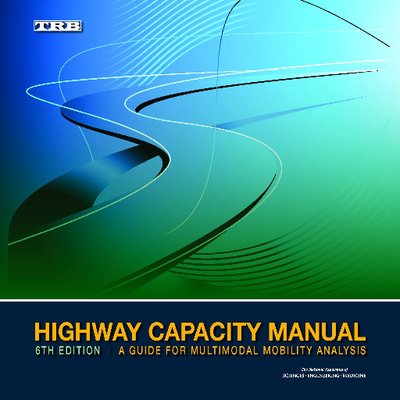 Highway capacity manual: a guide for multimodal mobility analysis. 7th edition.
HE336.H48 H54 2022
Selection and placement guidelines for test level 2 through test level 5 median barriers
TRB NCHRP 996
Use of safety management systems in managing highway maintenance worker safety
TRB NCHRP SYN 591
3D digital models as highway construction contract documents
TRB NCHRP SYN 593
SAFETY
Guidelines for the development and application of crash modification factors
TRB NCHRP 991
Contributing factors for focus crash and facility types
HE5614 .S327 2020
SNOW AND ICE CONTROL
Promoting the adoption of snow fences through landowner engagement
TE220.5 .C87 2022
SURVEYING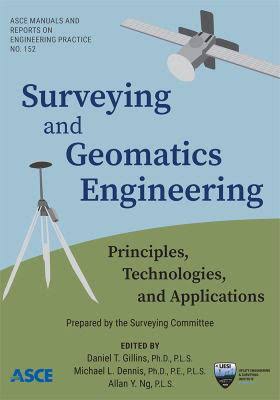 Surveying and geomatic engineering:  principles, technologies, and applications
TA545 .S85 2022
2022 Interim Revisions to the LRFD Specifications for Structural Supports for Highway Signs, Luminaires and Traffic Signals (2015, 1st Edition, 2022 Interim Revisions)
TK4198.A47 S72 2015, Interim 2022
---
How to See Listed Resources
To request a print item above, please fill out the Ask a Librarian form.
How to Subscribe to the New Library Materials
Please fill out the Ask a Librarian form or enter your e-mail on this GovDelivery page.
---