Roadwork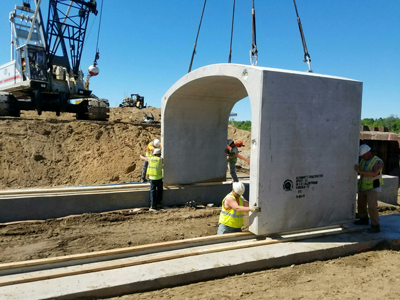 Current
Upcoming
Hwy 71 Browerville: Replace two bridges, detour Clarissa to Browerville June 13-Aug.
Hwy 238 Albany: City led. Closed at Rail Ave./First St. Detour in town June-Aug.
Slow down in work zones
MnDOT crews work year round to maintain and keep our roads safe for you. Please watch for road signs, flashing lights, equipment and crews working. Slow down and give them room to work.