Civil Engineering Internship Program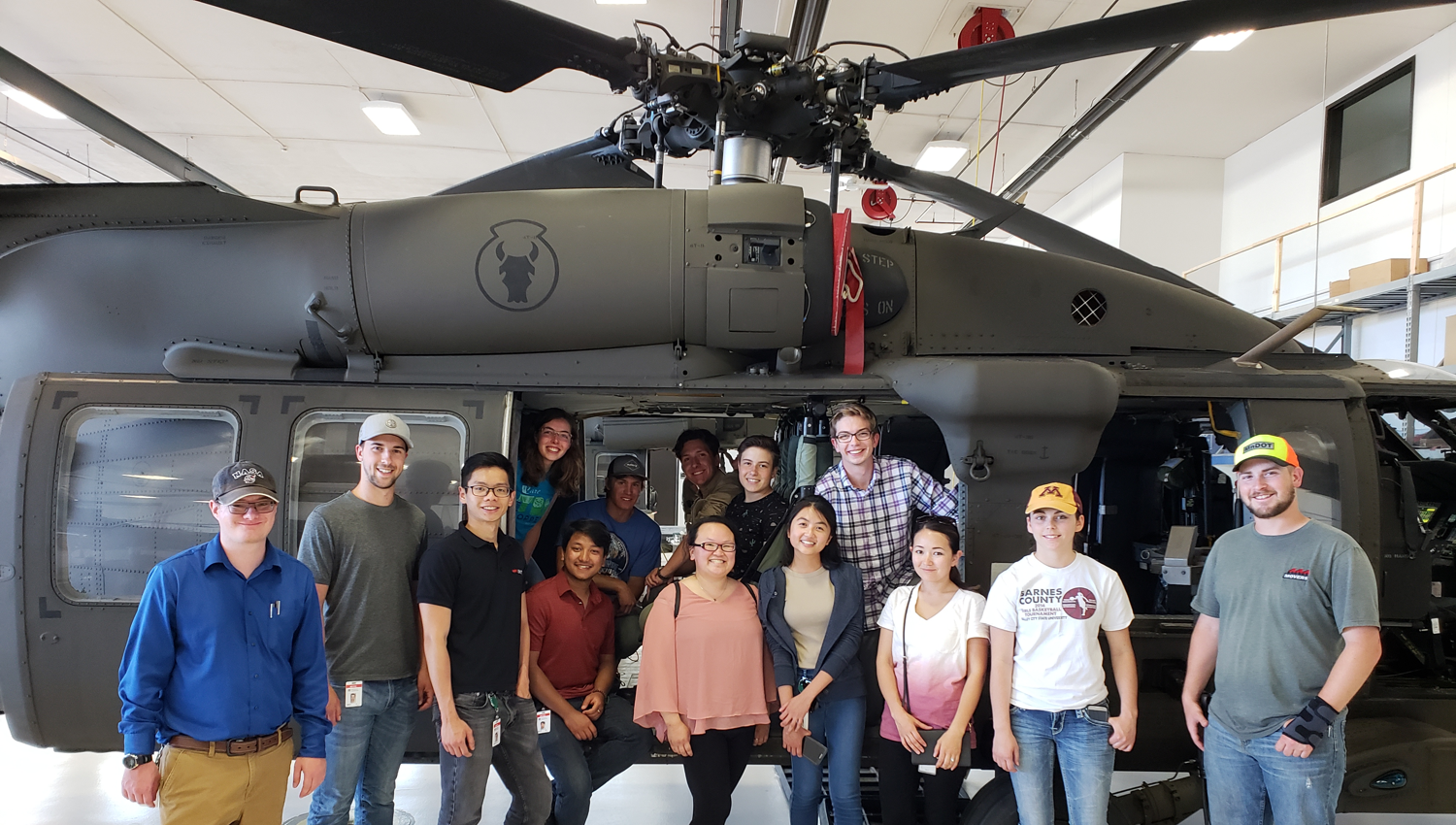 This program, offered in partnership by CTS and MnDOT, is designed to provide an opportunity for undergraduate students interested in transportation-related careers to gain real-world skills to complement their academic pursuits.
As part of the program, interns spend 10 weeks in paid positions at MnDOT gaining hands-on professional experience. Participants work on transportation-focused projects and are provided with mentoring, training, and development opportunities.
Prepare your application
If you meet the minimum qualifications, send an email to Denise Hals with the following:
Resume
Transcript (unofficial copy is acceptable)
A letter of recommendation
Statement of Interest (up to two pages outlining your reasons for wanting to participate in the program, future academic and career goals, and relevant skills and experience)
University of Minnesota students
If you are a civil or construction engineering student attending the University of Minnesota and are interested in applying, please apply at cts.umn.edu/education/internship.

Non-University of Minnesota students
If you are civil or construction engineering student who does not attend the University of Minnesota and are interested in applying, please apply at mn.gov/mmb/careers. Job ID: 42004