Road Safety Audits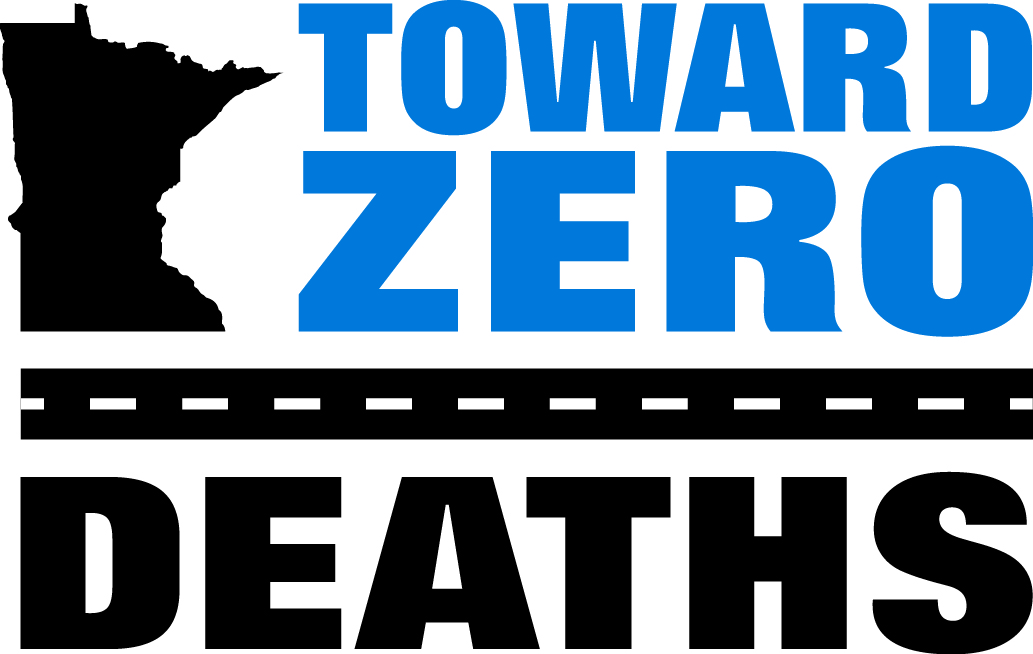 A function of this office is to coordinate the completion of Road Safety Audits for our districts. Road Safety Audits are a tool used by safety practitioners across the U.S. as well as other parts of the world. They have become a viable tool for improving safety at specified locations.
Occasionally a district will request assistance on a localized safety problem. This is usually when the district needs technical assistance and/or a consensus cannot be reached on a remedy for a particular problem. At that time, the district can request that an audit be performed.
Road Safety Audits are usually completed at a particular location or stretch of roadway where there is a perceived or documented safety problem. A team of experts is assembled with the assistance of a knowledgeable consultant. The experts are preferably unfamiliar with the area and the issues, to increase the likelihood of an objective analysis. Data is examined, the site is field reviewed, observations and recommendations are made from strictly a safety viewpoint. The results are conveyed to the district and stakeholders and the district is then responsible for responding to the recommendations for further action. This process works extremely well for spot locations and is usually well received.
Recent road safety audit reports
Highway 55 Road Safety Audit
US 12
Twin Ports Interchange Work Zone
Other audits