Success story
Noise wall versus skyline
Issue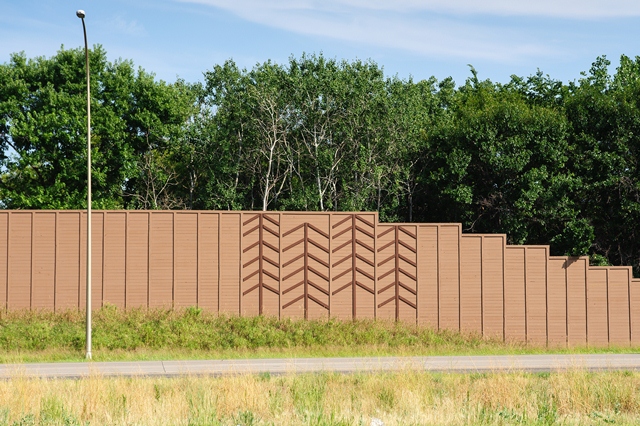 A homeowner was disappointed in the decision to build a noisewall along I-35E. She felt the noisewall would obstruct the view of the Minneapolis skyline, which, she felt, was an important part of homeownership in the neighborhood.
Previous to this decision, MnDOT presented the option for a noisewall to the city and homeowners for review, comment and a vote. Ballets were sent and a majority of the votes were in favor of a noisewall.
She contacted her state representative and the MnDOT Ombudsman for help.
Action
The first noisewall proposal was for a 20 foot high barrier for the entire length of the wall. After the initial vote, the results were enough that a wall of continuous 20 feet high could have been constructed. MnDOT would rather find a solution that could be agreed upon and satisfy everyone. The Ombudsman's Office came up with six more options and MnDOT presented them at a city meeting. Another neighborhood vote was taken and an option was chosen.
Resolution
After the second neighborhood vote, it was decided that the noise wall would be 20 feet high, but it would taper down to 6 feet high near the constituent's home. The constituent stated that even though she would prefer not to have a noise wall at all, the tapering of the noisewall would be an acceptable solution. Even though, in this situation, the constituent did not get exactly what she wanted, the Ombudsman's Office was able to assist in generating options and attaining a resolution that was satisfactory to all parties.