Contact Information
The following contact information is for the main Safe Routes to School partners supporting the Resource Center by providing funding, staff support, content or expertise.
If you have a contact to add to the Online Resource Center, please email saferoutes.dot@state.mn.us.
Sign up for email updates for the latest news and announcements.
MnDOT Safe Routes to School Program & Resource Center
Dave Cowan, Safe Routes to School Coordinator
Contact for: Safe Routes to School Resource Center, planning, non-infrastructure grants and solicitations
651-366-4180
dave.cowan@state.mn.us
Sara Pflaum, State Aid for Local Transportation
Contact for: Safe Routes to School engineering, infrastructure grants and solicitations
651-366-3827
sara.pflaum@state.mn.us
Lisa Austin, Office of Transit Bicycle and Pedestrian Section
Contact for: Walk! Bike! Fun! pedestrian and bicycle safety curriculum and education
651-366-4193
lisa.austin@state.mn.us
MDH Statewide Health Improvement Program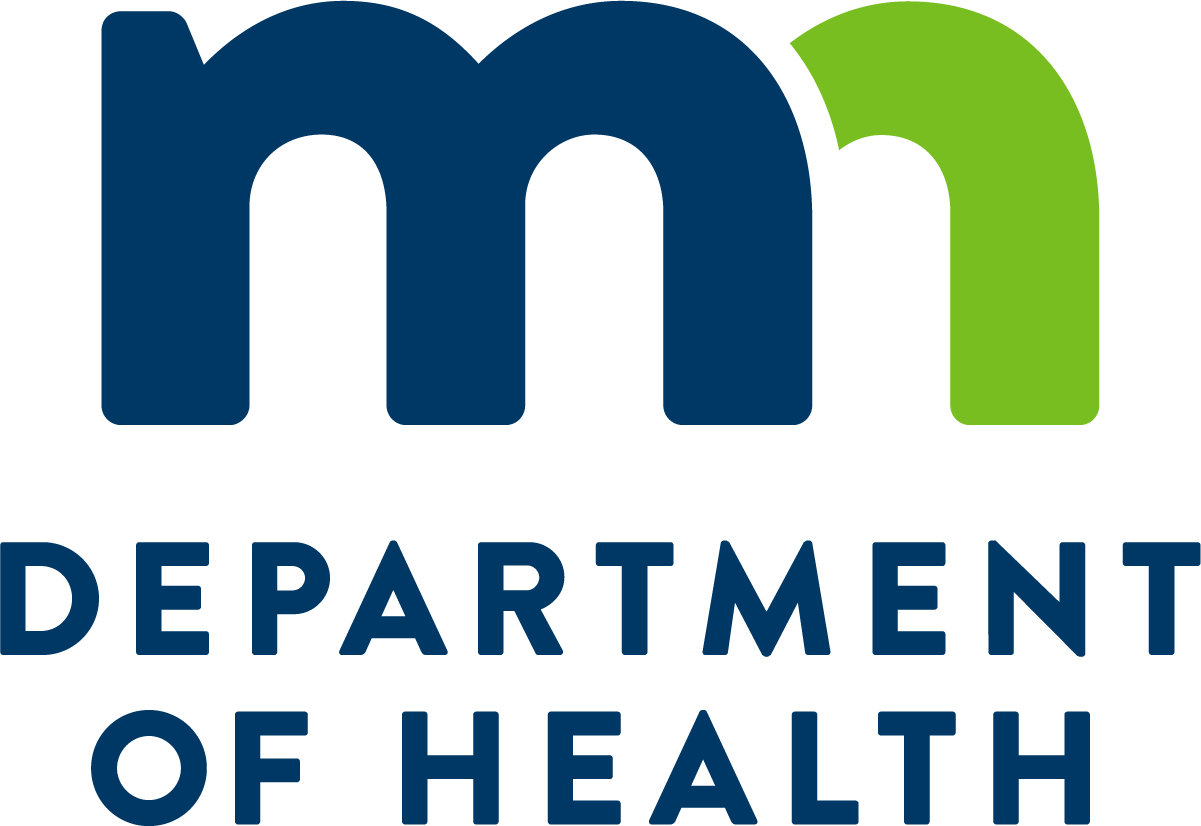 Ellen Pillsbury, Active Transportation Coordinator
651-201-5493
ellen.pillsbury@state.mn.us
Walk! Bike! Fun! Curriculum
Michelle Kiefer, Safe Routes to School Education Coordinator
Bicycle Alliance of Minnesota (BikeMN)
michelle@bikemn.org
Safe Routes to School Network Call
Jill Chamberlain
BCBS MN Center for Prevention
Jill.chamberlain@bluecrossmn.com