Commissioner Nancy Daubenberger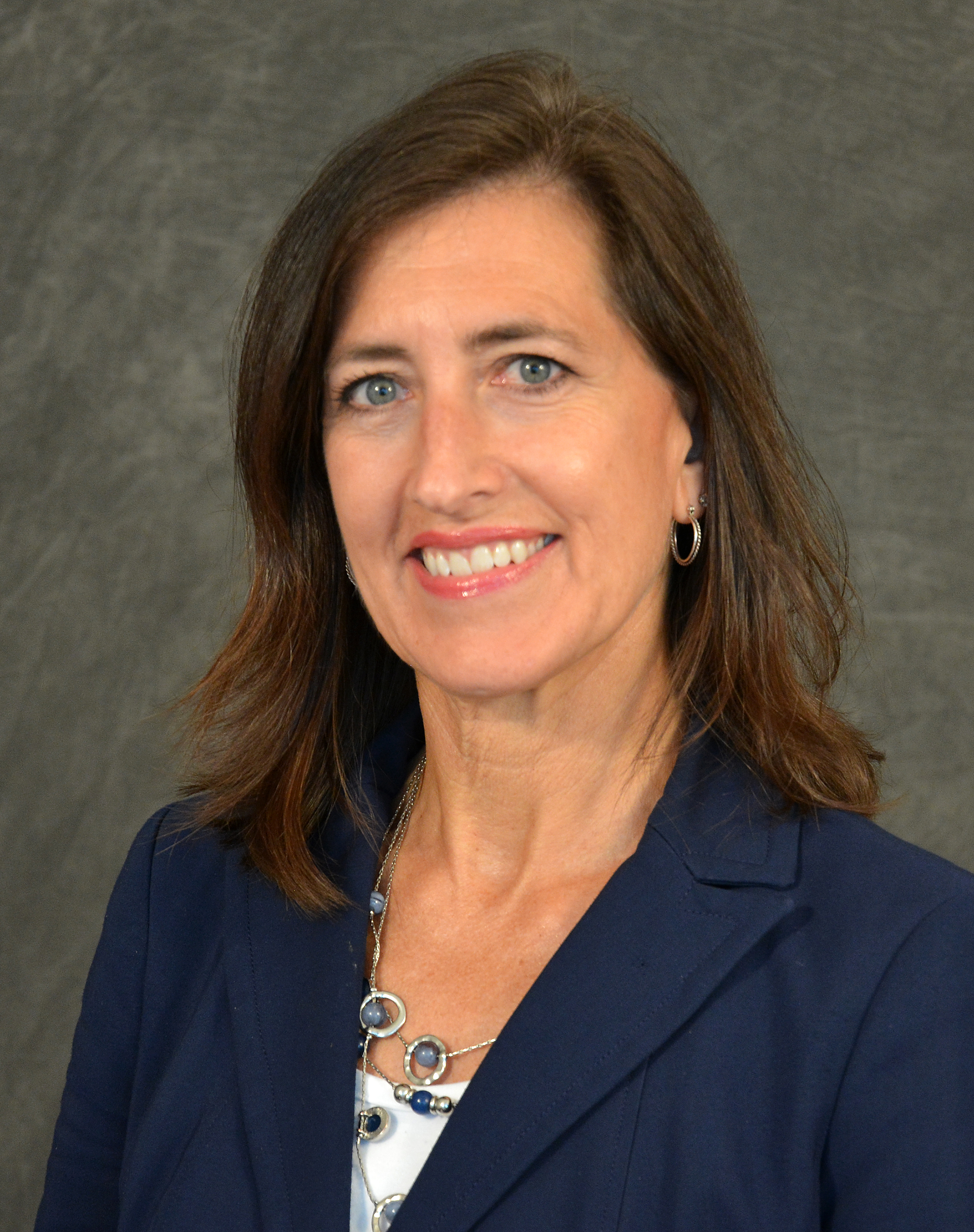 Nancy Daubenberger has worked for the Minnesota Department of Transportation for over 22 years, in engineering and management positions and was appointed by Governor Tim Walz and Lt. Governor Peggy Flanagan as the agency's Commissioner in May 2022 after serving for three years as Deputy Commissioner and Chief Engineer.
Prior to her current role, she served as the Assistant Commissioner for Engineering Services, the State Bridge Engineer, and also previously served in planning, project management and design roles for the MnDOT Bridge Office and Metro District. Before coming to MnDOT, she worked in consulting for about six years, in both bridge and road design.
Nancy is a native of Minnesota and holds a Bachelor of Civil Engineering degree from North Dakota State University in addition to a Master's Degree in Civil Engineering (with a structural emphasis) from the University of Minnesota. Nancy and her husband reside in Woodbury, Minnesota, where they raised their daughter and son.