Project summary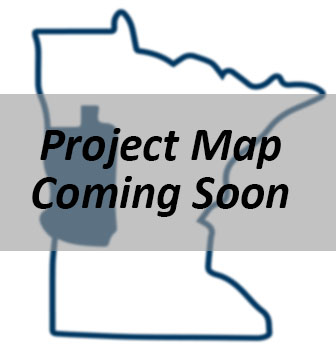 In 2019, MnDOT will begin a project to resurface Highway 119, from Highway 40 in the Lac Qui Parle County to Highway 12, north of Appleton. The project excludes the portion of Hwy 119 that's within the city of Appleton.
Upcoming traffic impacts
Lane closures
Road closure in Lac Qui Parle County between Co Rd 34 and Hwy 40

Traffic will be detoured to Co Rds 34, 19 and 26.
About this project
Resurfacing (mill & overlay) of Hwy 119, from Hwy 40 in Lac Qui Parle County to Hwy 12
Excludes portion of Hwy 119 within city limits in Appleton