Civil Engineering Internship Program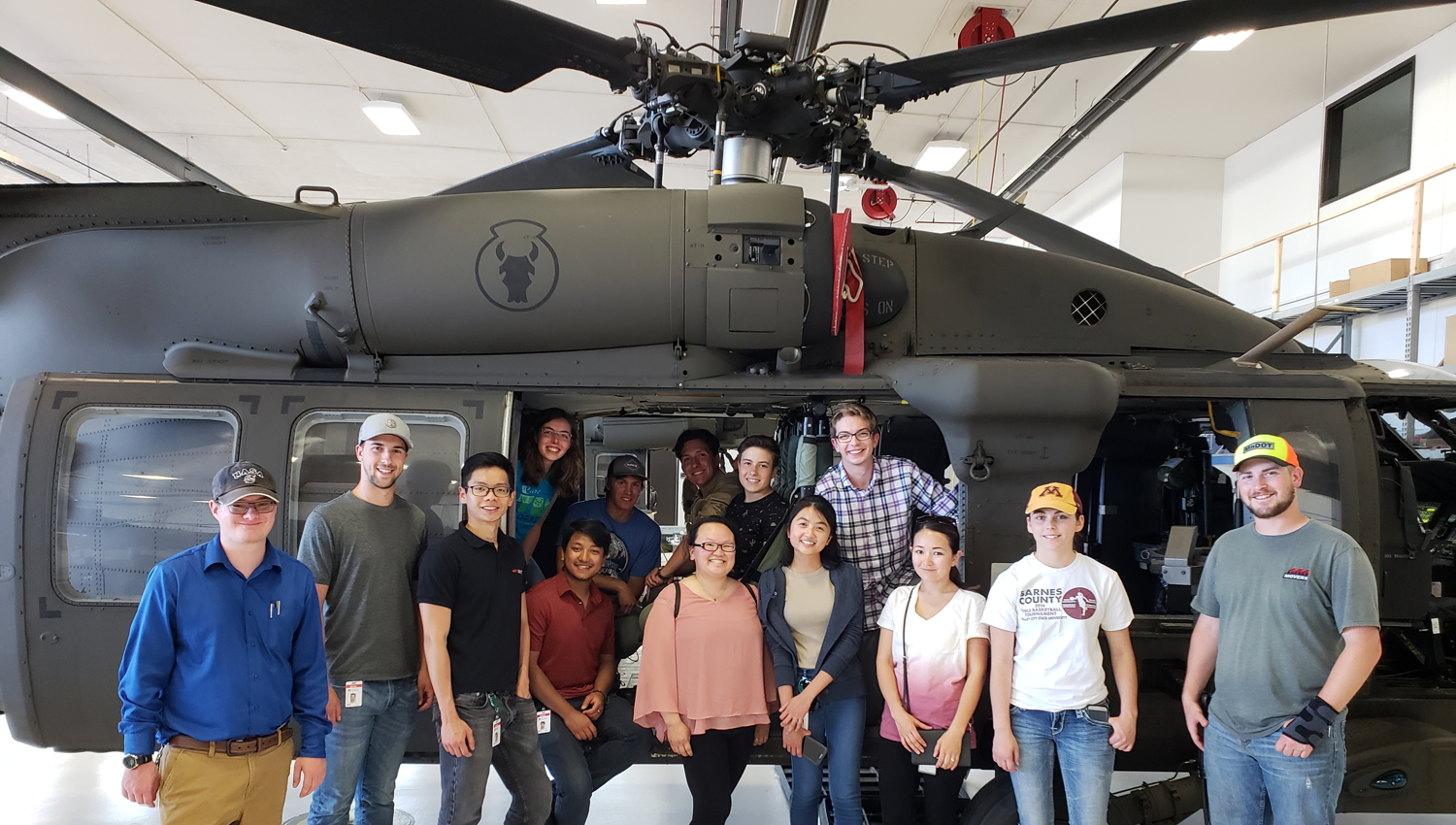 This program, offered in partnership by CTS and MnDOT, is designed to provide an opportunity for undergraduate students interested in transportation-related careers to gain real-world skills to complement their academic pursuits.
As part of the program, interns spend 10 weeks in paid positions at the Minnesota Department of Transportation (MnDOT) gaining hands-on professional experience. Participants work on transportation-focused projects and are provided with mentoring, training, and development opportunities.
In 2019, positions will be available in several MnDOT offices, working in areas ranging from design, construction, and traffic to water resources and land surveying. To provide the best match between students and MnDOT, you will be asked to rank your preference for working in specific topic areas as part of the application process.
Hours
Internships generally last 10-12 weeks during the summer working full-time (40 hours a week).
Pay
The starting pay scale is $14.47 to $15.73
Benefits
Program participants are not eligible for benefits. However, after the internship ends they may be eligible to become a college student worker or transfer into the Seeds Program, a career track for college students who are minorities, economically disadvantaged, disabled or recently returned veterans.
Qualifications
Applicant must be an undergraduate student currently pursuing a B.S. in civil or construction engineering.
Applicant must be legally eligible for employment in the United States. Proof of your eligibility to work in the United States will be required.
Student must be taking two or more classes per semester/quarter. Any lesser credit (class) load shall be treated as a semester/quarter off. You will be asked to complete an   Educational Verification form prior to the appointment.
Priority will be given to students completing their junior year, but sophomores may also apply.
Priority will be given to applicants with a GPA of 3.0 or higher.
The program is open to all qualified applicants. Members of diverse groups are encouraged to apply
No prior transportation-related work experience is required.
How to apply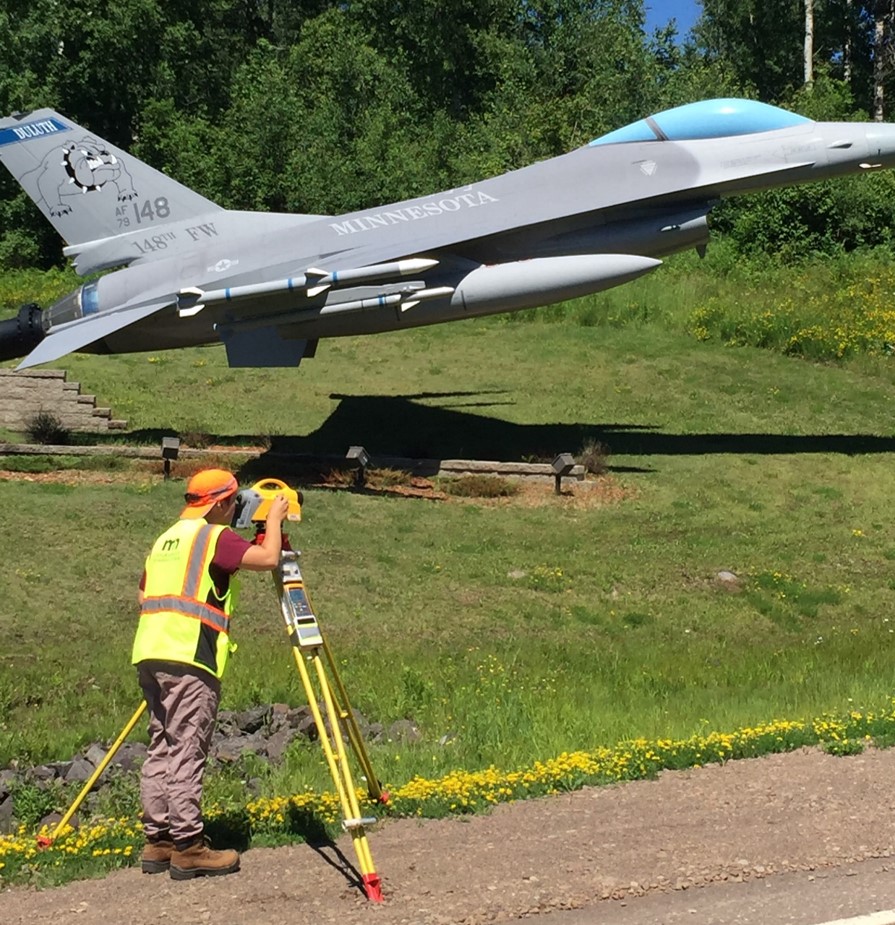 Applications for this cycle are now closed.
If you are a civil or construction engineering student attending the University of Minnesota and are interested in applying, please apply at cts.umn.edu/internship.

If you are civil or construction engineering student who does not attend the University of Minnesota and are interested in applying, please apply at mn.gov/mmb/careers.
Job ID: 26371
If you meet the minimum qualifications as stated above, please submit a copy of your:
Resume
Transcript (unofficial copy is acceptable)
A letter of recommendation
Statement of Interest (up to two pages outlining your reasons for wanting to participate in the program, future academic and career goals, and relevant skills and experience)
To: Lorianna Yang at lorianna.yang@state.mn.us
For more information, you may contact Lorianna Yang at lorianna.yang@state.mn.us or 651-366-3378.